ISLAND GIRL® SYSTEM:
NATURAL & SYNTHETIC RUBBER
[For Hypalon click HERE]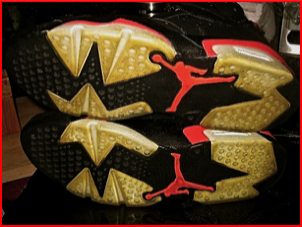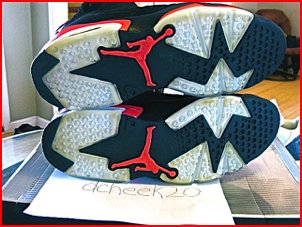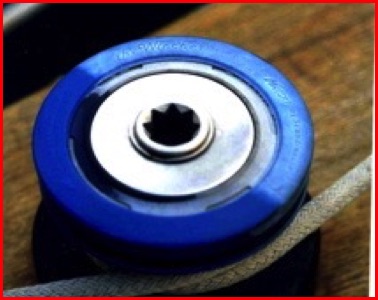 SEA GLOW™ used to remove oxidation and restore/protect vibrant blue color. Surface then sealed with SILKENSEAL™ protectant. Our Wincher® winch accessories were preserved for almost 15 years in Hawaii before needing replacement.
Movie at left shows effects of SEA GLOW™ on faded red rubber, blue rubber and on a teal colored synthetic rubber hose.
Then it shows how SEA GLOW™ can rejuvenate white wall automobile tires.
In each case, rejuvenated rubber is sealed with SILKENSEAL™ Also shown is an example of an optional outer coating of MIRROR HARD Superglaze™.