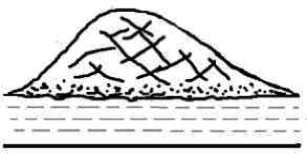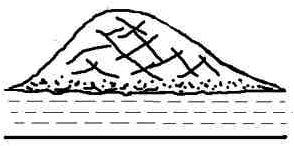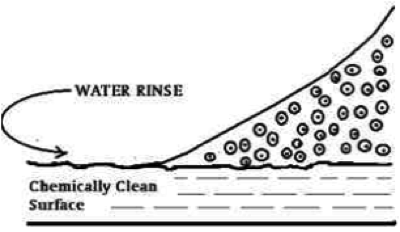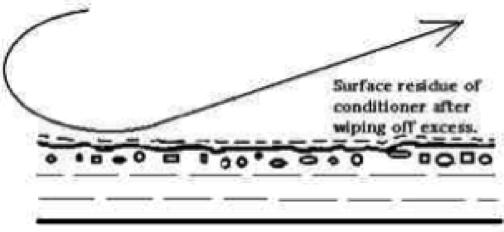 ISLAND GIRL® CLEANSING LOTION
(With or WIthout Conditioner)




















Addition of water forms detergent micelles (seen as a milky emulsion) that engulf the dissolved contaminants. More water then rinses away the contaminants and any traces of the cleanser. After drying, the underlying solid surfaces are "squeaky clean".
If required (plastics and rubber only) anti-aging conditioner can still be added by wiping over with NEUTRAL CLEAR™ or SEA GLOW™ Cleanser-Conditioners. WIth these products, water rinsing is generally not used. Just wipe off and seal the surface with SILKENSEAL™
AFTER USE OF ISLAND GIRL Pink™ Cleanser
AFTER USE OF NEUTRAL CLEAR™ or SEA GLOW™ Cleanser-Conditioners (not for use on carpet or fabrics)
On most plastic or rubber surfaces, wipe off and neutralize the Cleanser-Conditioner with water-wetted paper towel or microfiber cloth. Then wipe dry and seal the surface.
On vinyl or hypalon (or on gelcoat when using the "3-step process" seal the surface with SILKENSEAL™.
For specialized surfaces, such as Non-Skid textured decks, or shoe soles, use NON-SLIP Superglaze™ as the sealant.
For instruction on use of our products for various purposes go to the "Product Uses" section of this website, with more details given in our "Online Instruction Book".
Few vapors escape the polymeric complex
The polymeric complex unlocks onto the surface and dissolves dirt and oxidation. This process is made more efficient by scrubbing or mild scuffing. [ Use 3M synthetic wool with finest grade that will do the job, usually grey "000"]
The process is also greatly accelerated by warmth and direct sunlight. On old oxidized gelcoat, hypalon or vinyl that is grainy, mildewed or heavily oxidized, the scuff pad must be used to penetrate any surface crust.