ISLAND GIRL® Products was founded in 1995 by Dr. Anthony L. Willis, a Ph.D. scientist of international repute. Dr. Willis obtained his degrees in London England (Kings College, Royal College of Surgeons in London England). Together with Nobel Laureate Sir John Vane, Dr. Willis made a discovery that aspirin and similar drugs prevented inflammation, pain and fever by blocking formation of local hormones called "prostaglandins". He later discovered that aspirin prevented heart attacks by blocking formation of an unstable substance that he isolated and which was later identified as a special type of unstable prostaglandin. All of this work and much of his later research on atherosclerosis and heart disease involved techniques of "separation chemistry" i.e. extraction of one group of chemical substances from another. This is also the principal behind all chemical cleaning and oxidation removal techniques.
Dr. Willis was a postdoctoral fellow At Stanford University in California and a Research Fellow at Leeds University in England. He worked for many years in the pharmaceutical industry, performing research and development (Eli Lilly, Roche, Syntex, Glycomed). He was, for several years, Principal Scientist at Syntex Corporation in California and finally Chief Scientist at Glycomed, a Biotech company in California. He is author or co-author of over 100 scientific publications and has edited/written several textbooks and book chapters in pharmacology/biochemistry. In 1976, he received the Sandoz Prize in Pharmacology and in 1982, his research was cited for seminal discoveries by Nobel Prize recipients during their acceptance speeches. Samuelsson's text is HERE and Vane's text HERE
In 1994, Dr.Willis took a year off and sailed single-handed from California to Hawaii. While working on his boat in Honolulu (1995), he devised the ISLAND GIRL® concept of user/environmentally friendly boat care "cosmetics" that do what other products cannot. This work led to an eventual product line of at least nine different products that together make up the "ISLAND GIRL® System." After gaining a loyal customer base in California, ISLAND GIRL® became available throughout the United States. Since October, 1999, some of the bulk products or their components have been manufactured by contract factories, who can supply large amounts of product on demand.
In 1999 Dr. & Mrs Willis moved to Hawaii to focus on direct sales via the internet, together with research, development and promotional activities and to do some more sailing!
From FY 2000, sales via the internet greatly exceeded those via retail stores and several unique and superior products have been developed. No longer just for boats, the product line is making inroads into the automobile, home and sportswear market. In fact, one long established product (SEA GLOW™ Cleanser/Conditioner) has thousands of fans among collectors of sports shoes, since this product prevents and reverses yellowing of white and clear plastics.
In spite of setbacks, including the death of his wife, a house fire and a severe downturn in the economy, mail order sales continued to grow since positive information has become "viral" on the internet. In order to reach the next stage of large scale manufacture and marketing, Dr. Willis sold his house (2012), using part of the proceeds to finance this expansion without need for outside investors or bank loans. The website is periodically updated, prior to eventual TV marketing of the products, several of which should be in every household!
Currently (2023) he resides at Mauro in the Marshall Islands, having sailed there single handed from Honolulu in 2021. He is transferring some of the business to a group of partners and attempting to overcome logistical problems of importing chemical ingredients from the USA.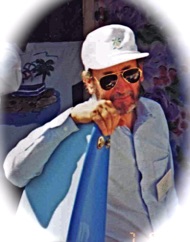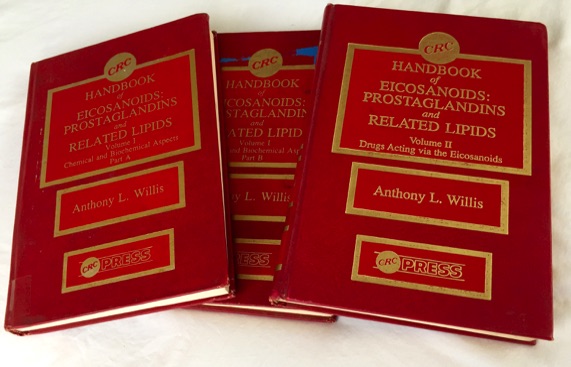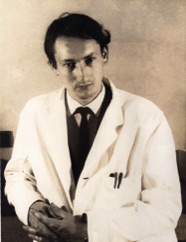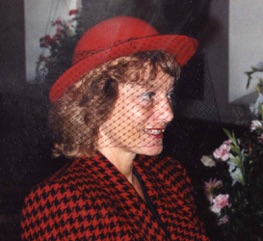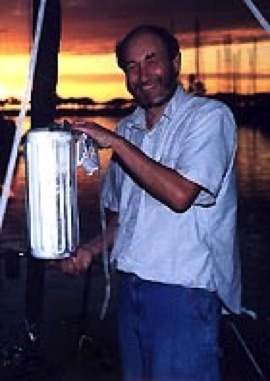 ABOUT OUR COMPANY
Jan 1995 through Sept 2023