~ONE WIPE~
GENTLY CLEANS, LEAVING A
NATURAL - LOOKING SILKEN SKIN.
PROTECTS AGAINST STAINS, MILDEW
& STICKINESS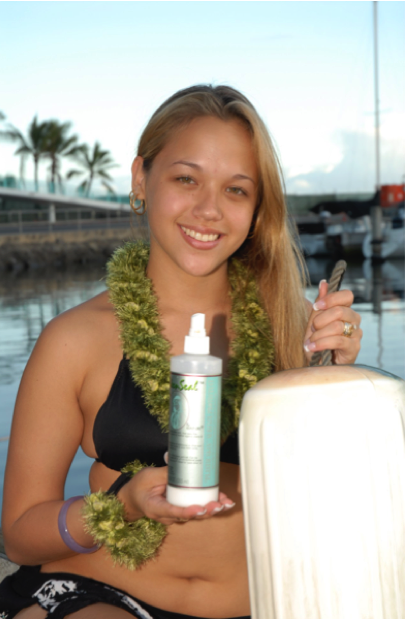 Ideal protection for new or restored upholstery, dinghies, & most all opaque plastics!
Forms a flexible new & renewable surface on leather, vinyl, hypalon, & rubber
Prevents stains from water or airborne pollutants. Also newsprint, ballpoint, marker pens, soot, paint overspray, & mildew spores
'Natural' silken surface is not abnormally slick, glossy, or greasy
VERY DURABLE - Up to 12 months protection in the tropics, with several years of shelf life
Prevents & neutralizes gumminess of vinyl fender tops, cowl vents, lifelines, & rub rails
An outer coat of MIRROR HARD Superglaze™ makes this effect last for years!
Use as a 'sealing undercoat' on porous gelcoat before application of paste wax, or SIMPLY BRILLIANT Superwax™
USE FOR 'QUICK SHINE' TOUCH UP OF ALL WAXED SURFACES - JUST APPLY & LIGHTLY BUFF!