Seeing is Believing™
Everything you need to know about ISLAND GIRL® Products and their many uses
STOP AGING - Ideal for NEW or restorable surfaces.
REJUVENATE - Works where other products do not.
SUPERIOR & LONG LASTING RESULTS - Blocks color fade & oxidation; protective water beading for 3 years.
UNRIVALED COST EFFECTIVENESS - Few products, with many uses - even more when used in combination
FRIENDLY TO USER & ENVIRONMENT - No harsh chemicals or abrasives.
PERSONALIZED CUSTOMER SERVICE - Real people all the time.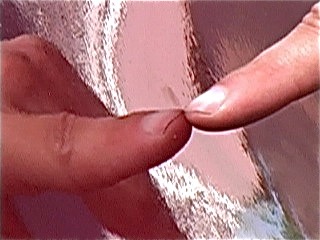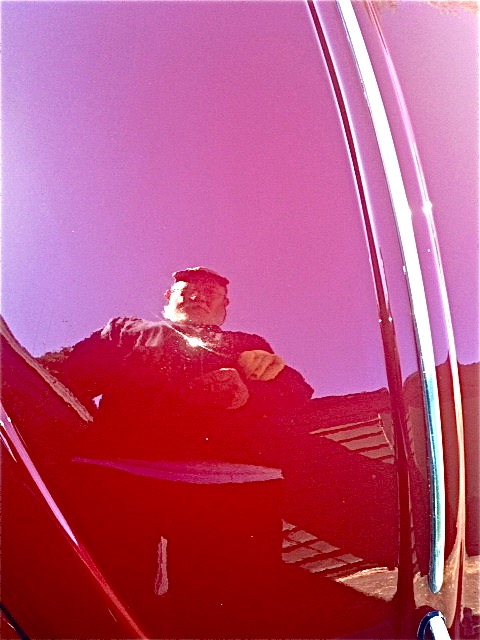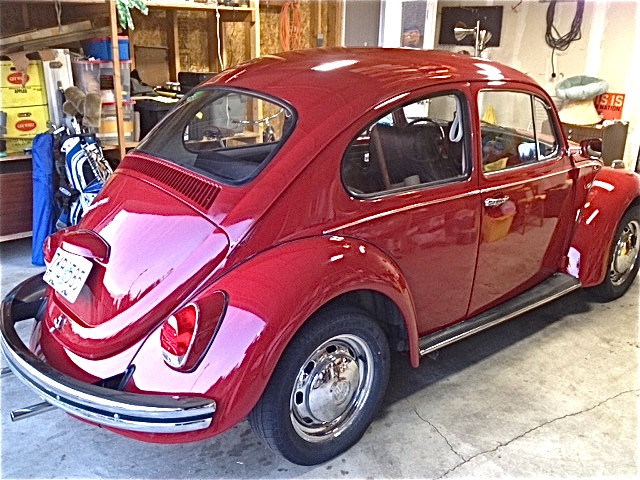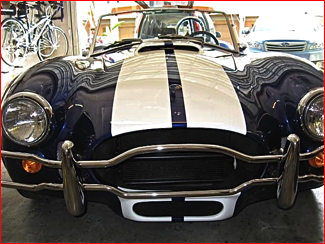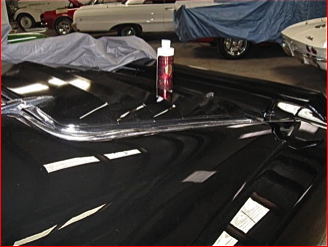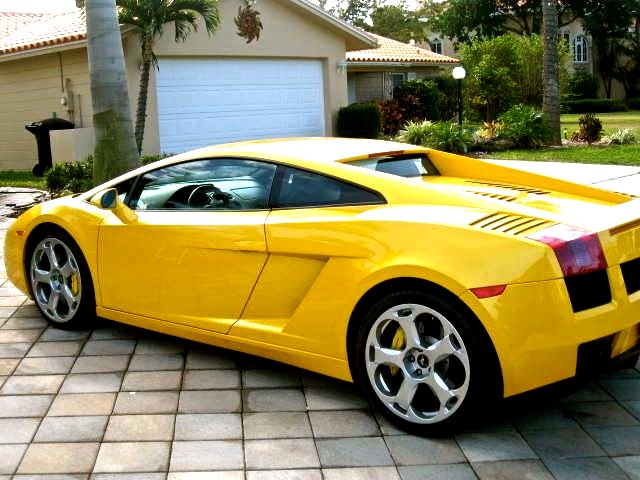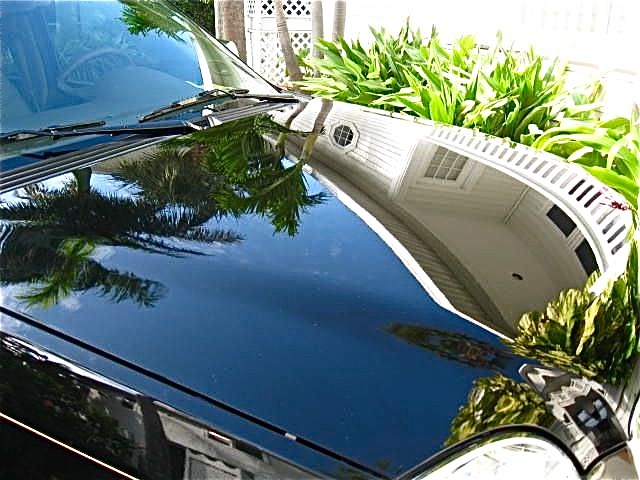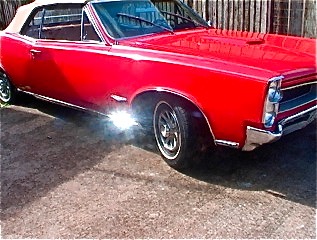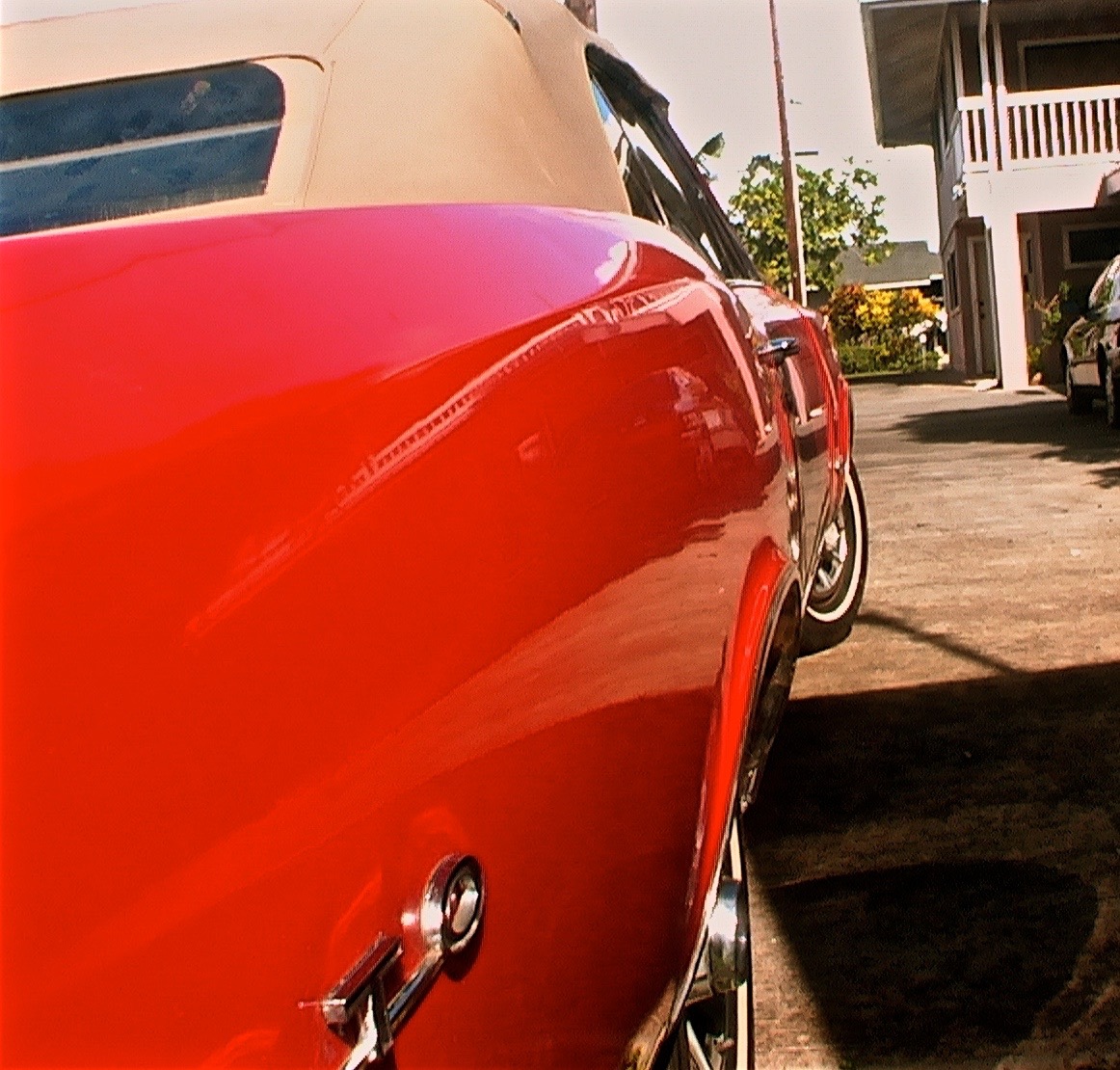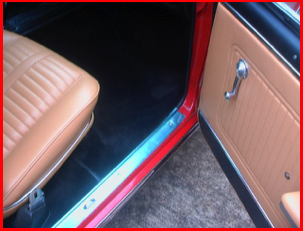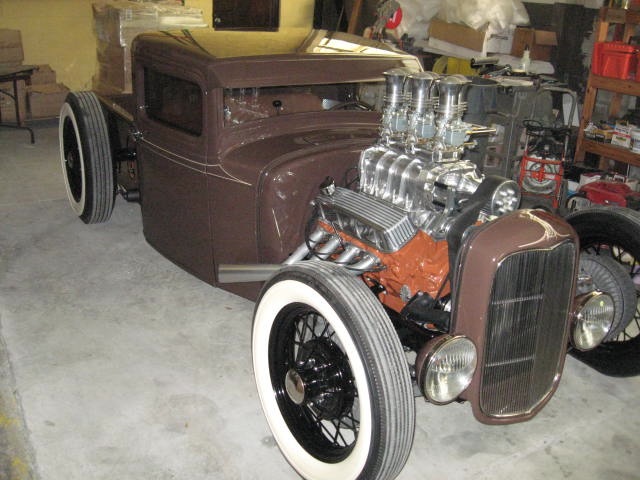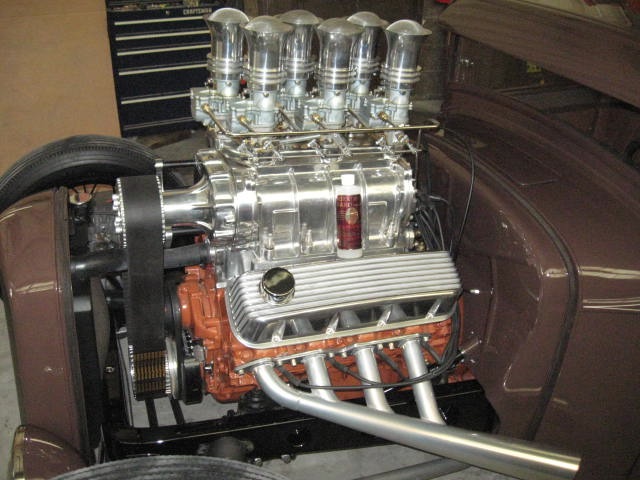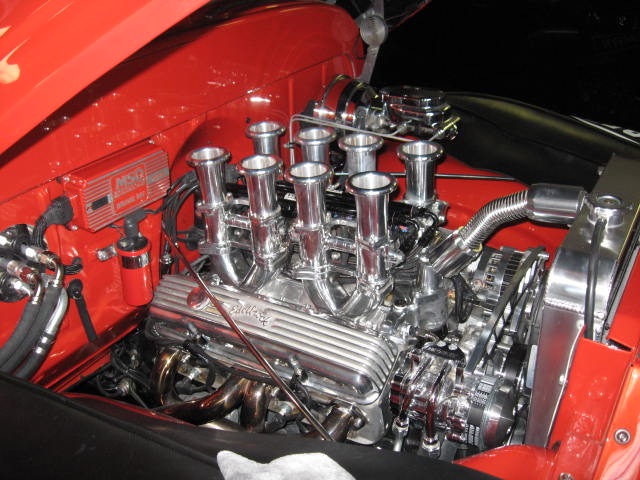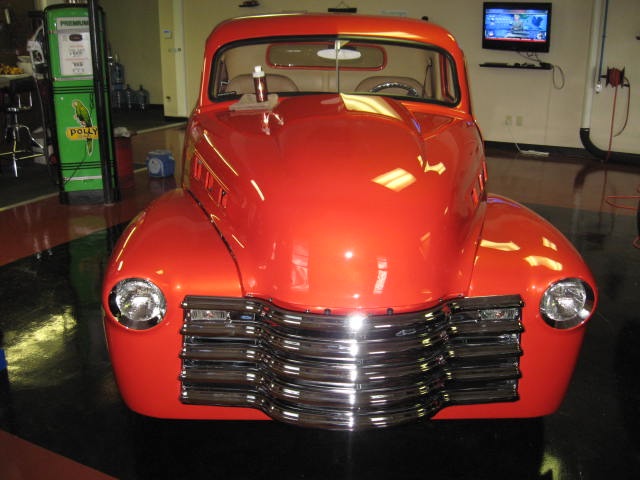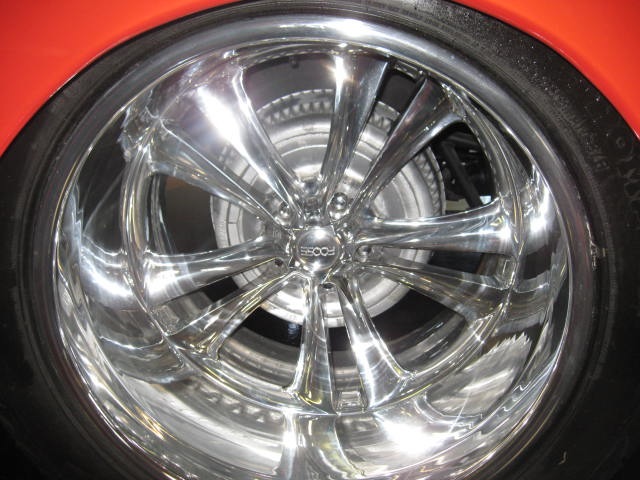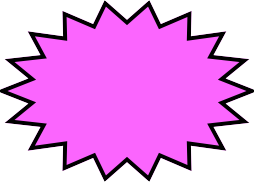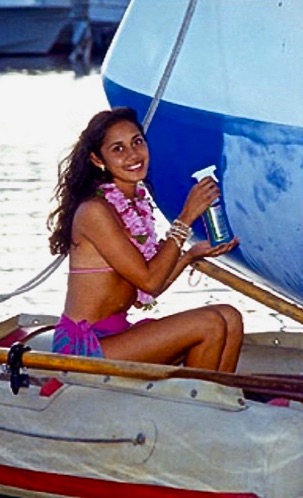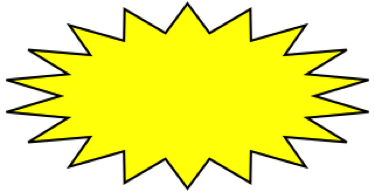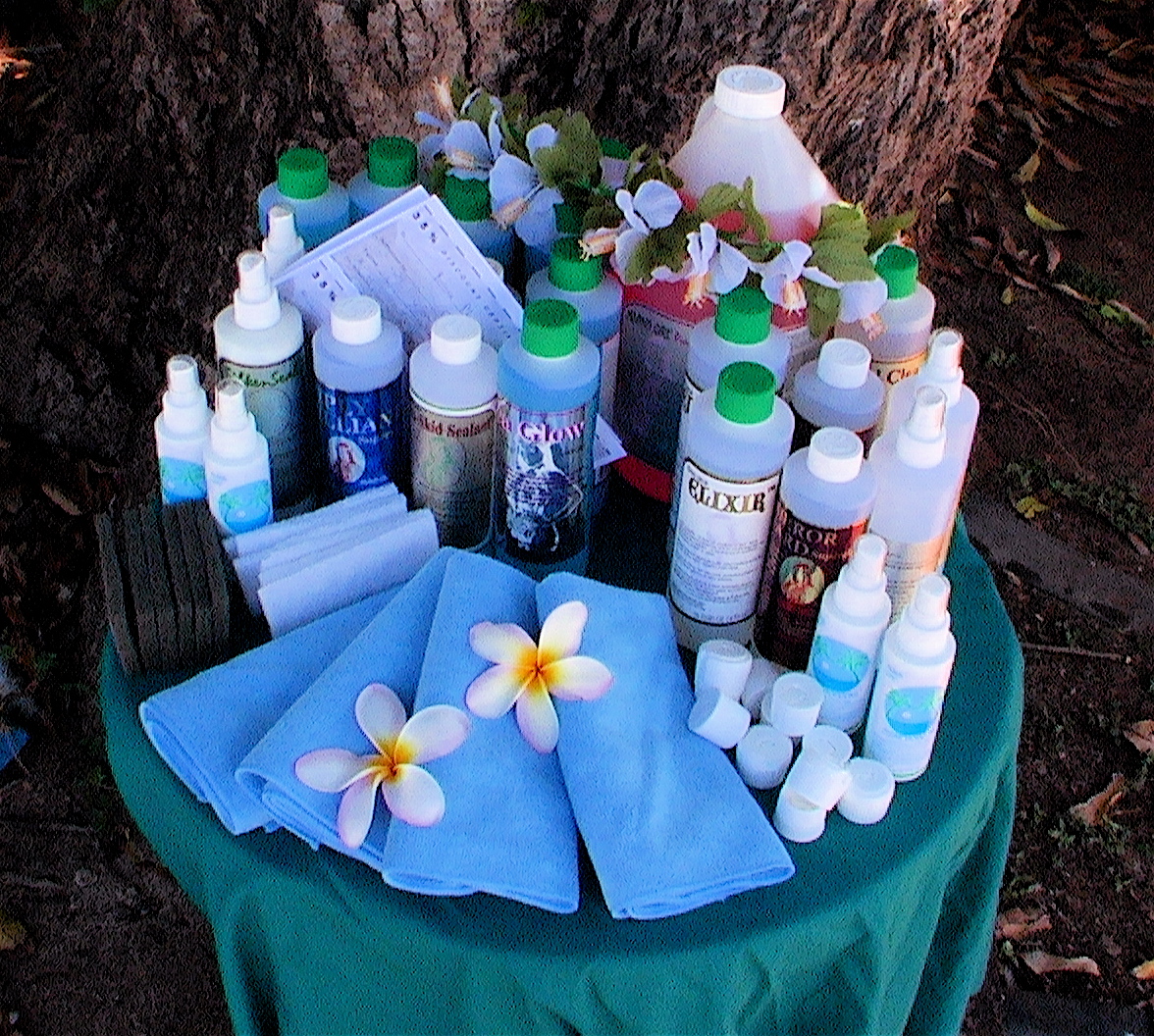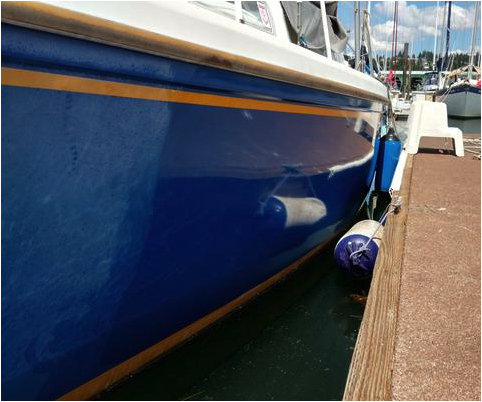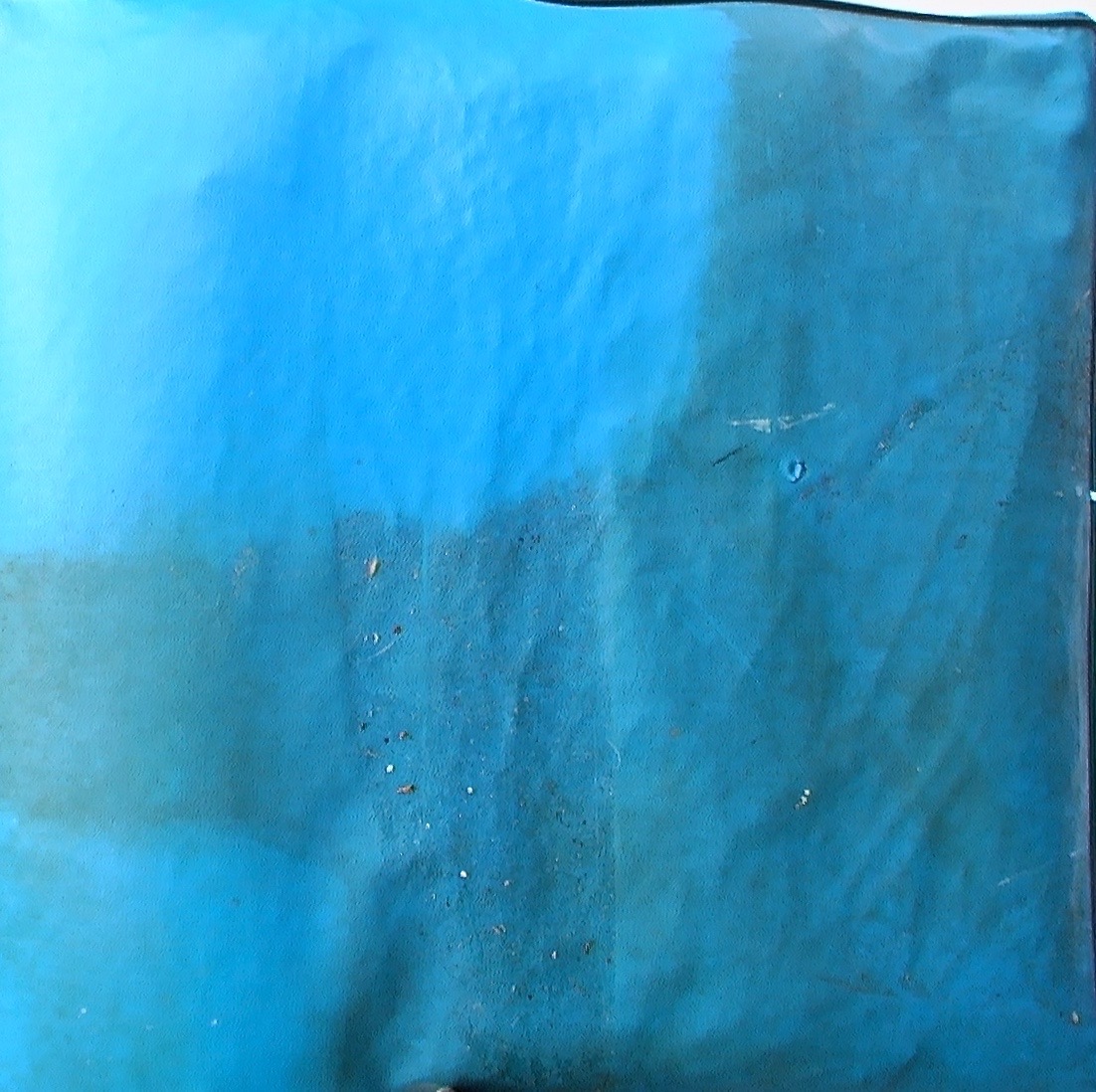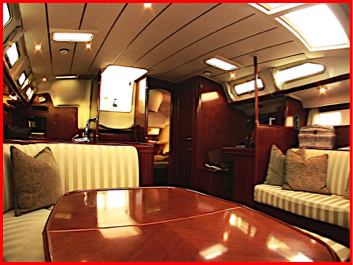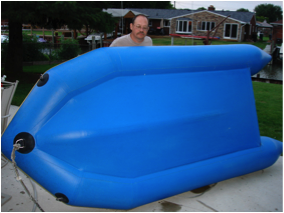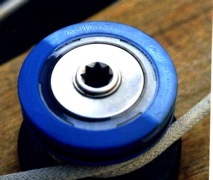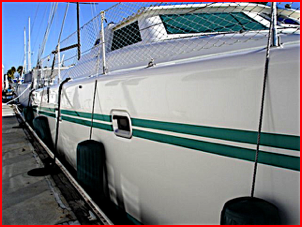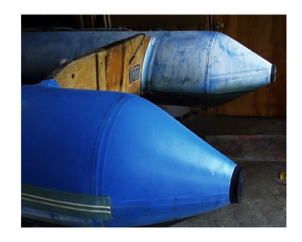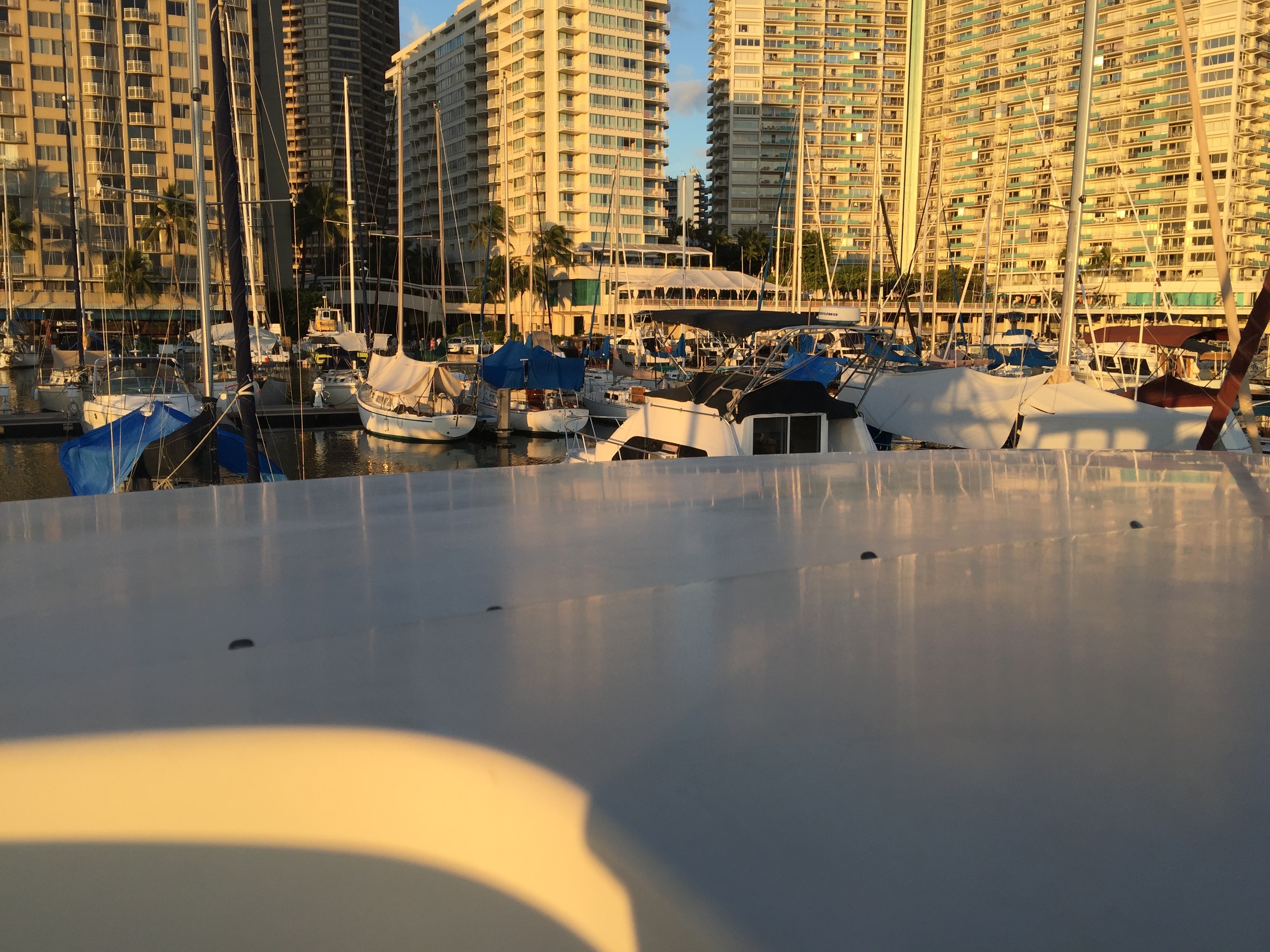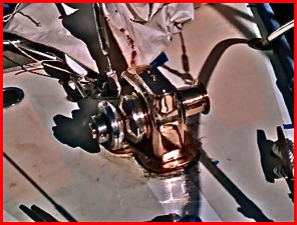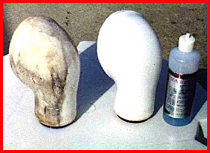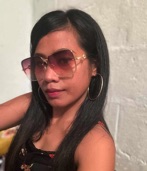 EXTRA NEW TESTIMONIALS
(Click background)