Seeing is Believing™
A Compilation of everthing you need to know about ISLAND GIRL® Products and their many uses
STOP AGING - Ideal for NEW or restorable surfaces.
REJUVENATE - Works where other products do not.
SUPERIOR & LONG LASTING RESULTS - Blocks color fade & oxidation; protective water beading for 3 years.
UNRIVALED COST EFFECTIVENESS - Few products, with many uses - even more when used in combination
FRIENDLY TO USER & ENVIRONMENT - No harsh chemicals or abrasives.
PERSONALIZED CUSTOMER SERVICE - Real people all the time.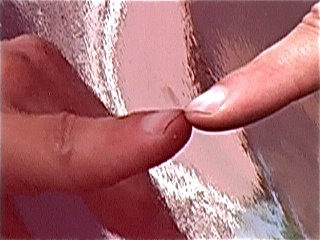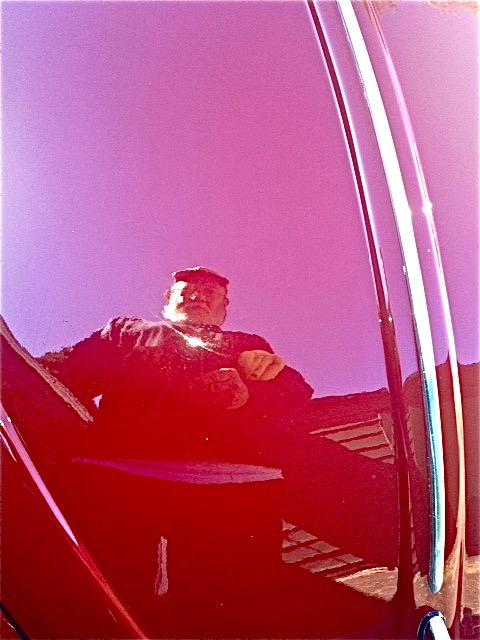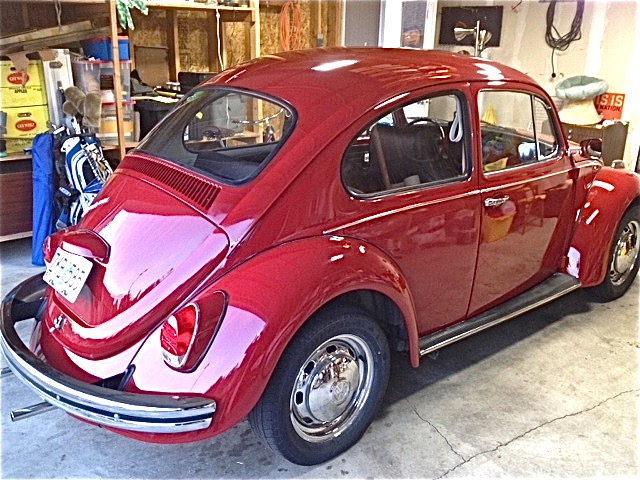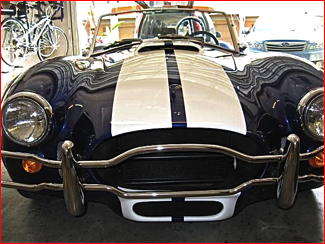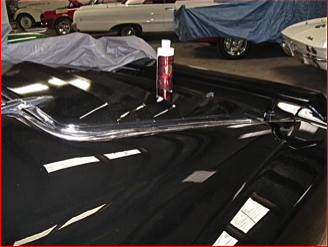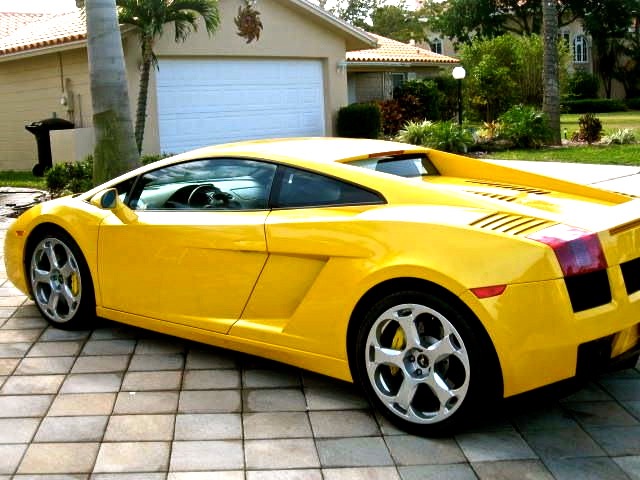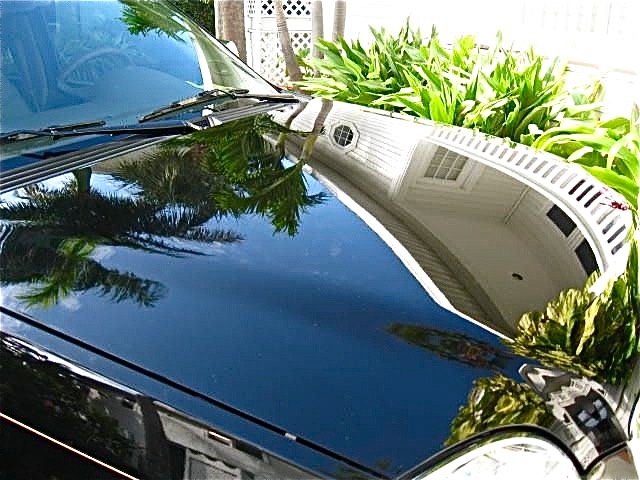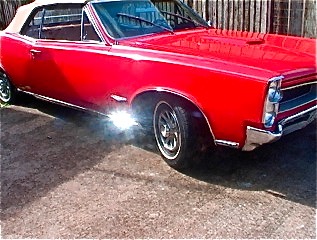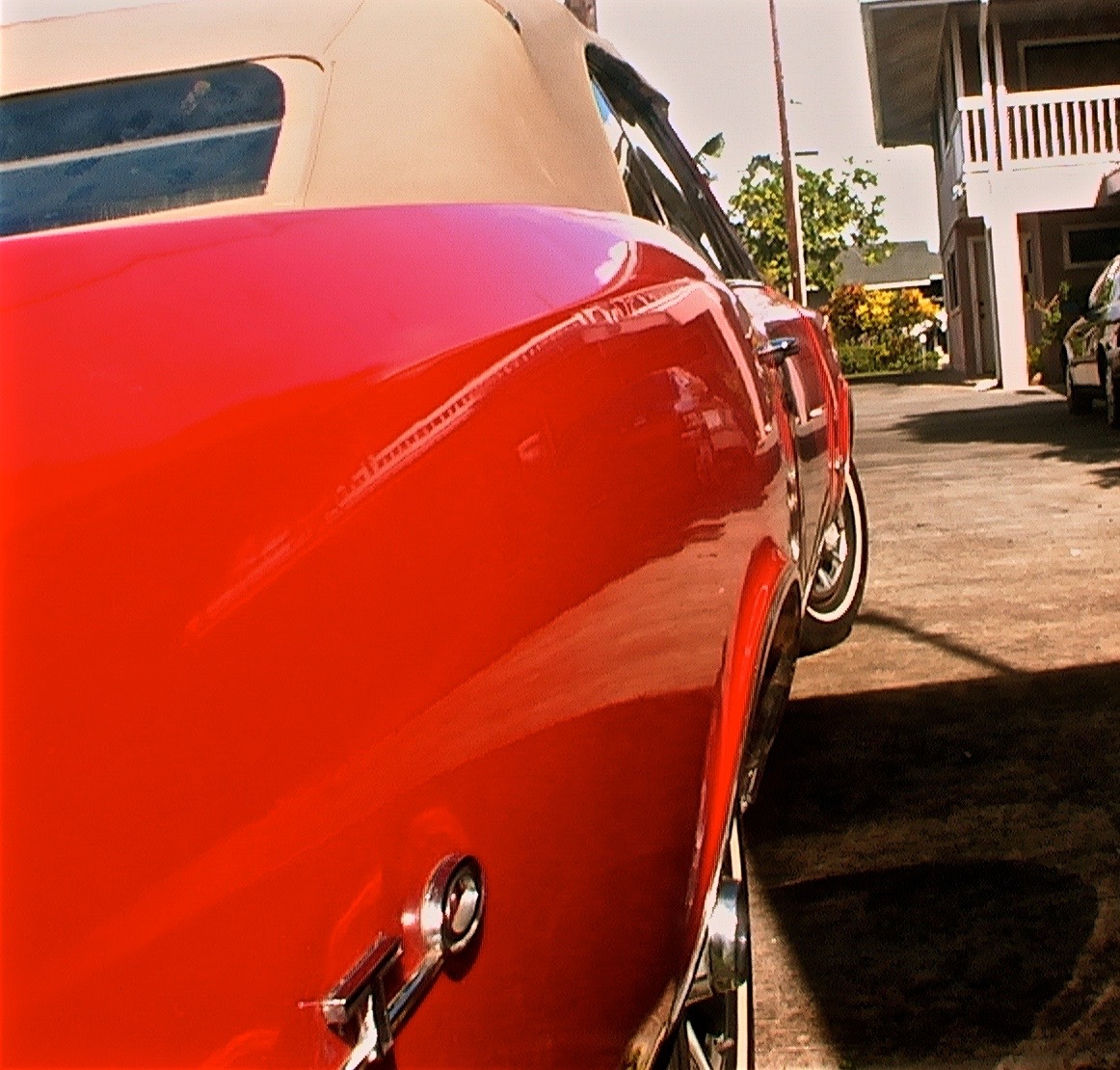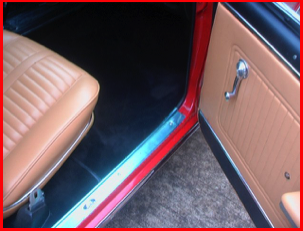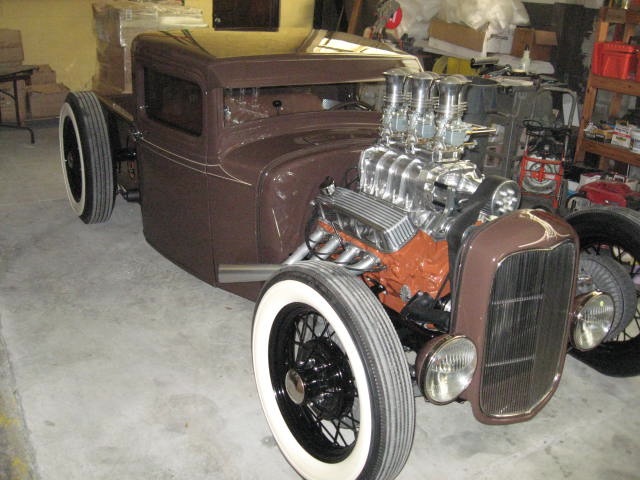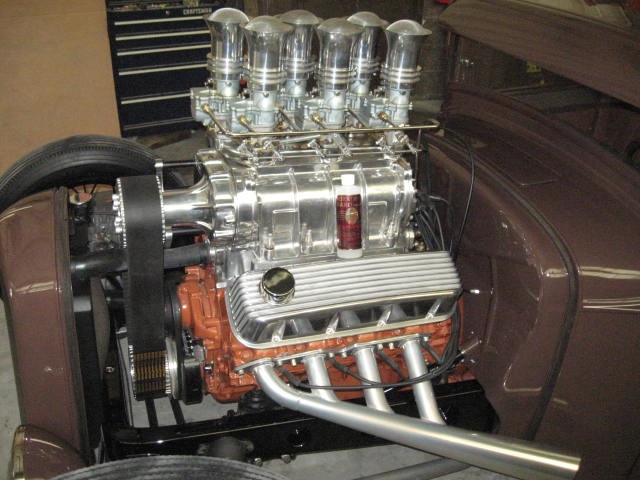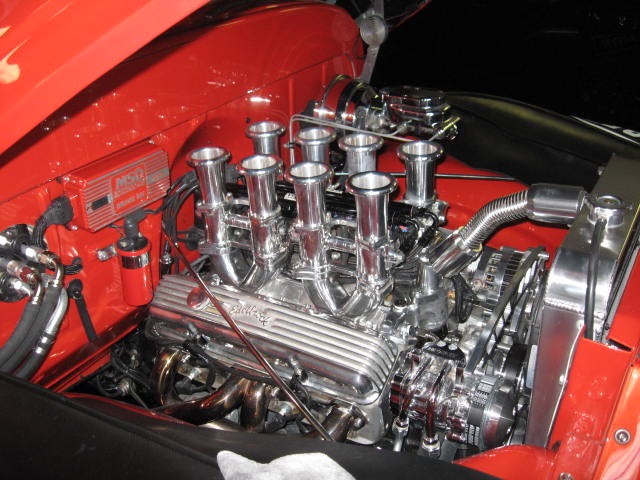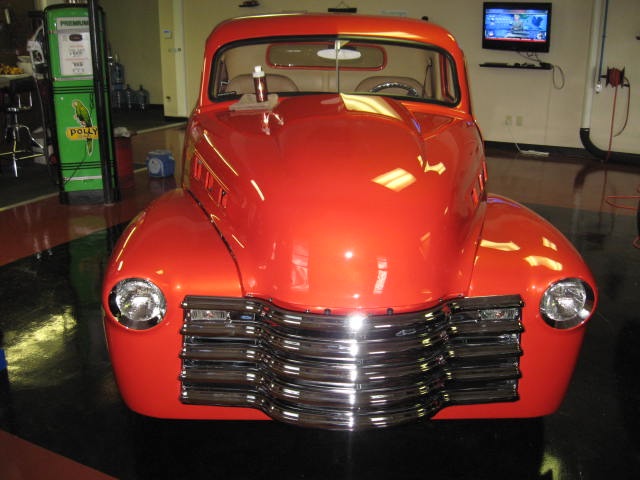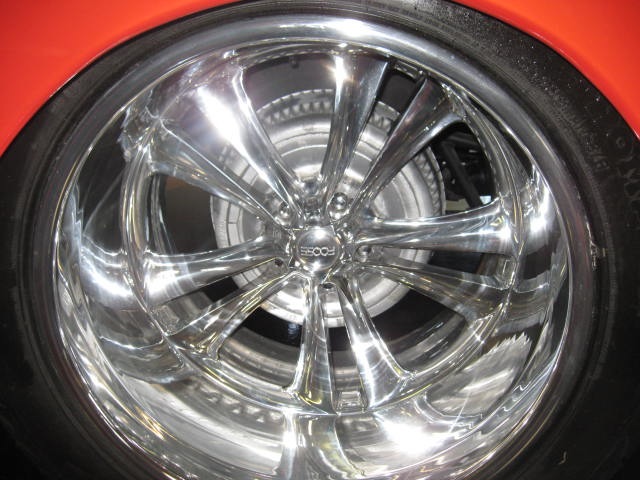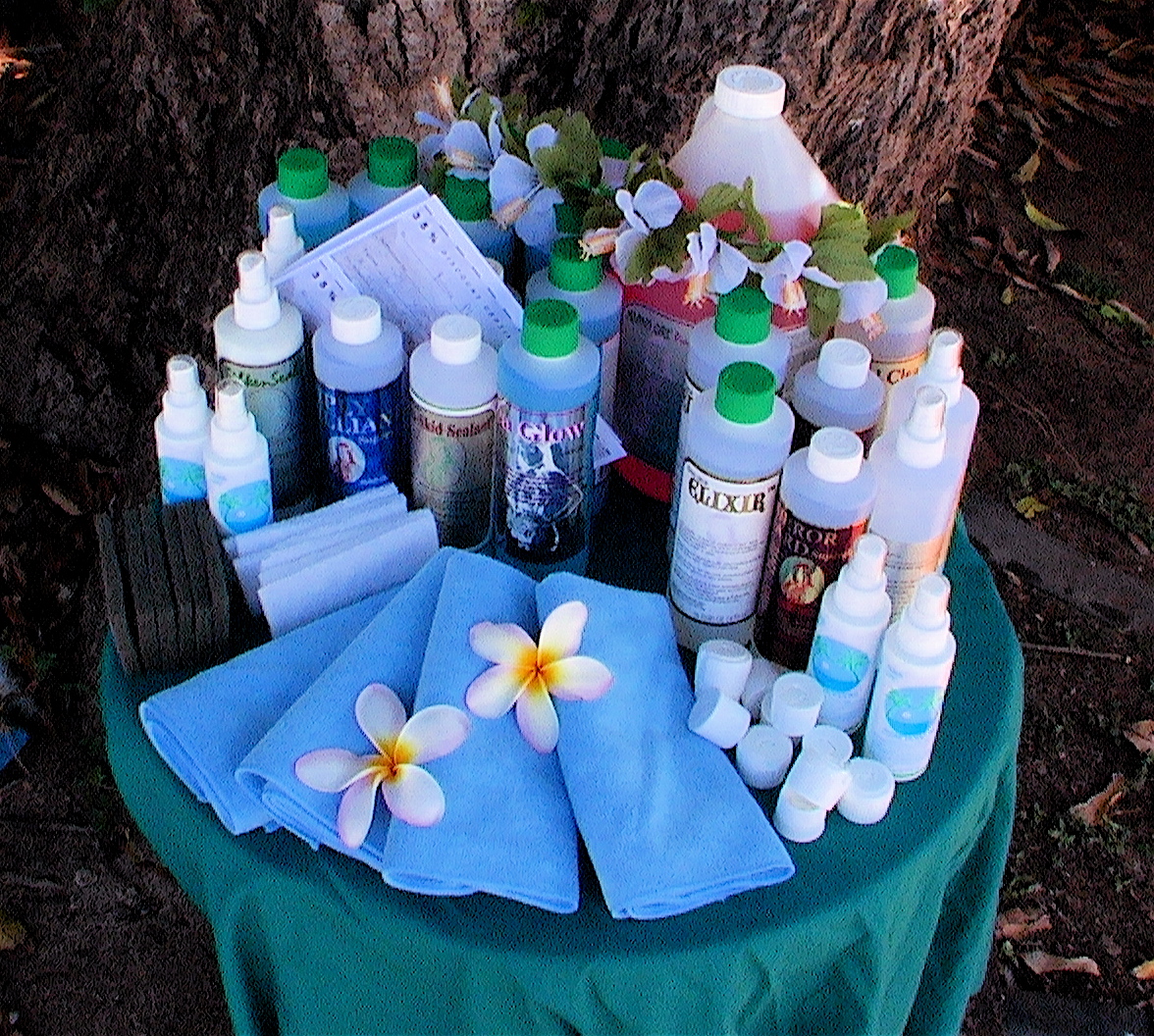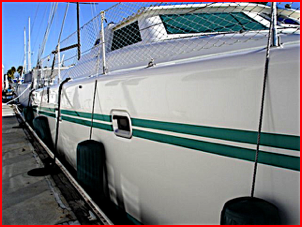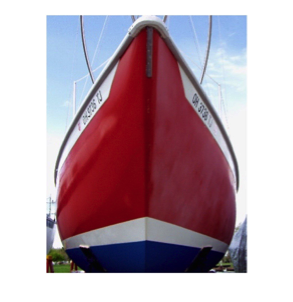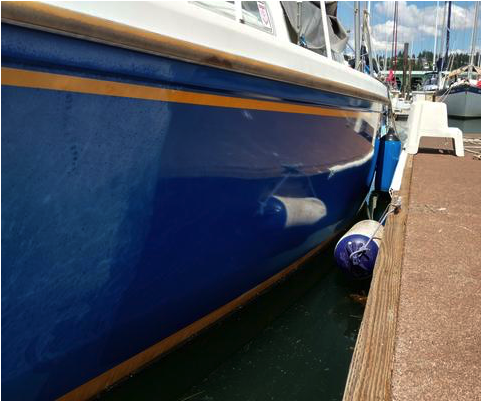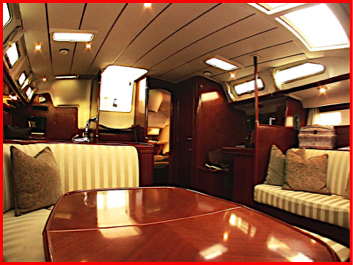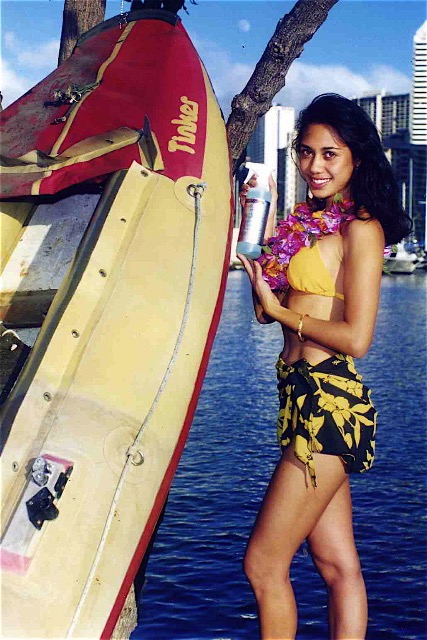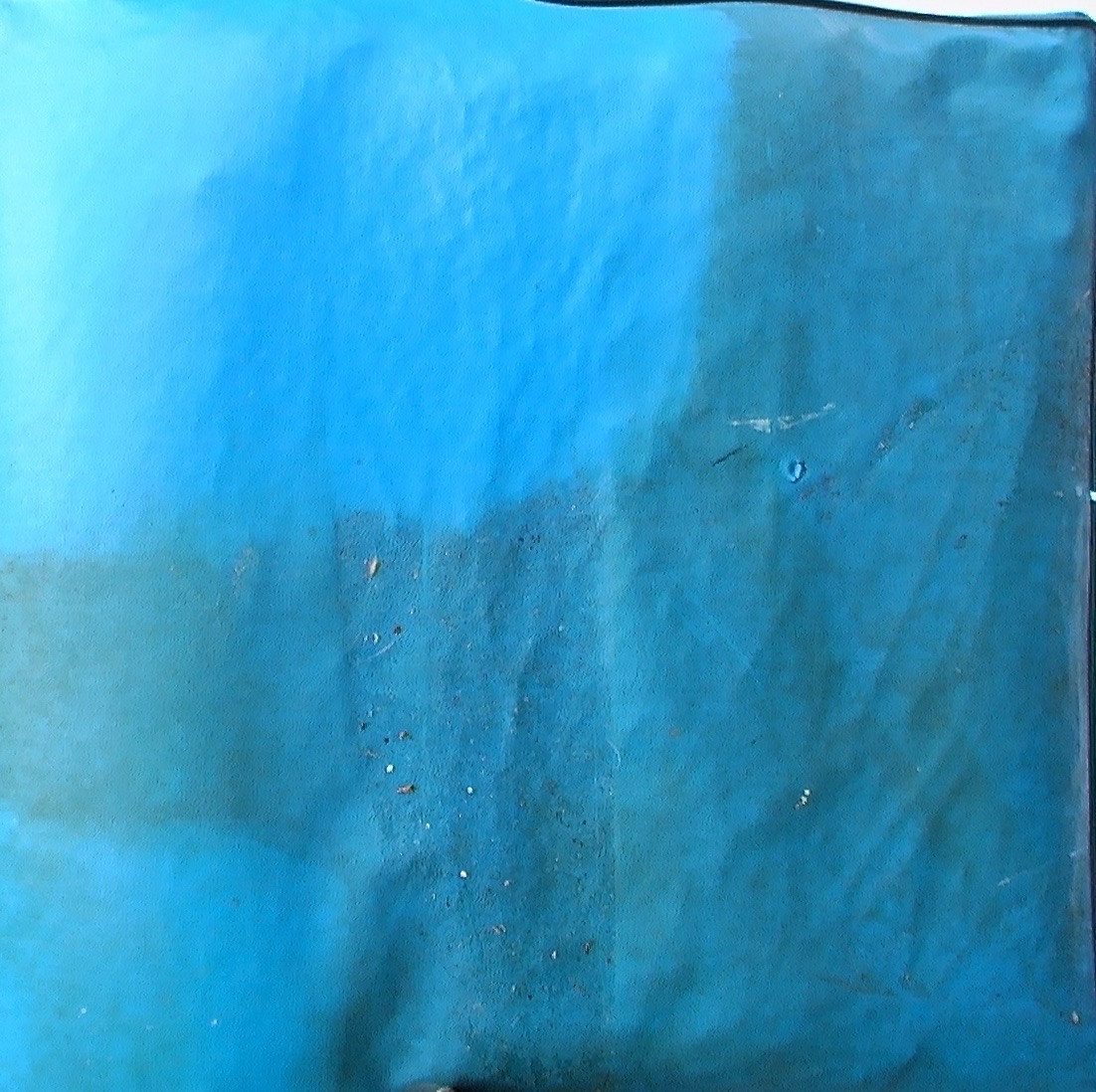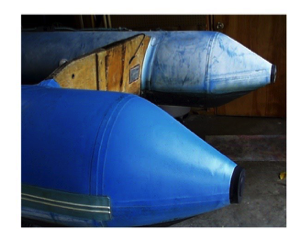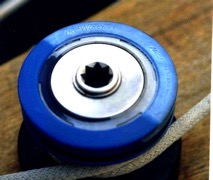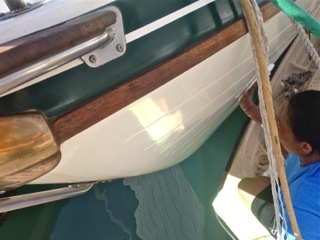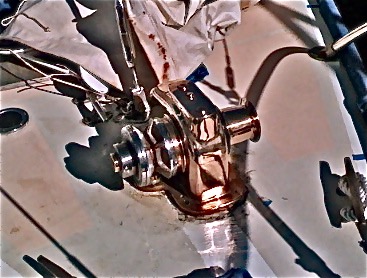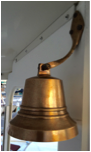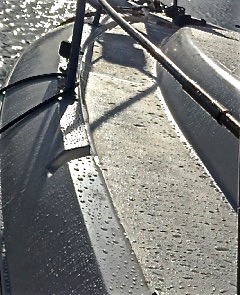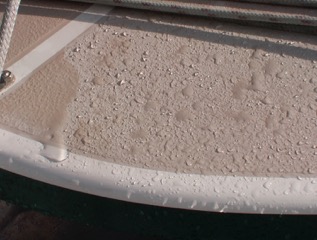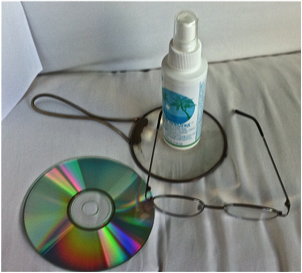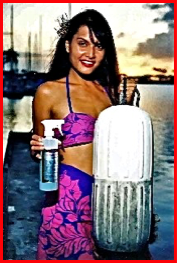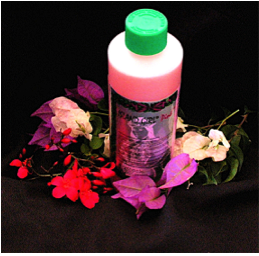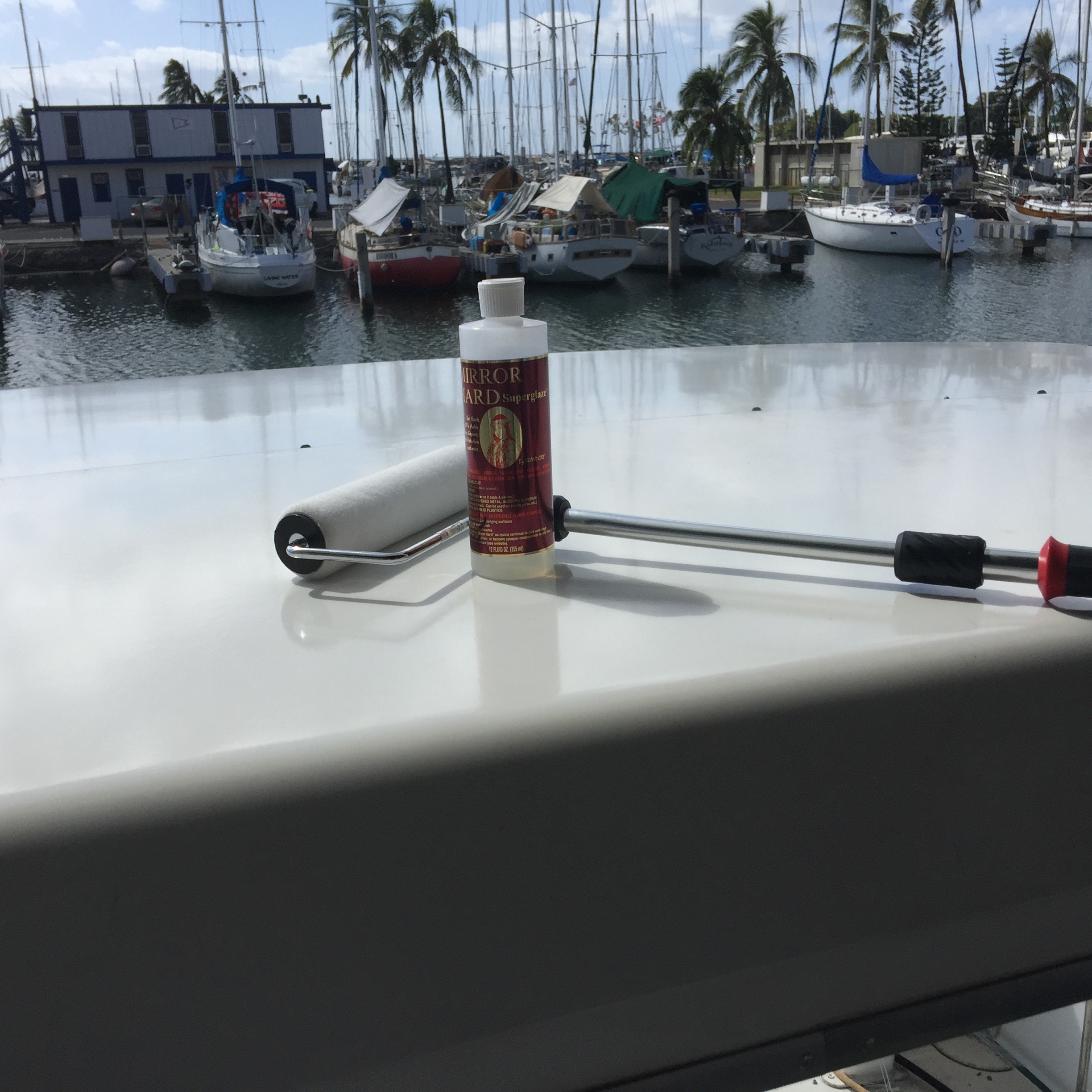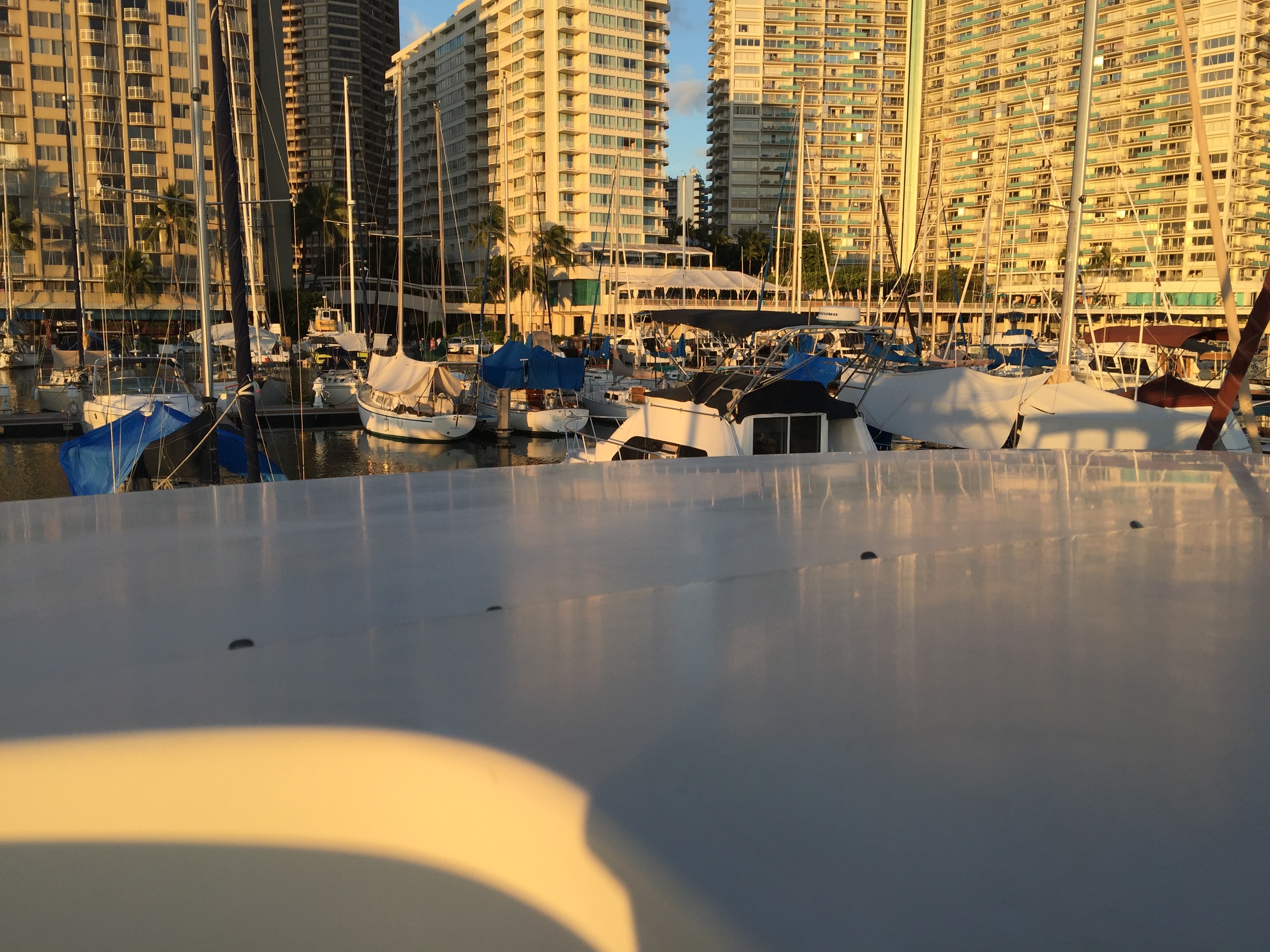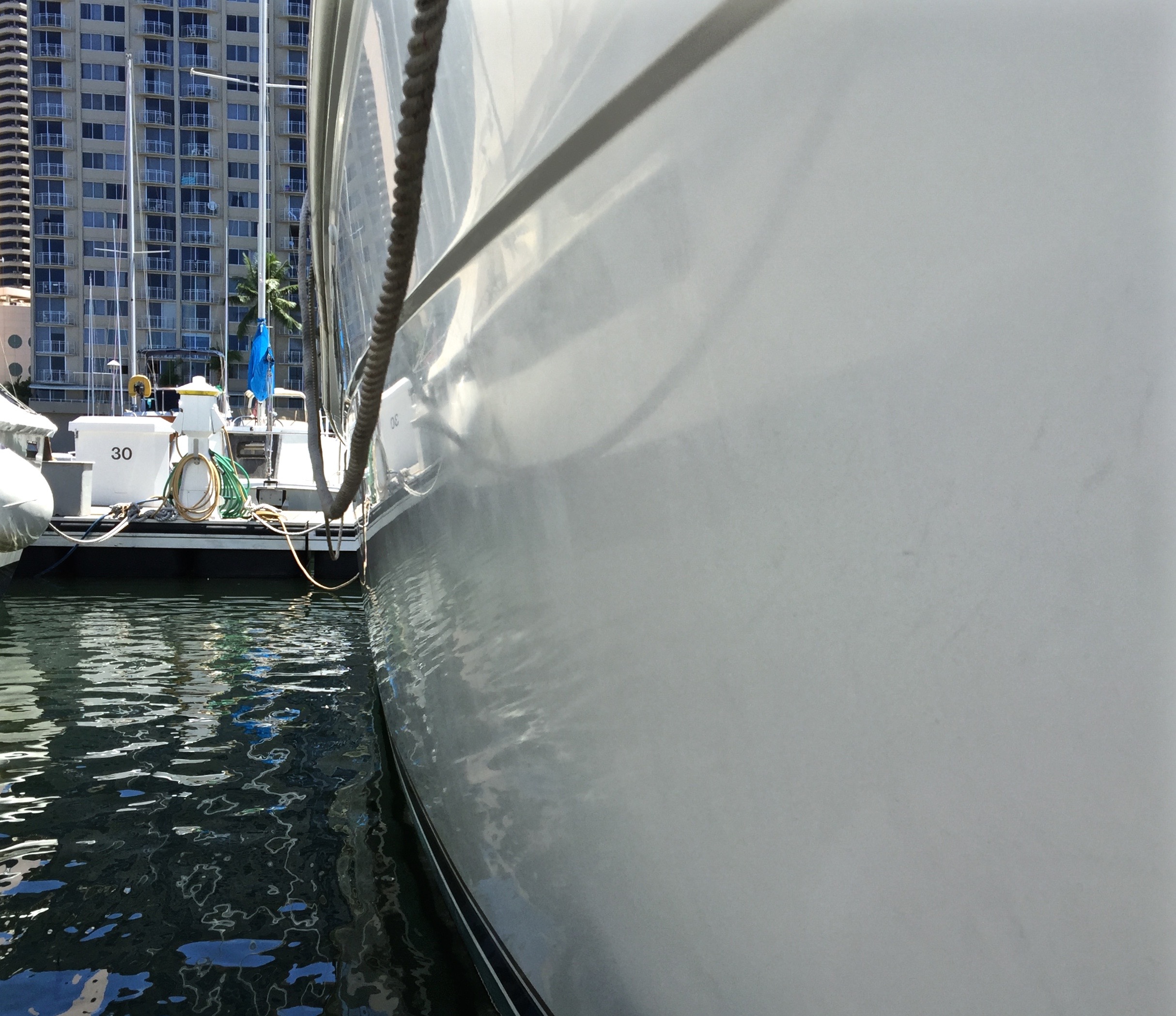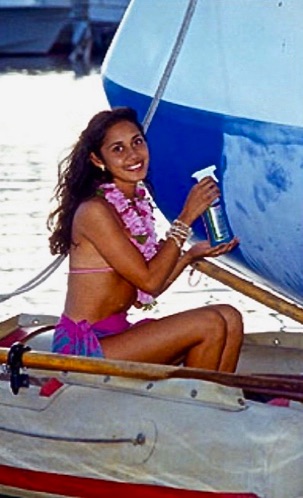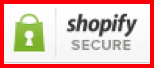 TEMPORARY CLOSURE OF MAIN BUSINESS OPERATION
Normally, we would now be entering our 26th year of continuous operation since January 1995.
Instead, we are closing the main business operation until Feb-March 2021. This "breather" gives us the opportunity to restock and reapportion product inventory. It also allows us to divide responsibility between principals located in the USA and elsewhere. Dr. Anthony L. Willis (Company Founder) still seeks to semi-retire in the Marshall Islands.
During 2020, the Covid-19 pandemic produced severe difficulties and we kept the company in operation at great personal sacrifice. Hopefully things will improve during 2021 for all of us.