Seeing is Believing™
A Compilation of everthing you need to know about ISLAND GIRL® Products and their many uses
STOP AGING - Ideal for NEW or restorable surfaces.
REJUVENATE - Works where other products do not.
SUPERIOR & LONG LASTING RESULTS - Blocks color fade & oxidation; protective water beading for 3 years.
UNRIVALED COST EFFECTIVENESS - Few products, with many uses - even more when used in combination
FRIENDLY TO USER & ENVIRONMENT - No harsh chemicals or abrasives.
PERSONALIZED CUSTOMER SERVICE - Real people all the time.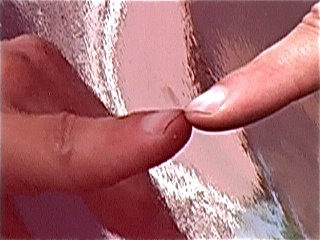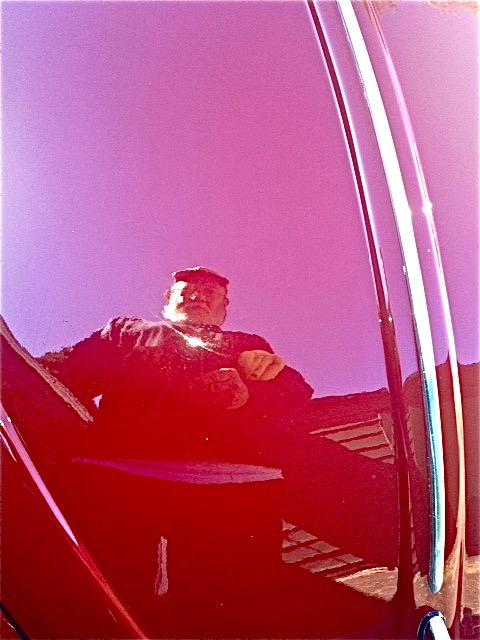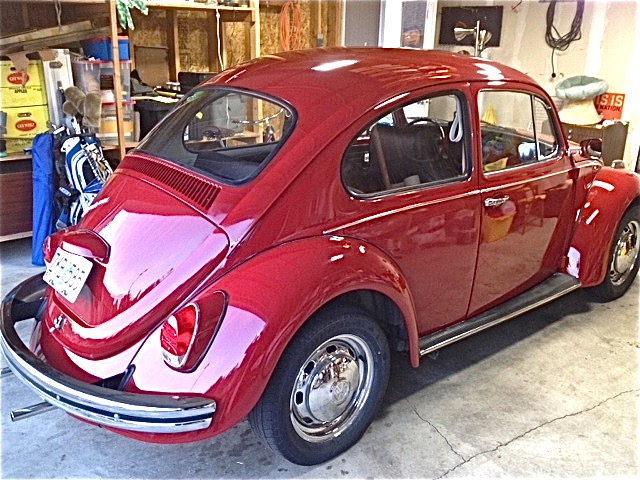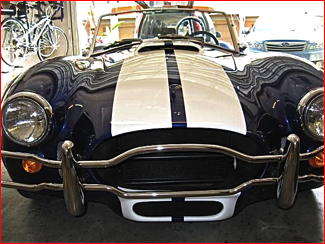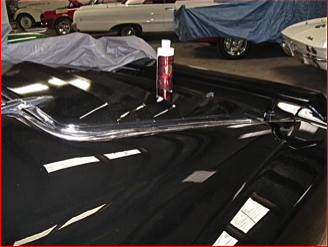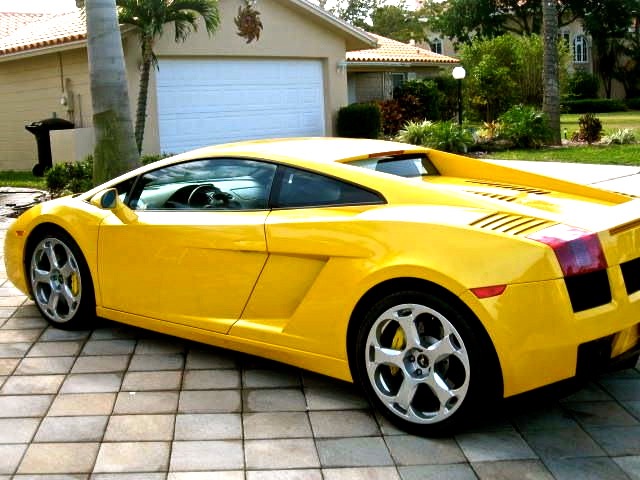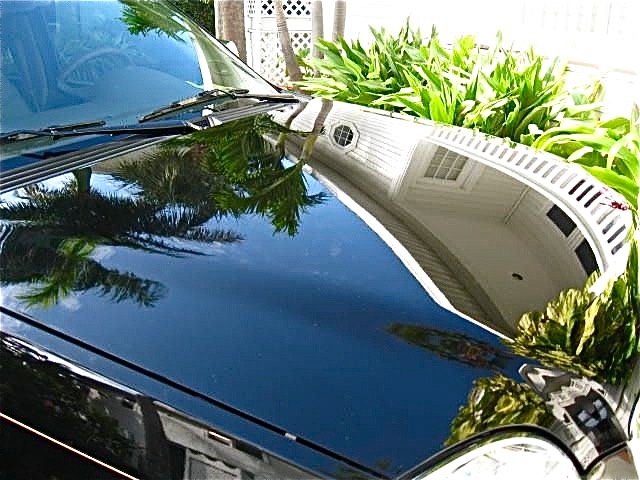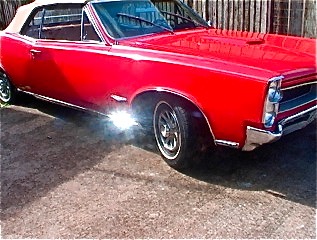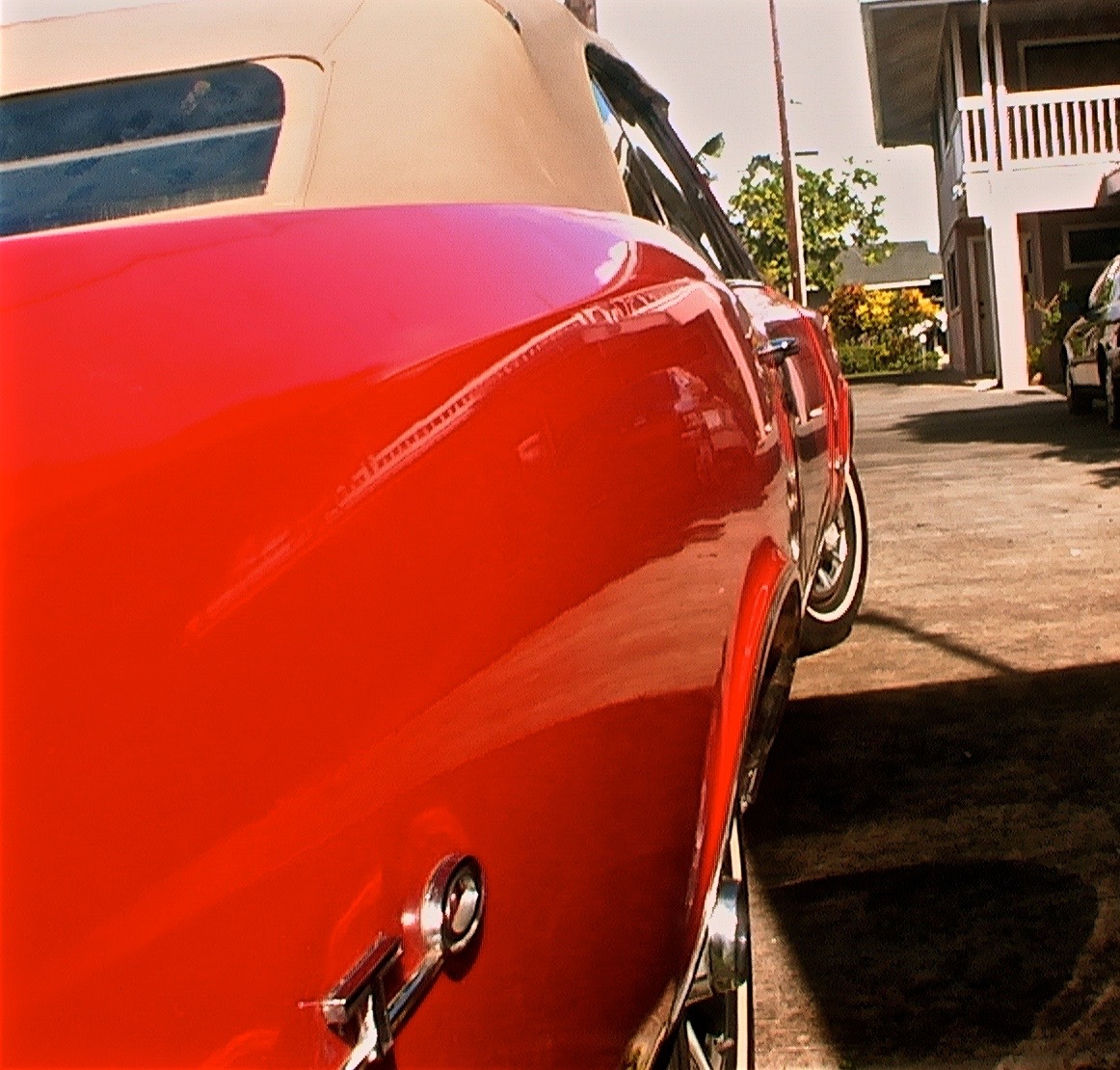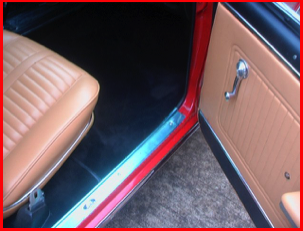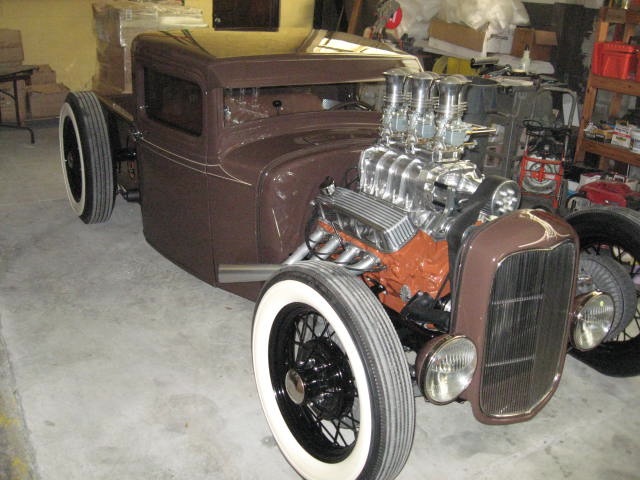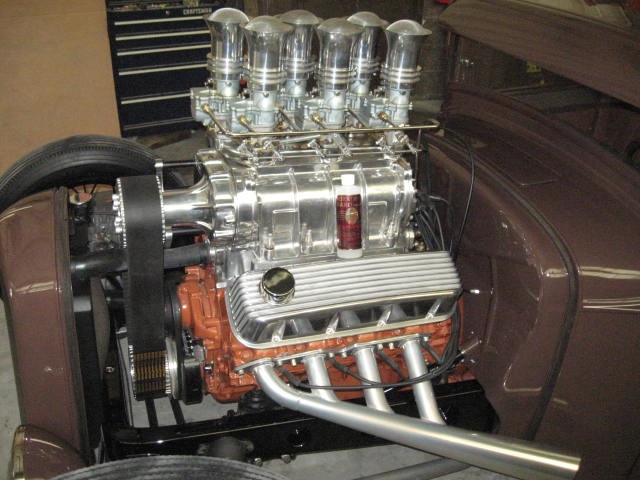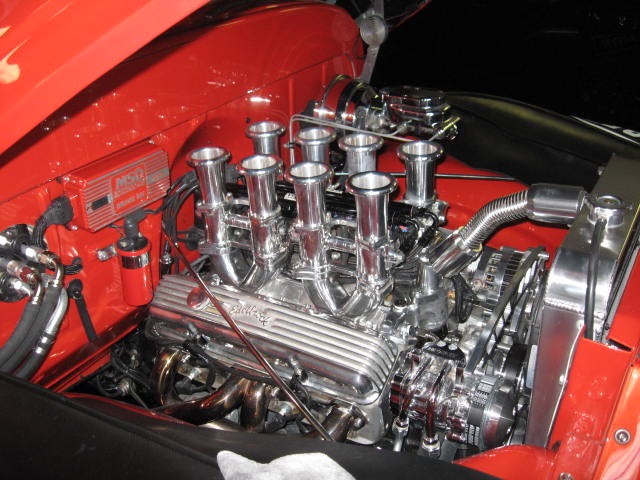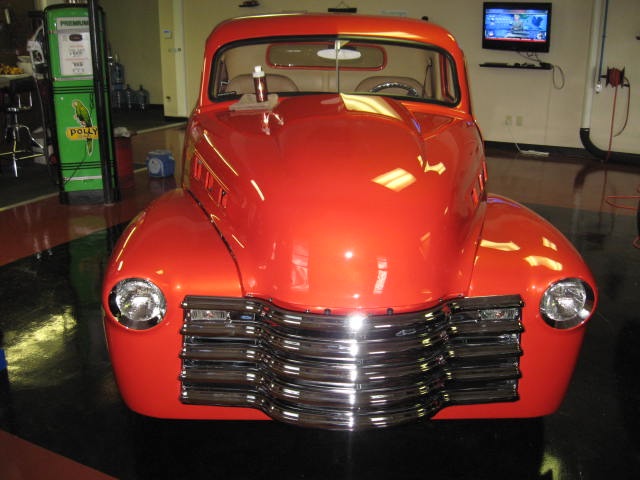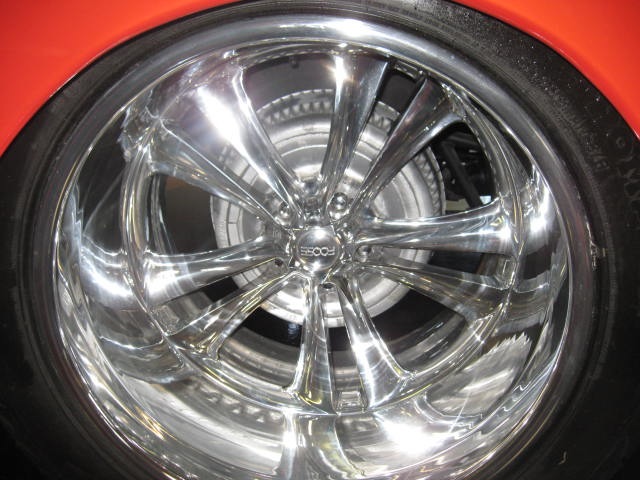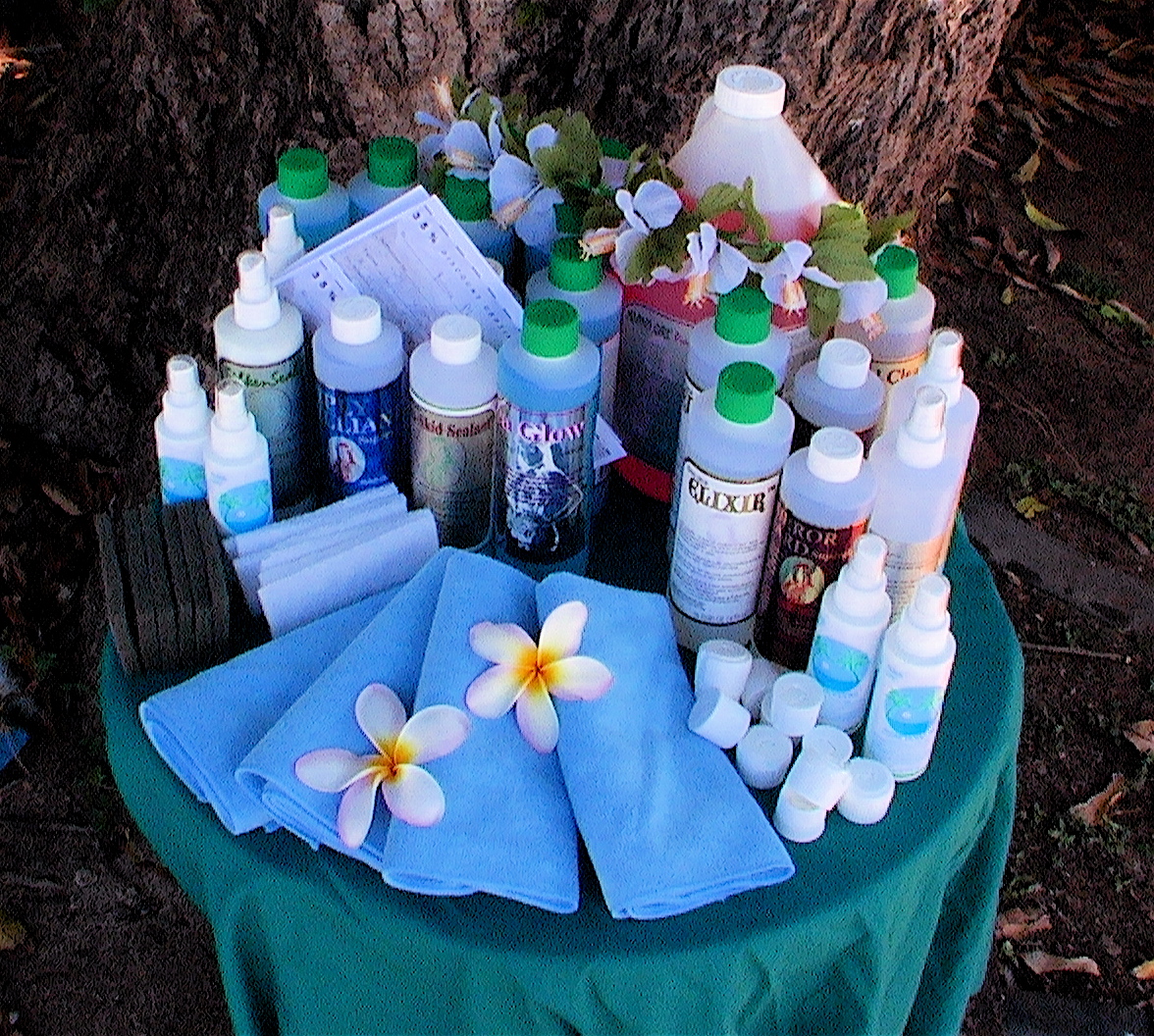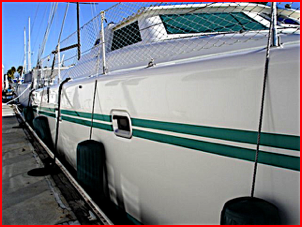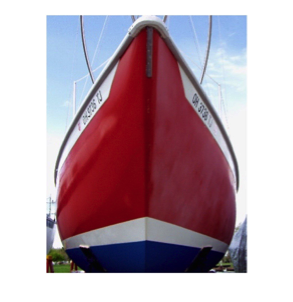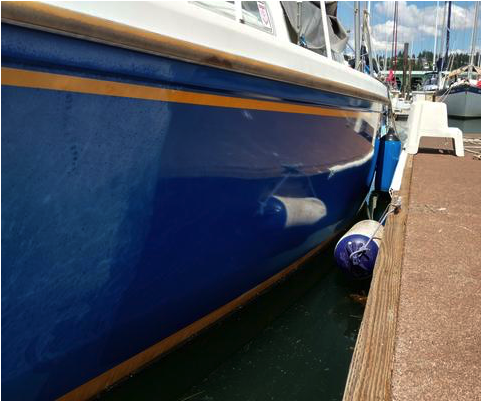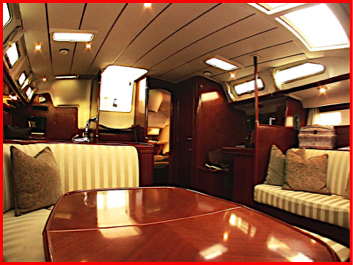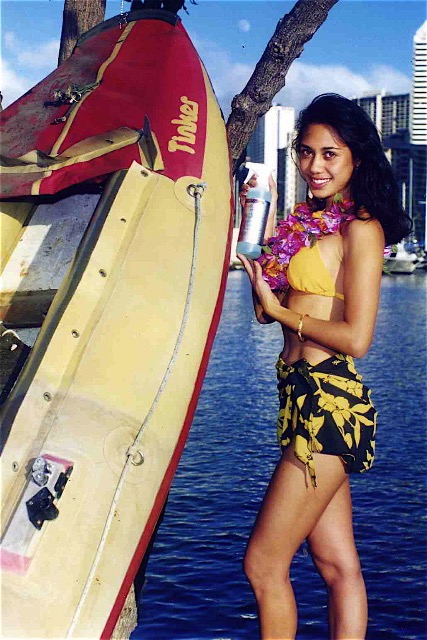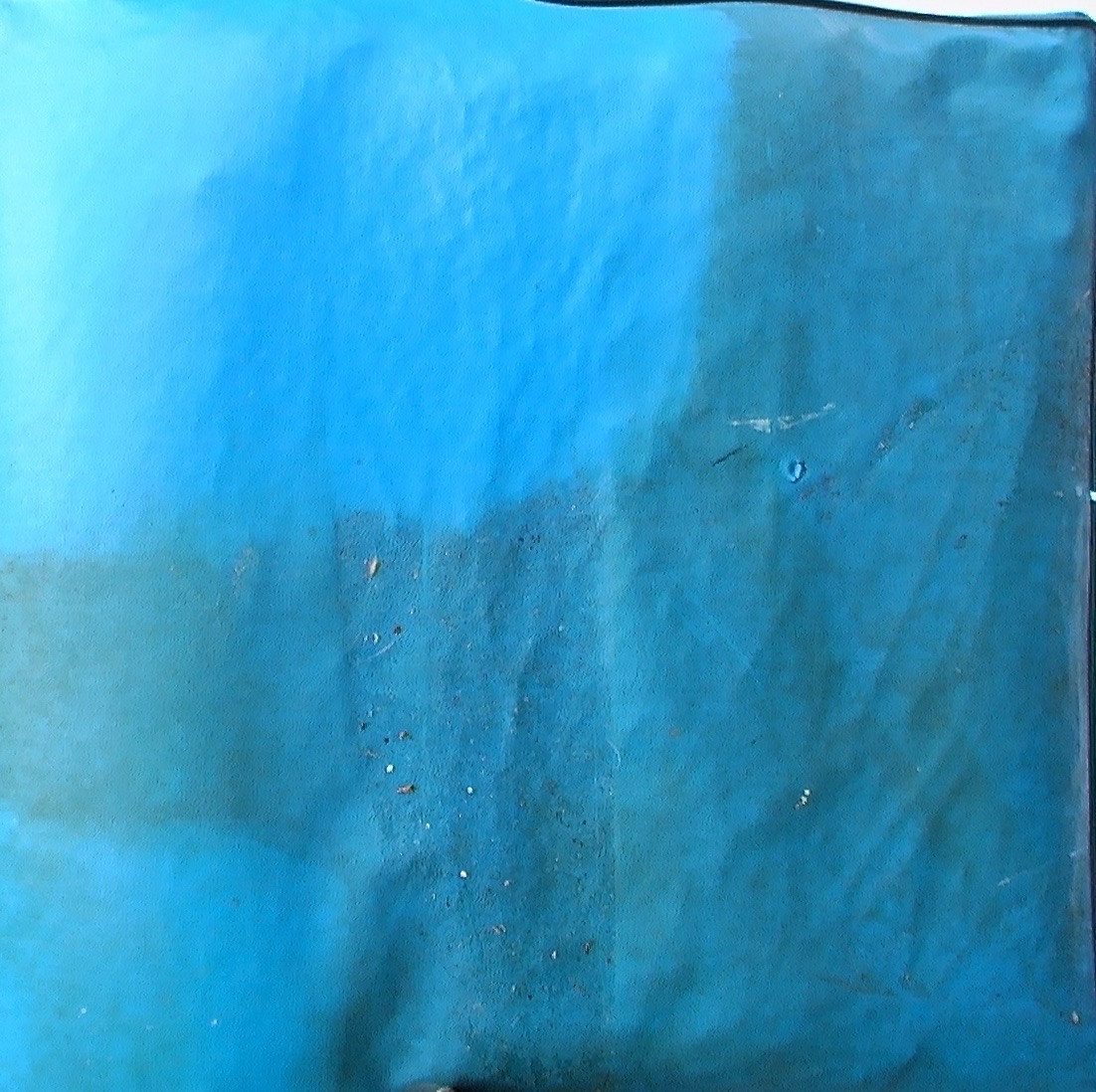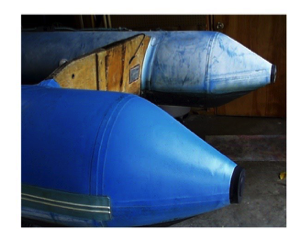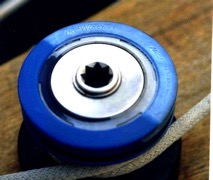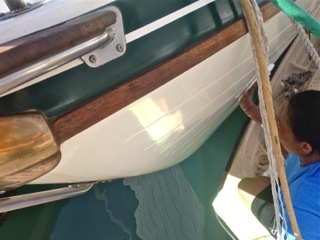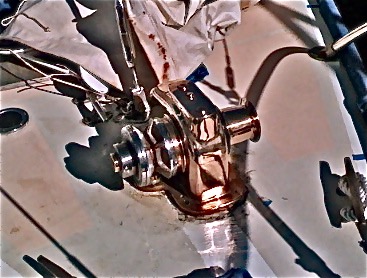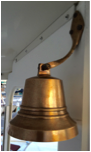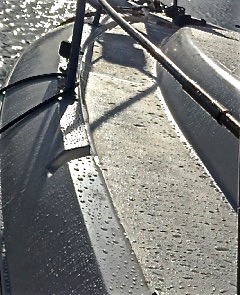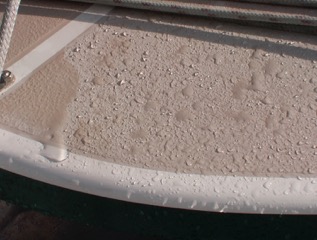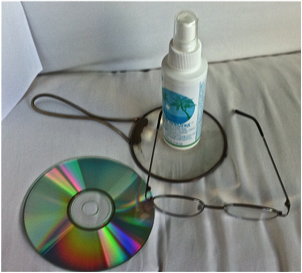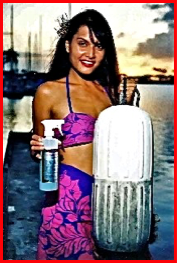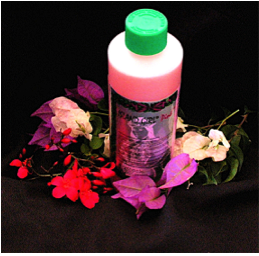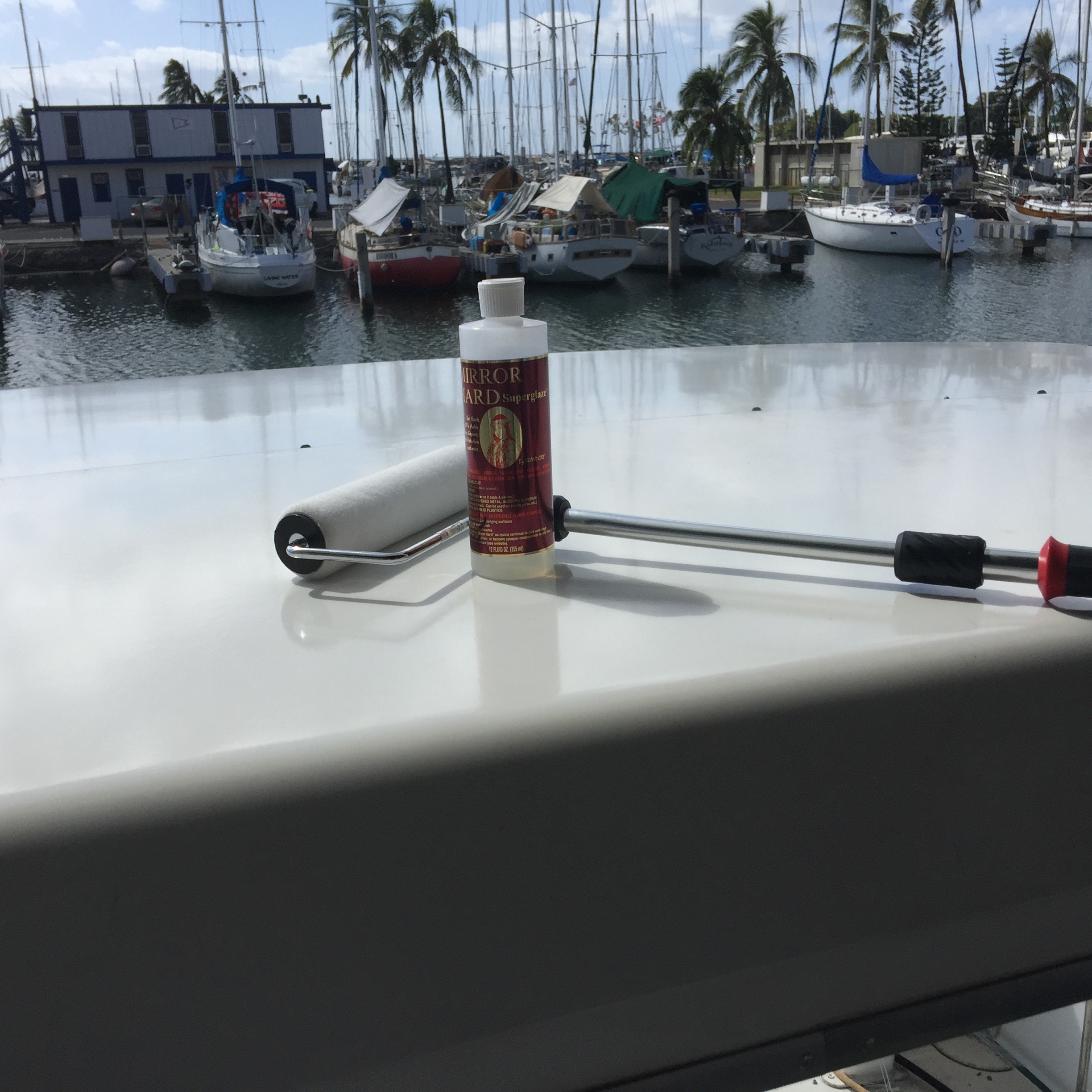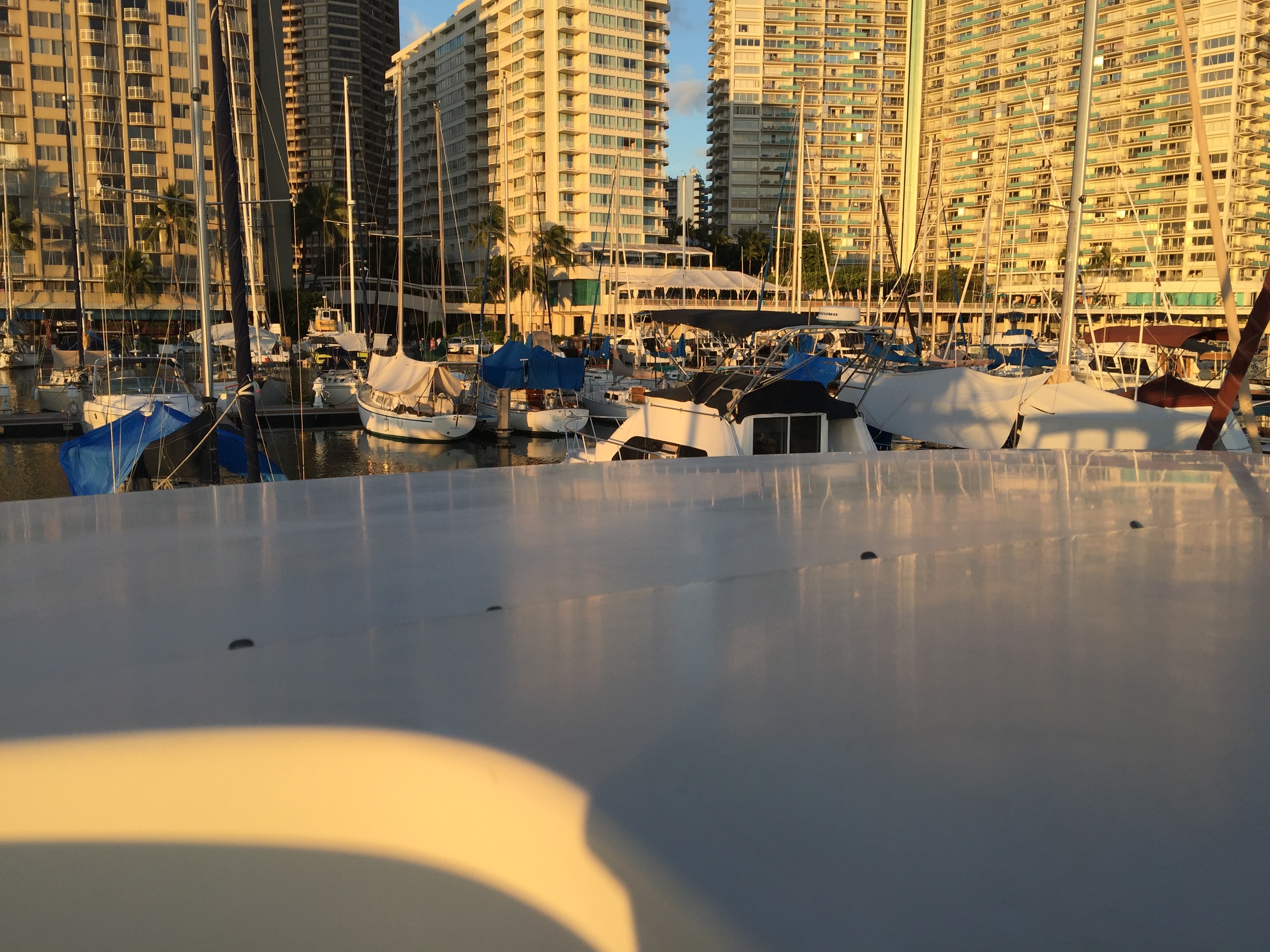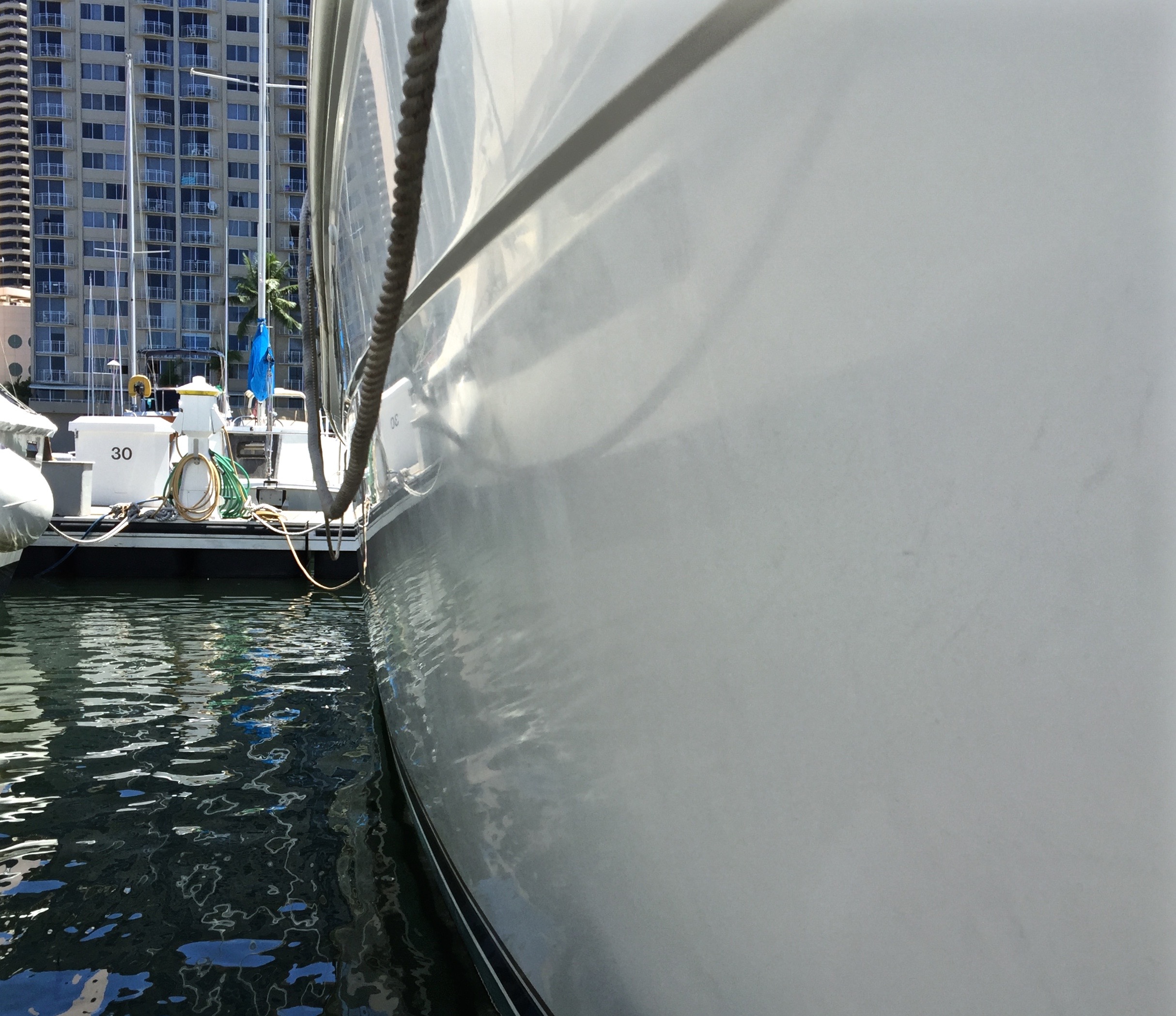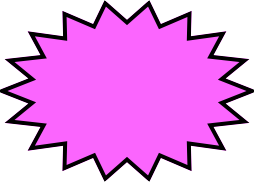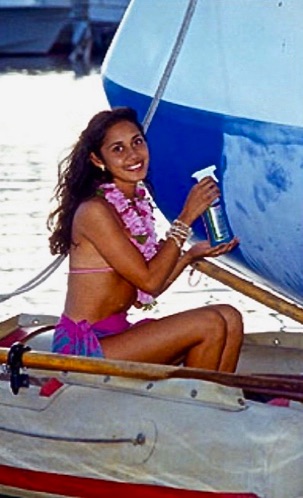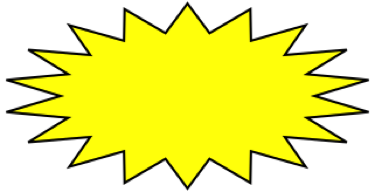 And just when things seemed to be going so well......
My regular (ATM) card from FIrst Hawaiian Bank is used to automatically pay many bills including for e-commerce and accounting services, internet phone service and much more. It expired at the end of May, but there were unforseen delays in receiving it here in Majuro in the Marshall Islands. Hence some loss of service and interruption in communication.
We apologise for any inconvenience to our customers Everything should be back to normal by the the end of June 2022. You can now reach us again at 1- (775) 410 0908
The 1-800 number is temporarily not functional but will soon be linked to our Majruo number.