Seeing is Believing™
A Compilation of everthing you need to know about ISLAND GIRL® Products and their many uses
STOP AGING - Ideal for NEW or restorable surfaces.
REJUVENATE - Works where other products do not.
SUPERIOR & LONG LASTING RESULTS - Blocks color fade & oxidation; protective water beading for 3 years.
UNRIVALED COST EFFECTIVENESS - Few products, with many uses - even more when used in combination
FRIENDLY TO USER & ENVIRONMENT - No harsh chemicals or abrasives.
PERSONALIZED CUSTOMER SERVICE - Real people all the time.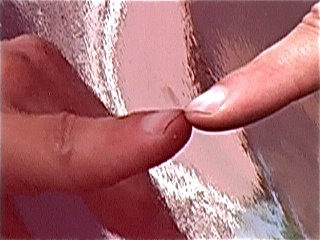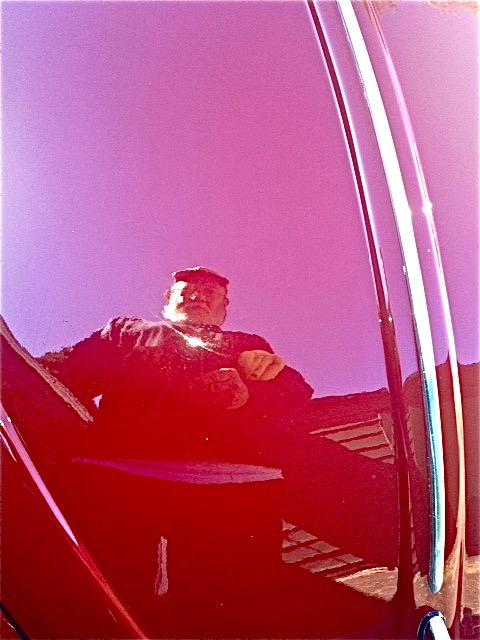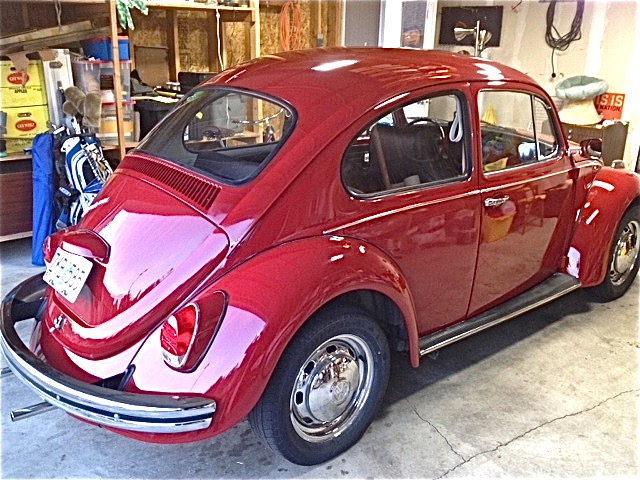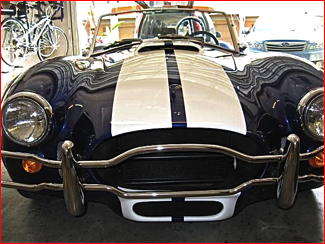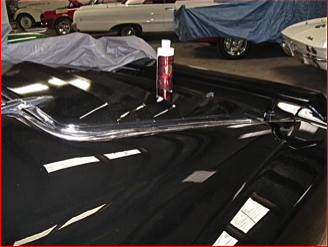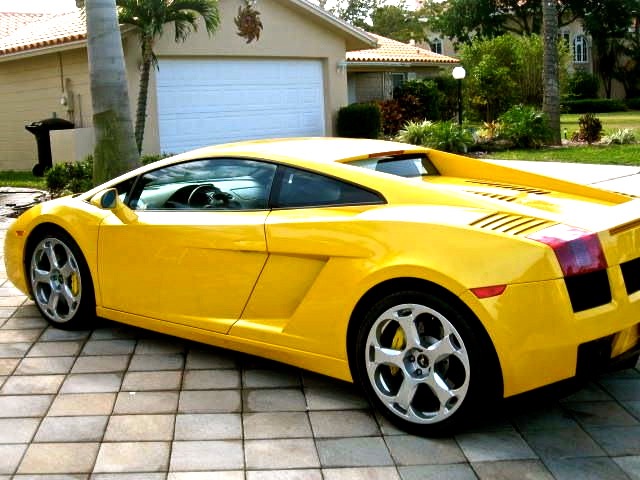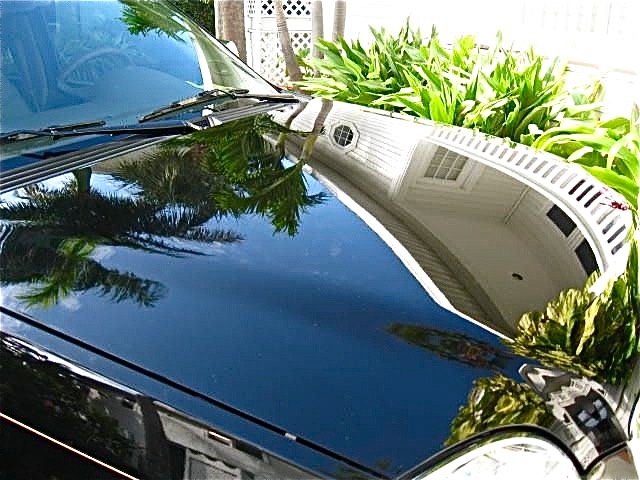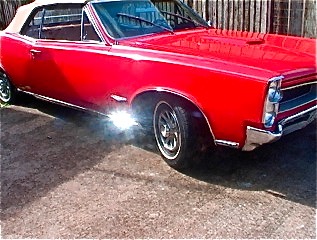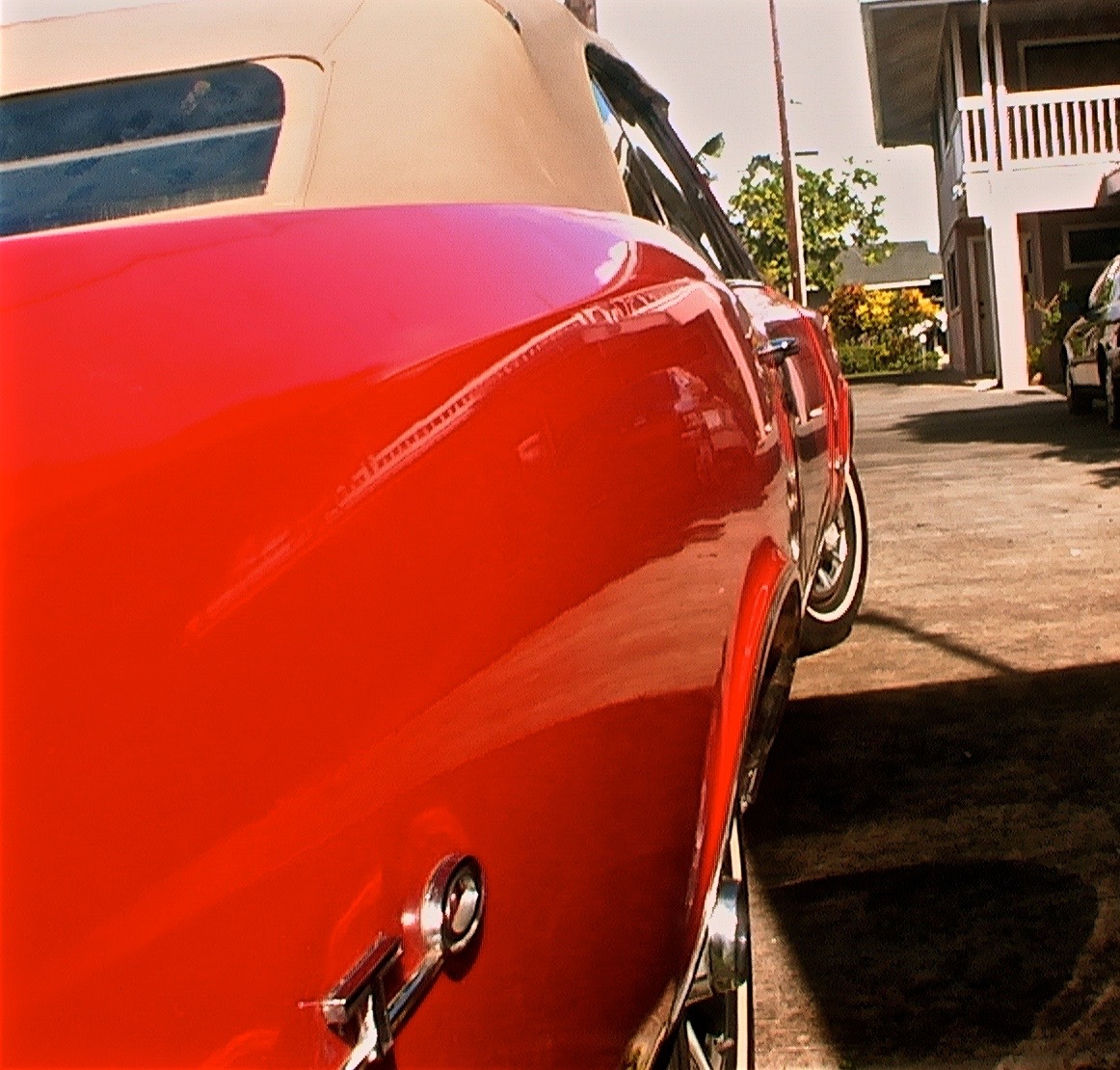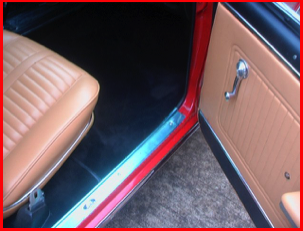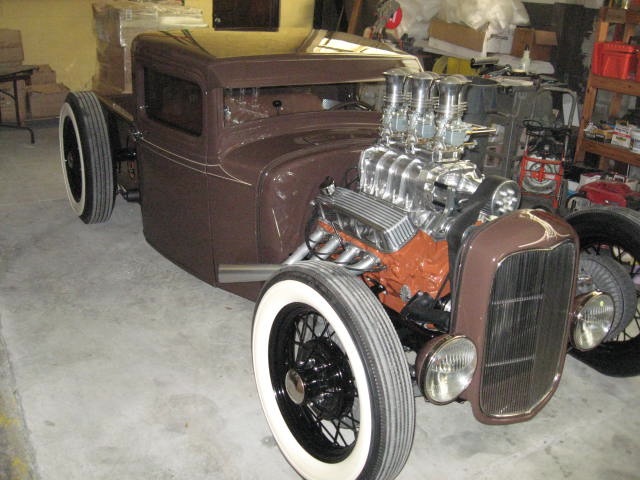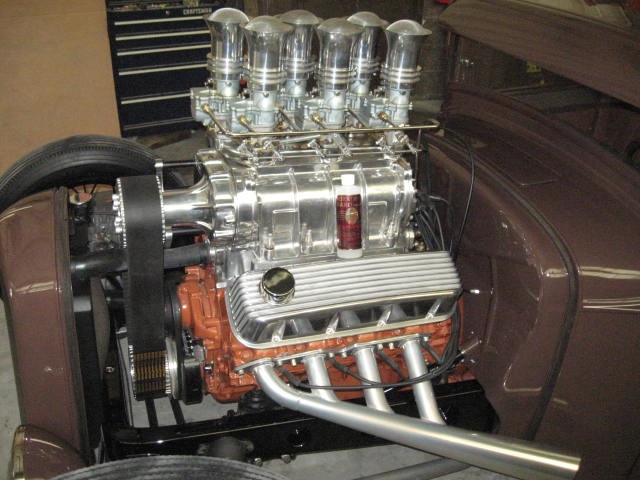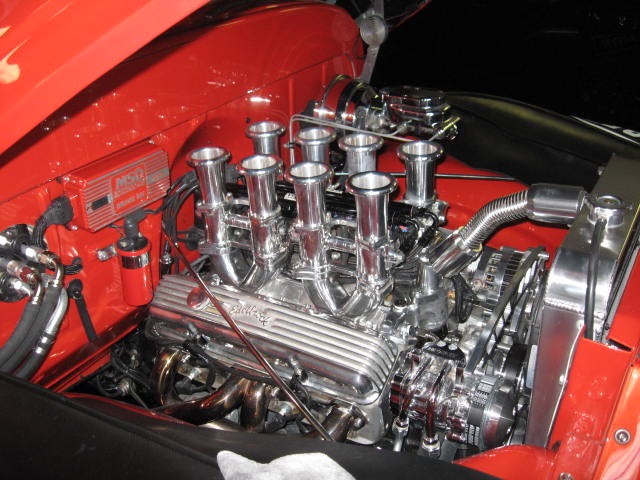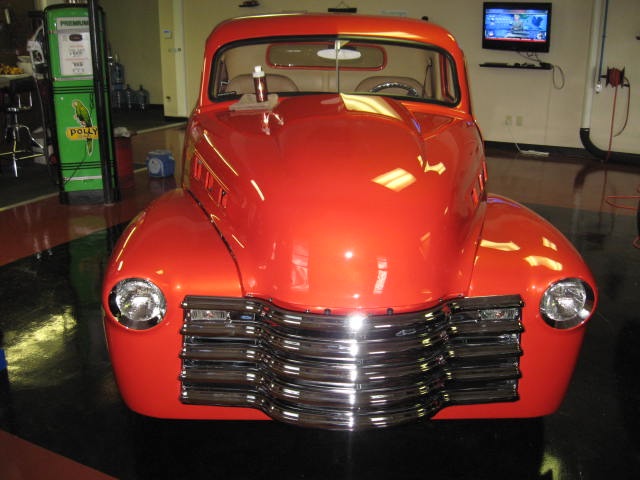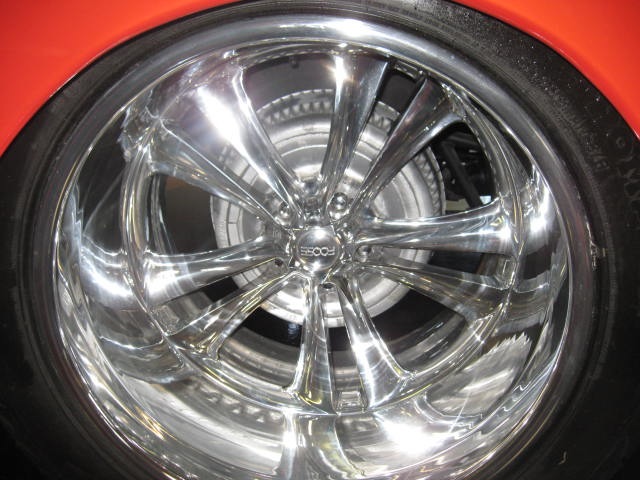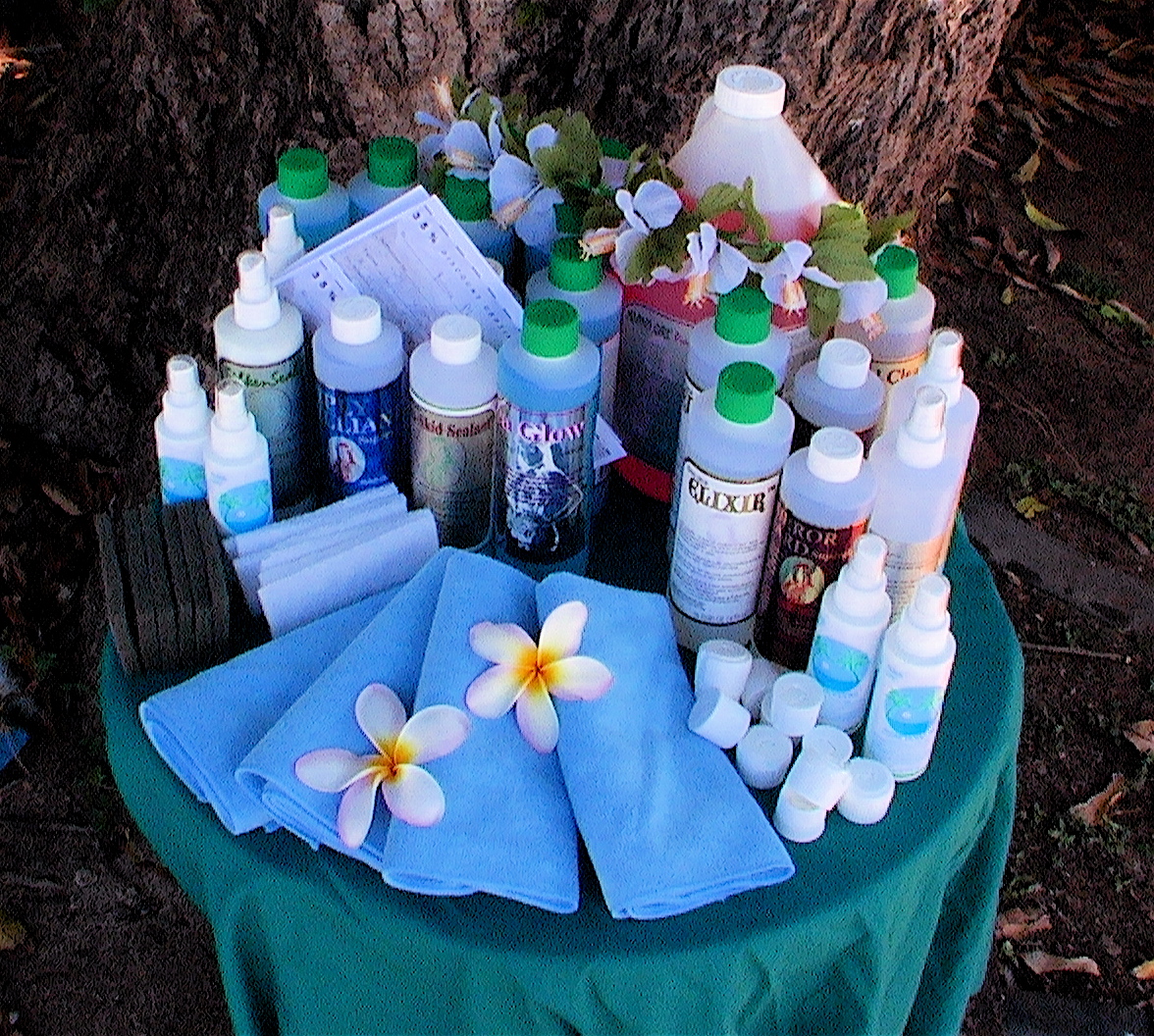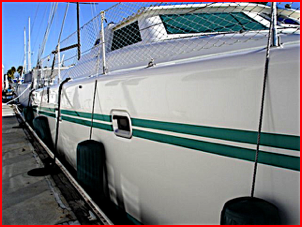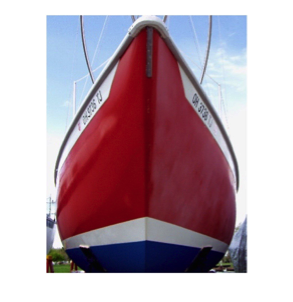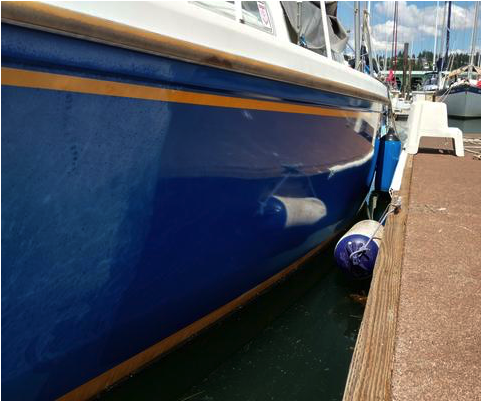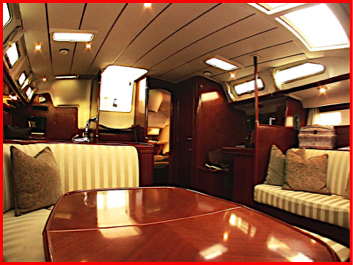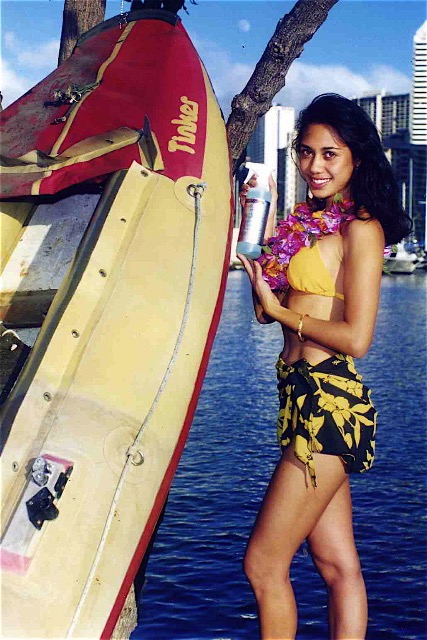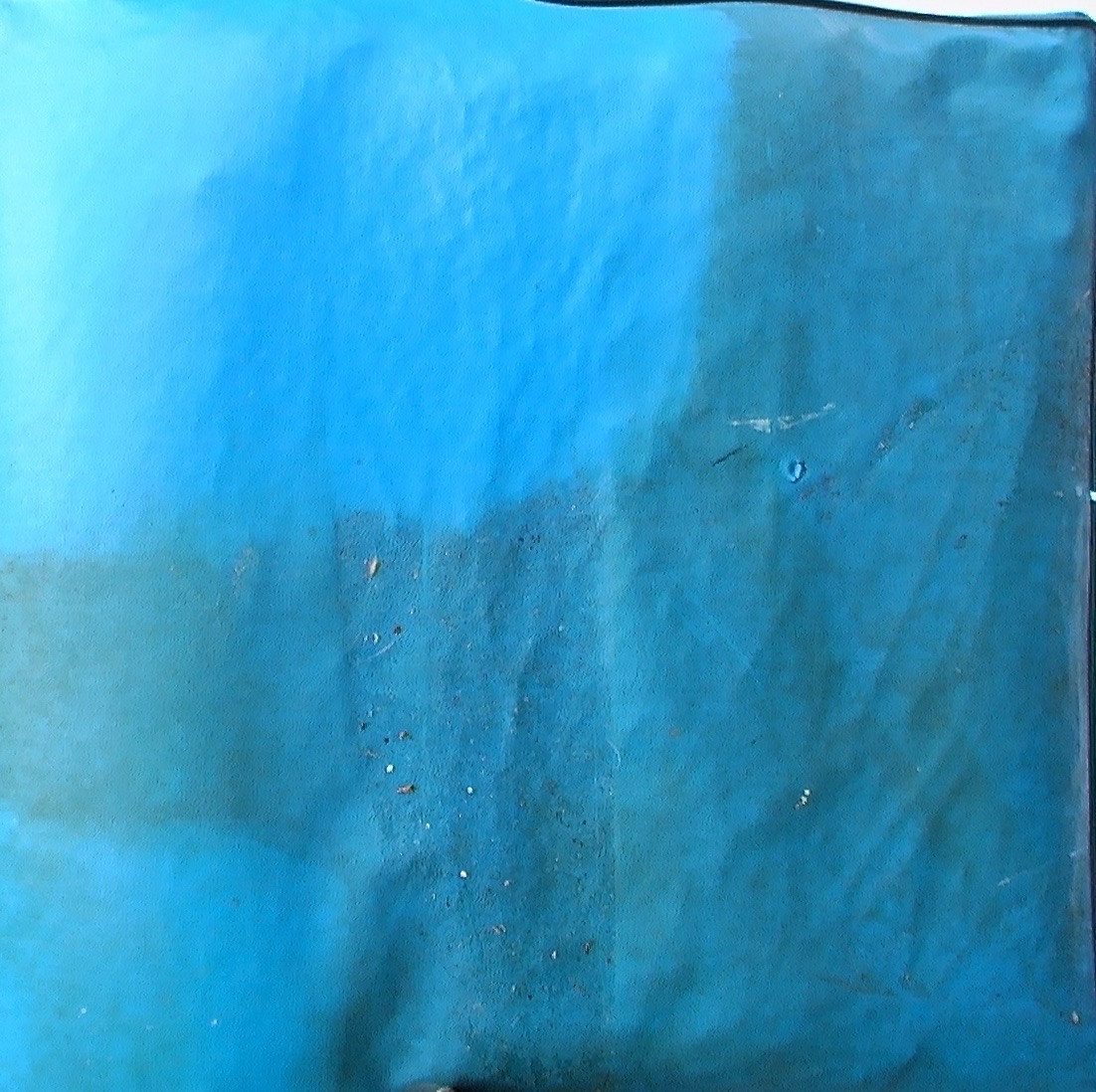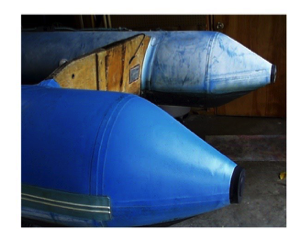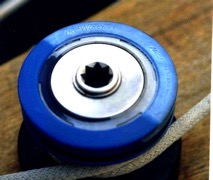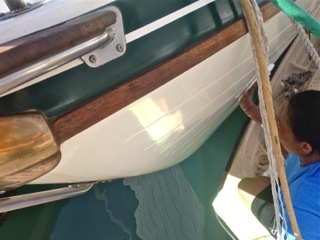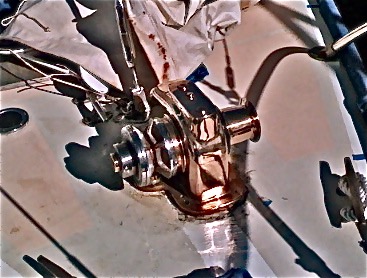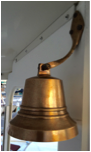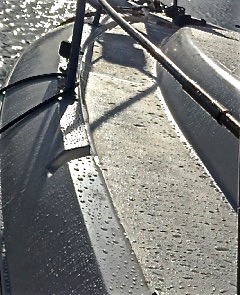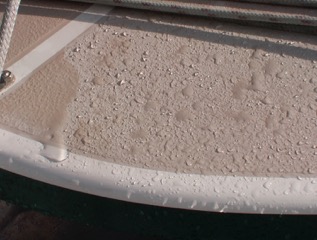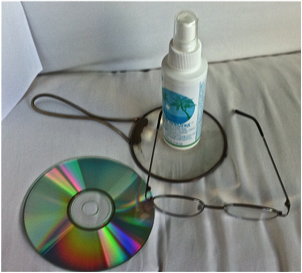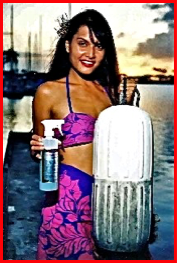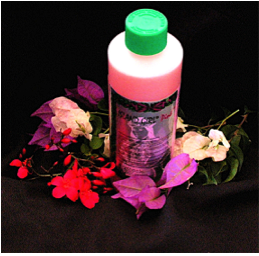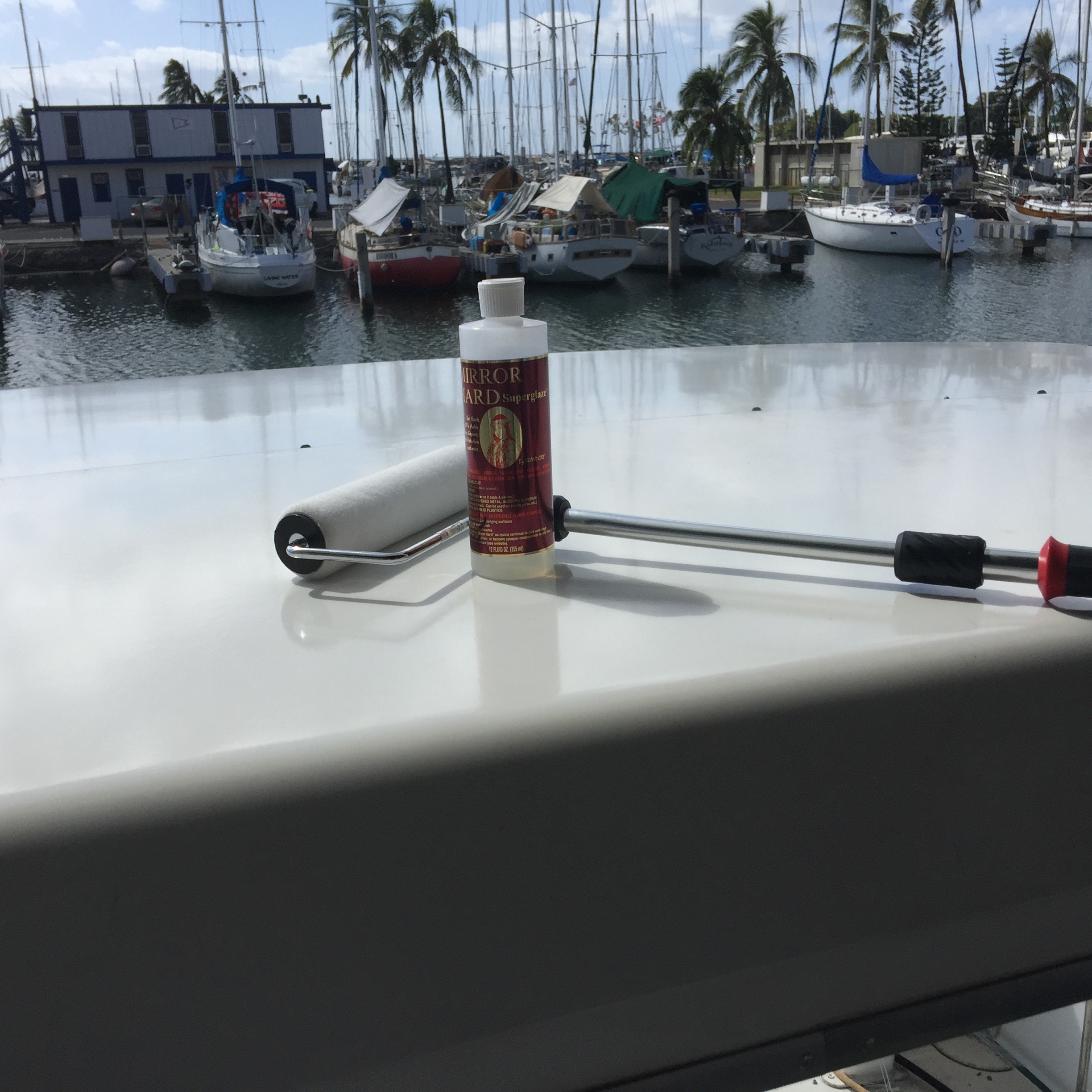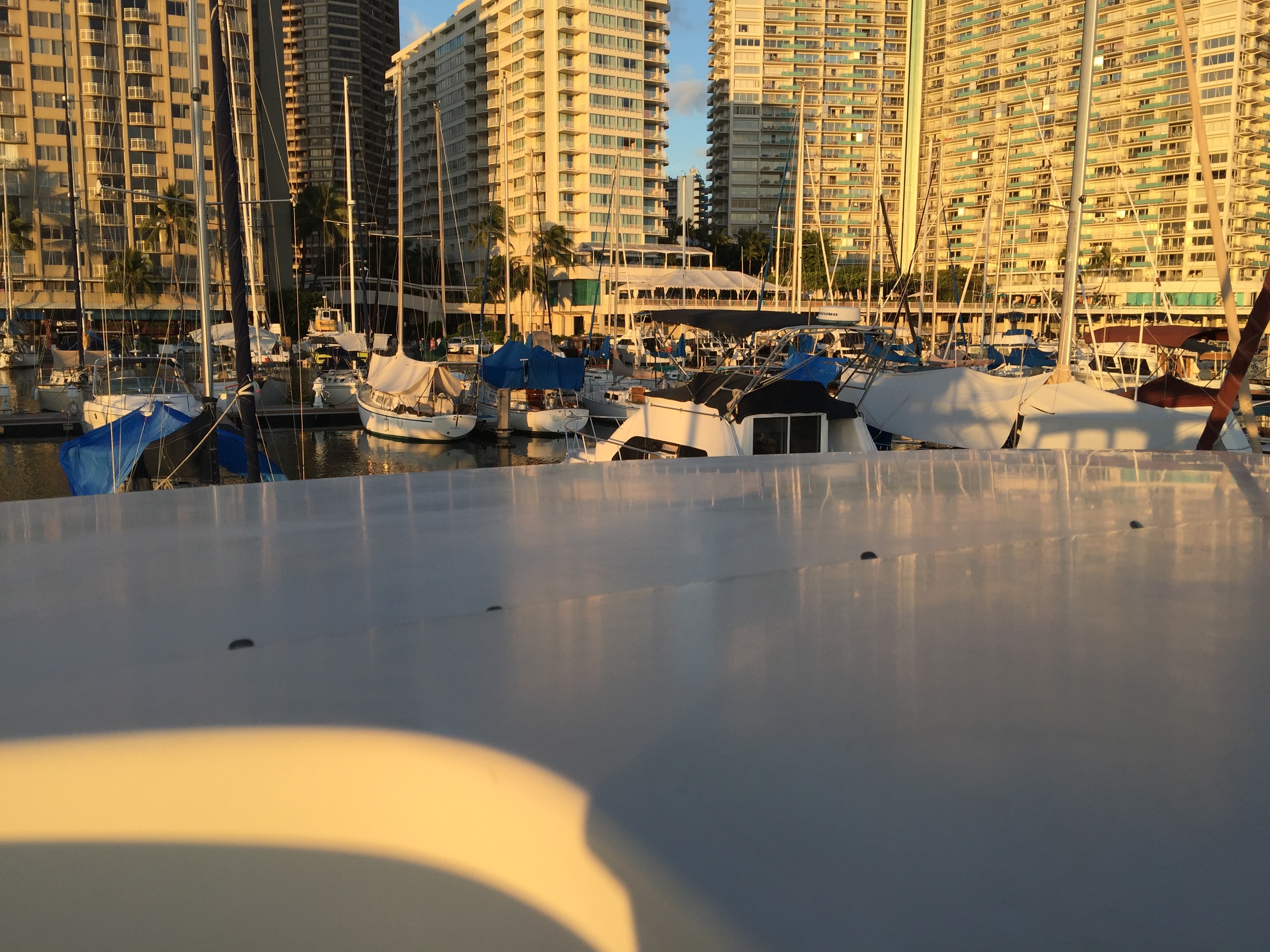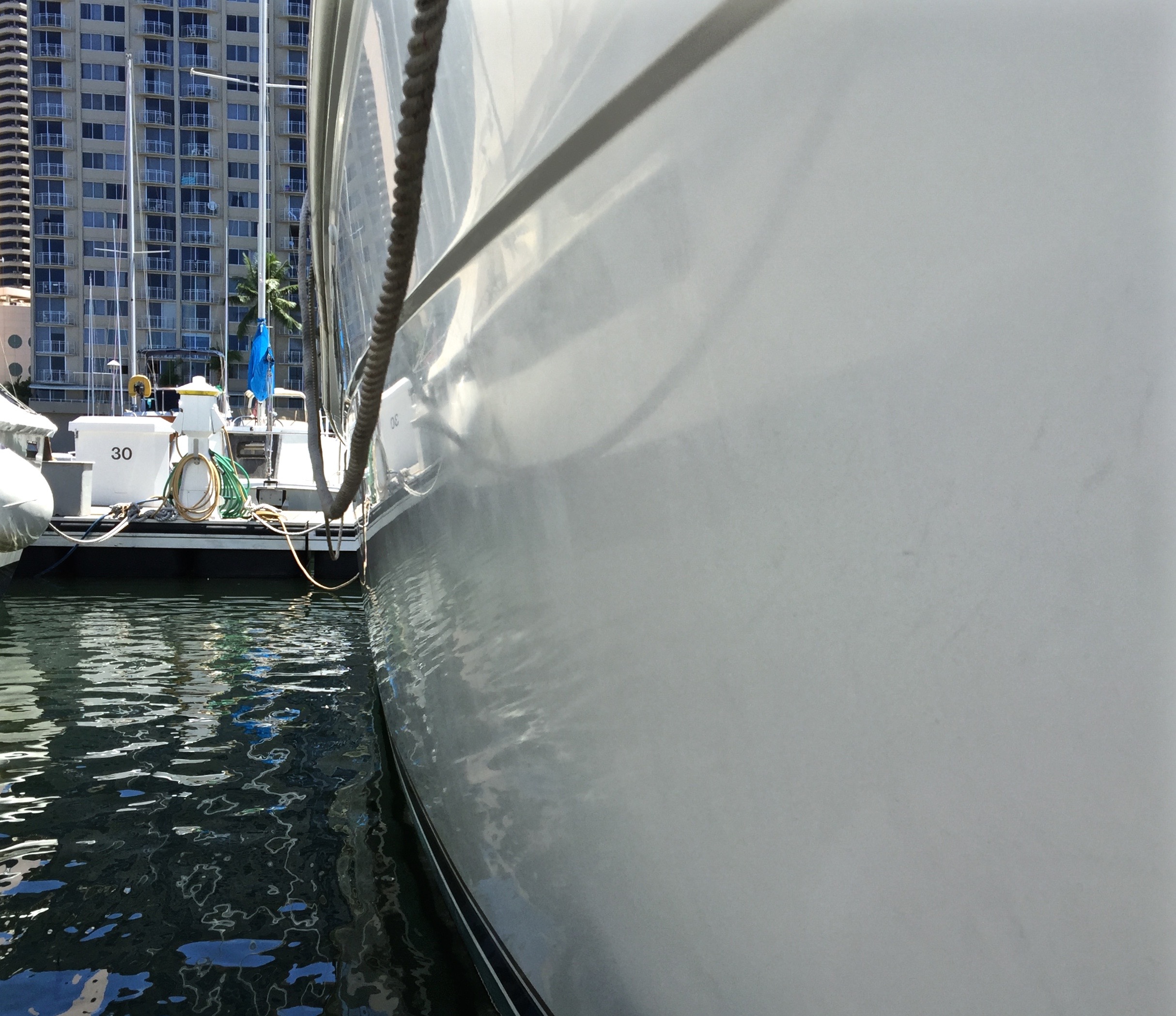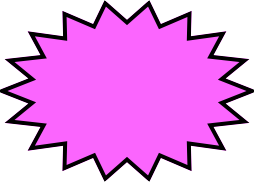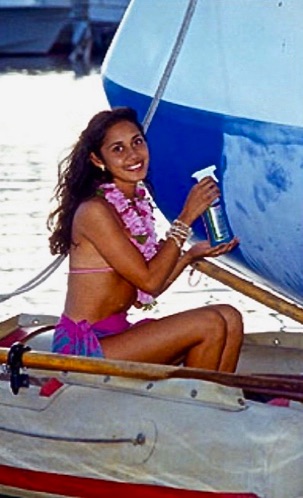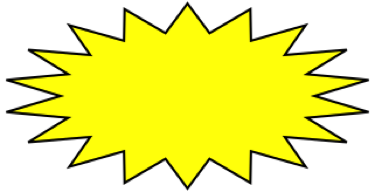 PRODUCTS NOW AVAILABLE...Include new formulations for ELIXIR™, MIRROR HARD™ & NON SLIP Superglaze™ Now incredibly fast and easy to use, with uniquely hard and durable protection against weathering. See Preliminary Video
WE HAD TO CLOSE DOWN DURING THE SUMMER DUE TO AN EVENTFUL OCEAN VOYAGE FROM HONOLULU HAWAII TO MAJURO IN THE MARSHALL ISLANDS.
NOW AVAILABLE (from Oct 12th) ONLINE ORDERS OF INDIVIDUAL PRODUCTS. Because shipment from Majuro is slower than before, we are including freebee products as a good will gesture.
FOR CUSTOMIZED KIT ORDERS OR WHOLESALE ACCOUNTS, call or Text: 1- (775) 410-0908 our 1-800 number is temporarily not functional.
Also....