Seeing is Believing™
A Compilation of everthing you need to know about ISLAND GIRL® Products and their many uses
STOP AGING - Ideal for NEW or restorable surfaces.
REJUVENATE - Works where other products do not.
SUPERIOR & LONG LASTING RESULTS - Blocks color fade & oxidation; protective water beading for 3 years.
UNRIVALED COST EFFECTIVENESS - Few products, with many uses - even more when used in combination
FRIENDLY TO USER & ENVIRONMENT - No harsh chemicals or abrasives.
PERSONALIZED CUSTOMER SERVICE - Real people all the time.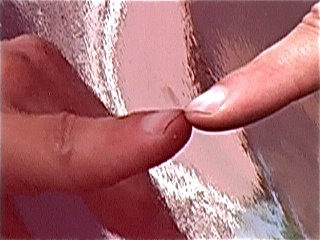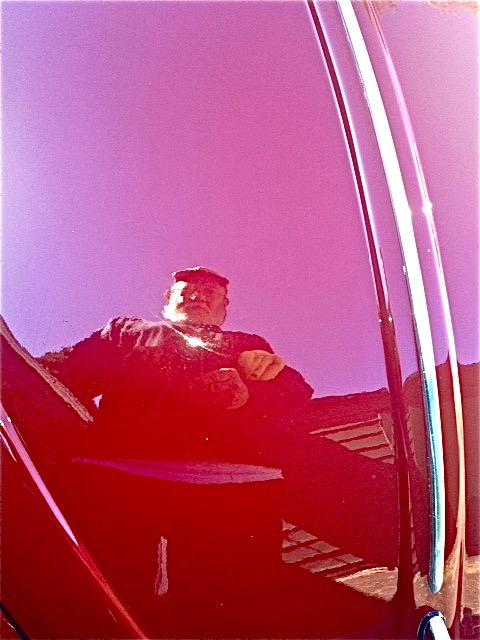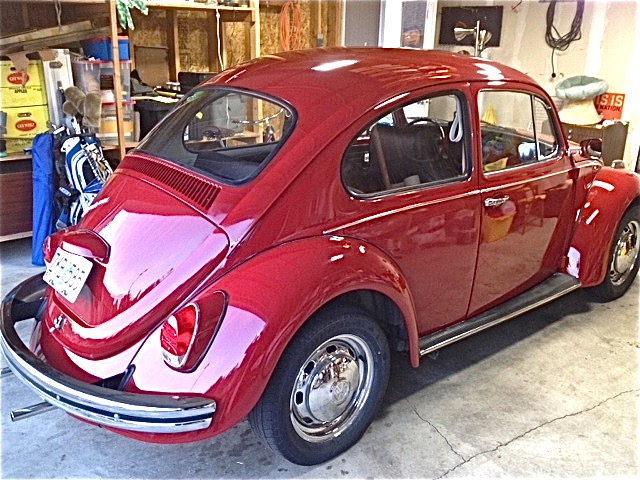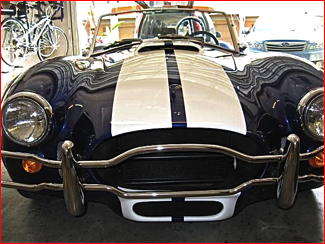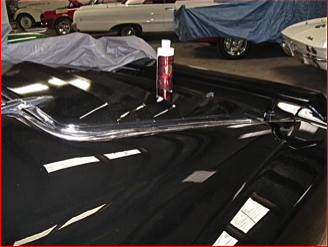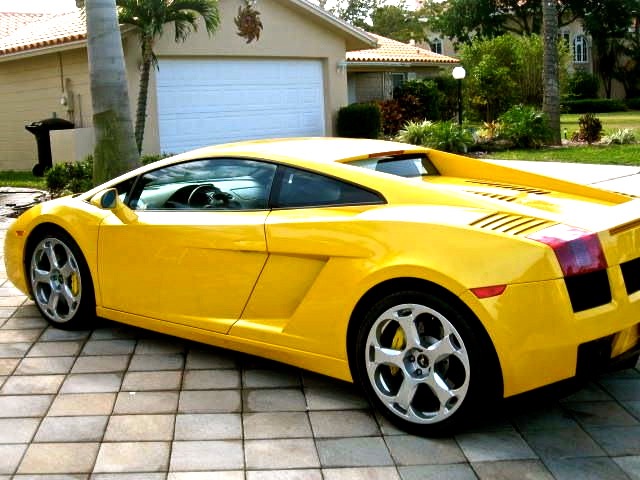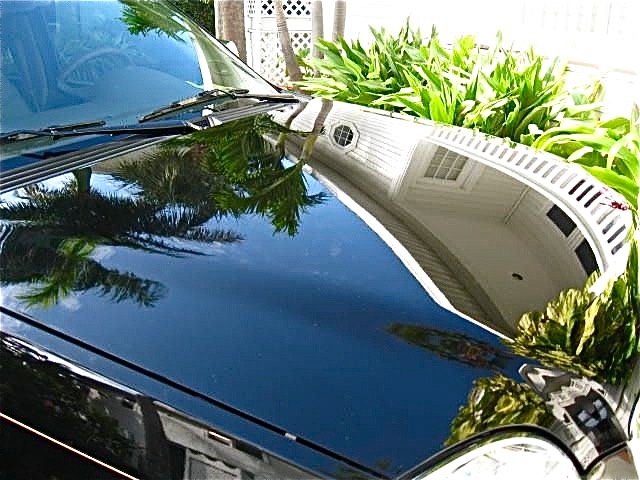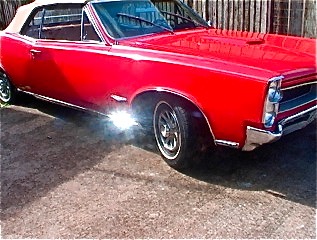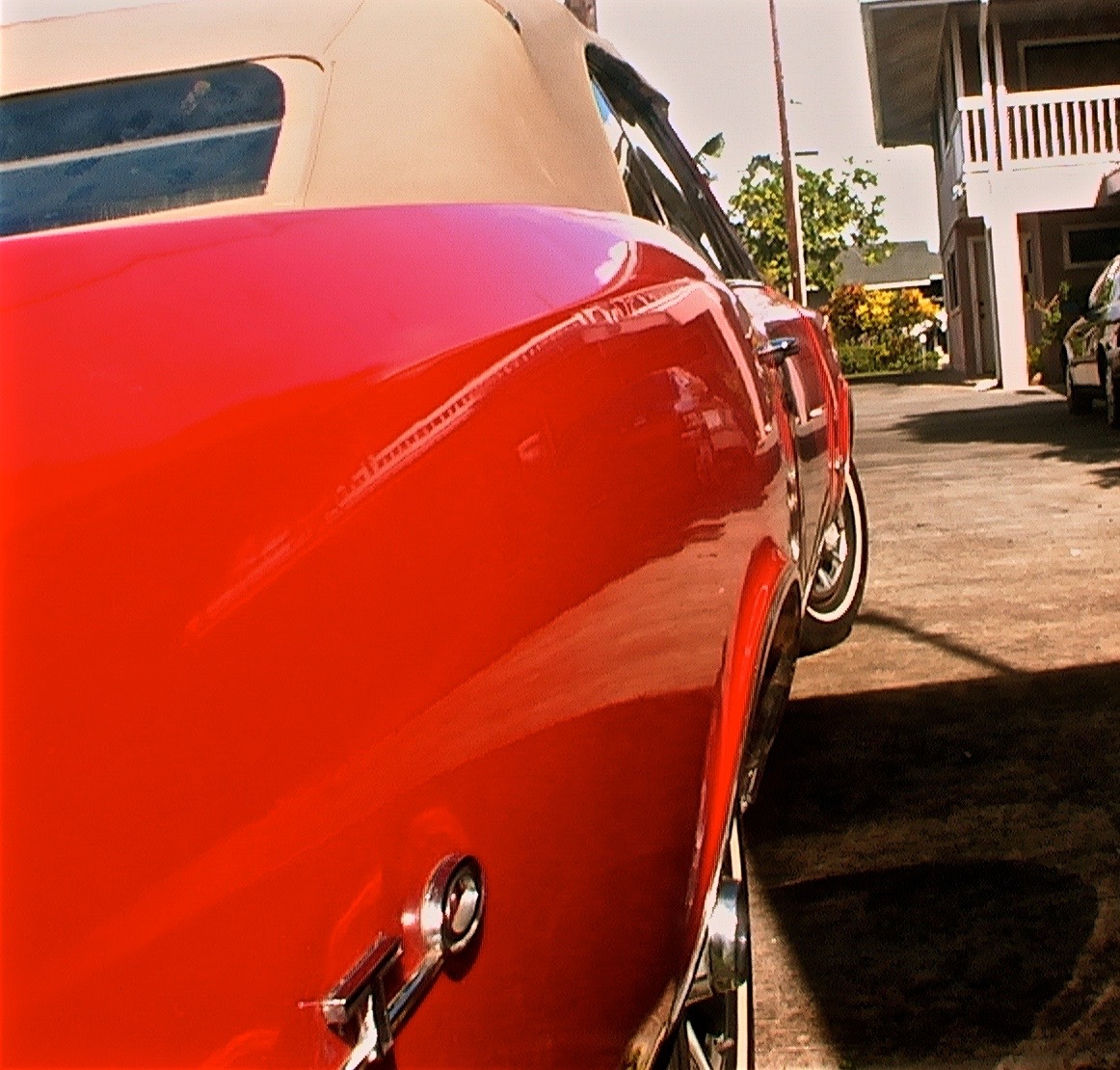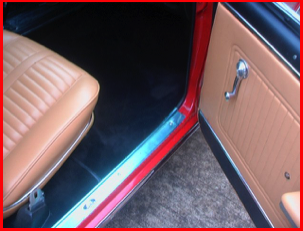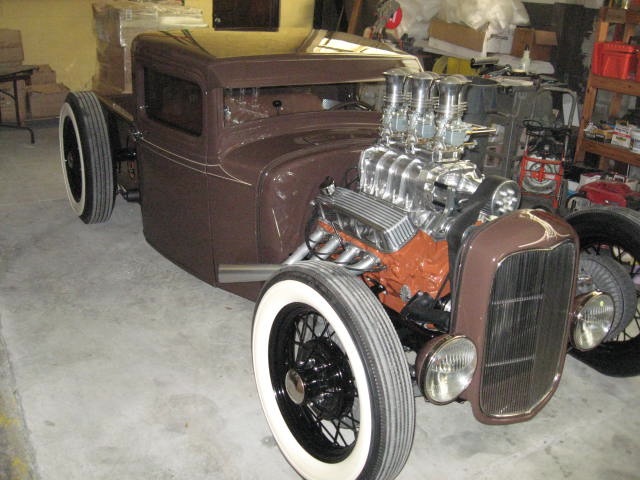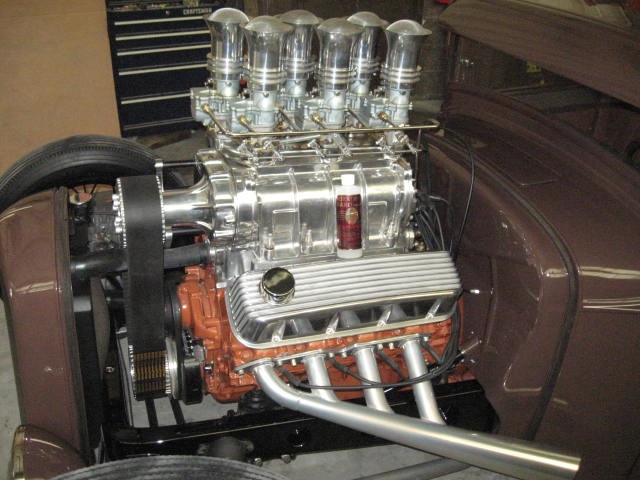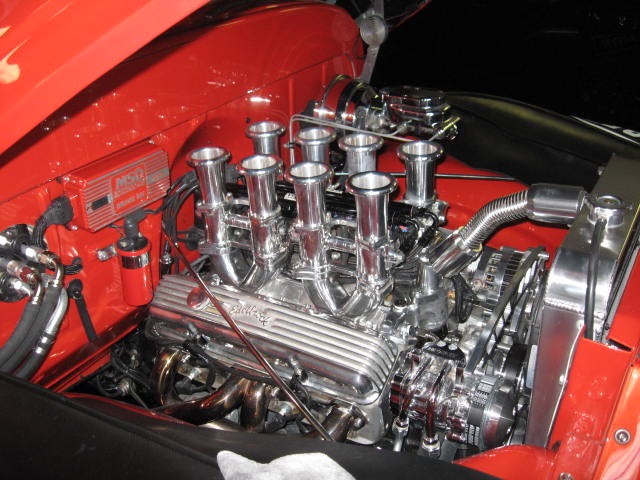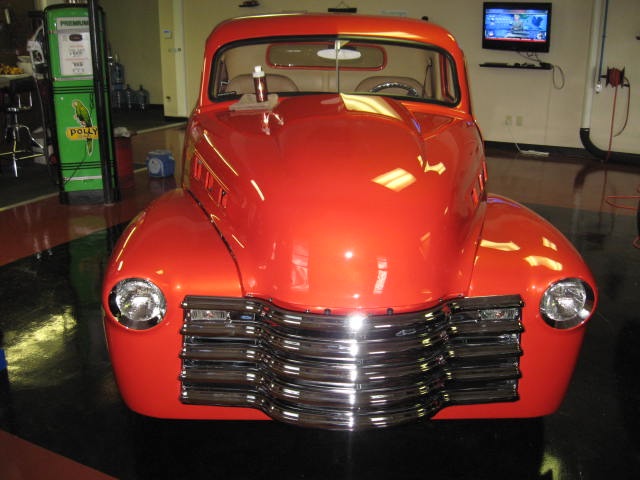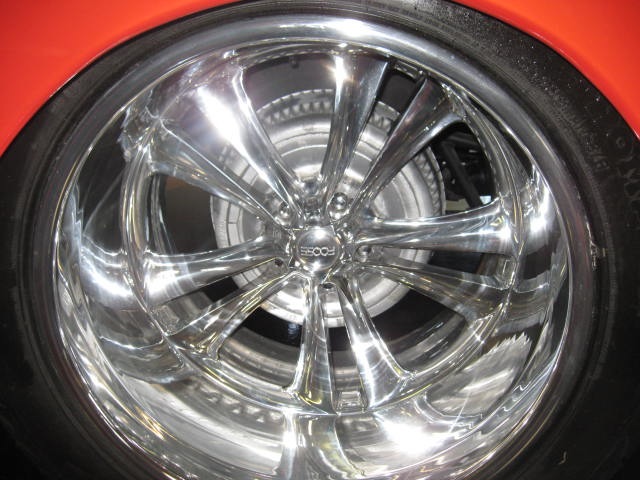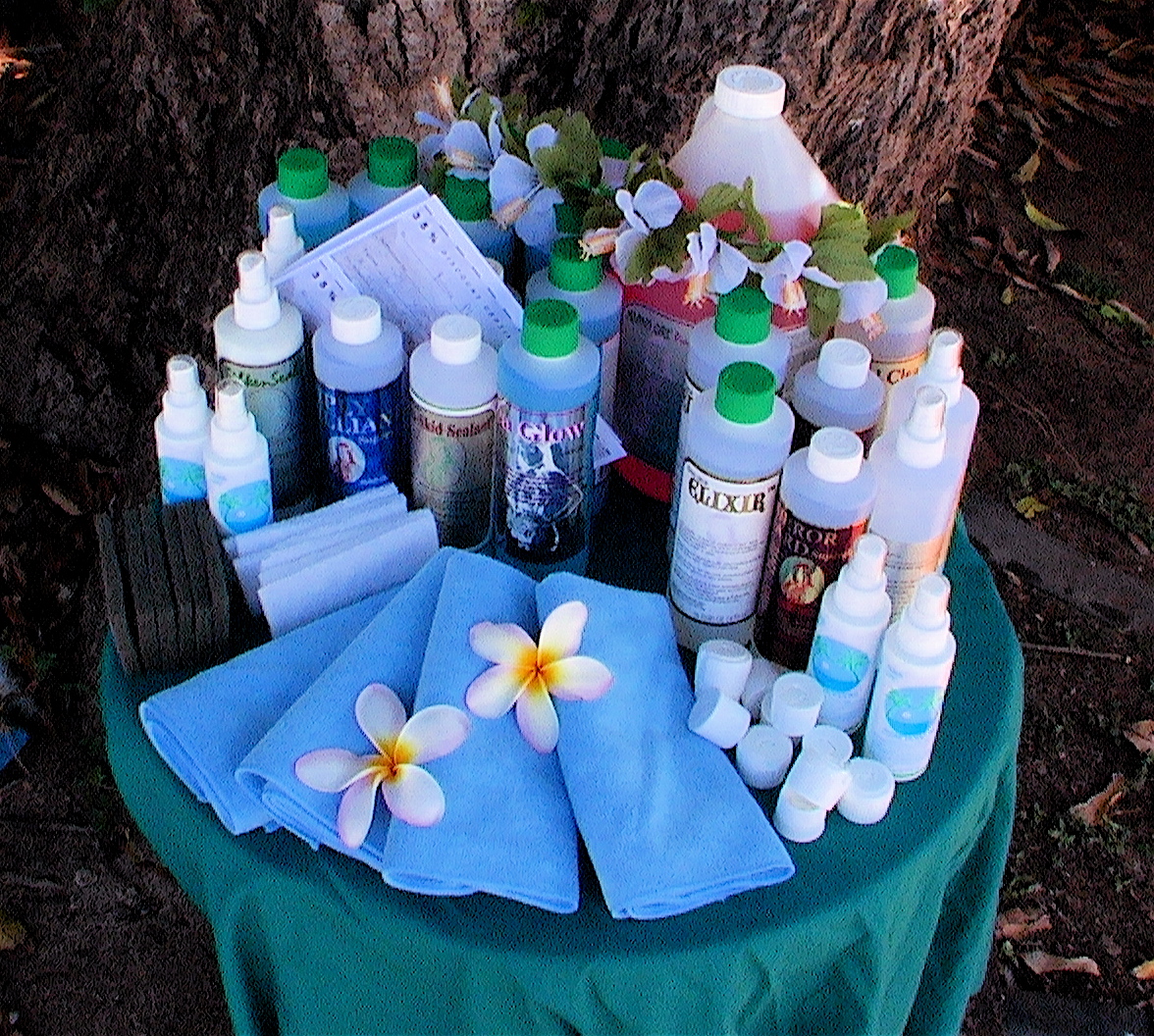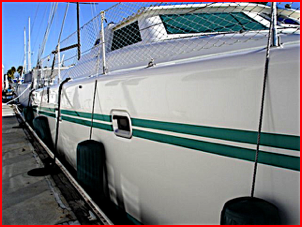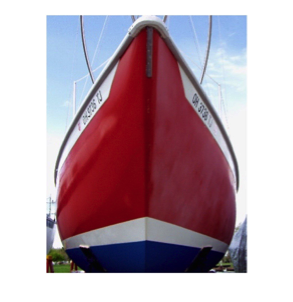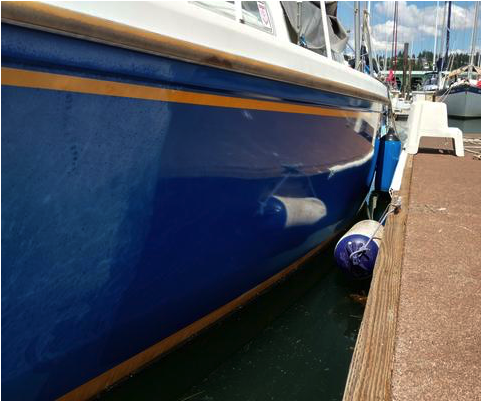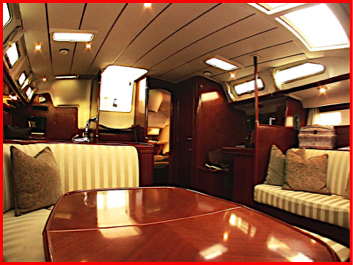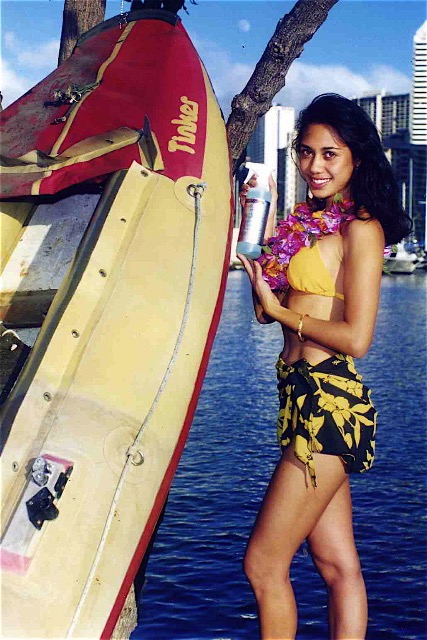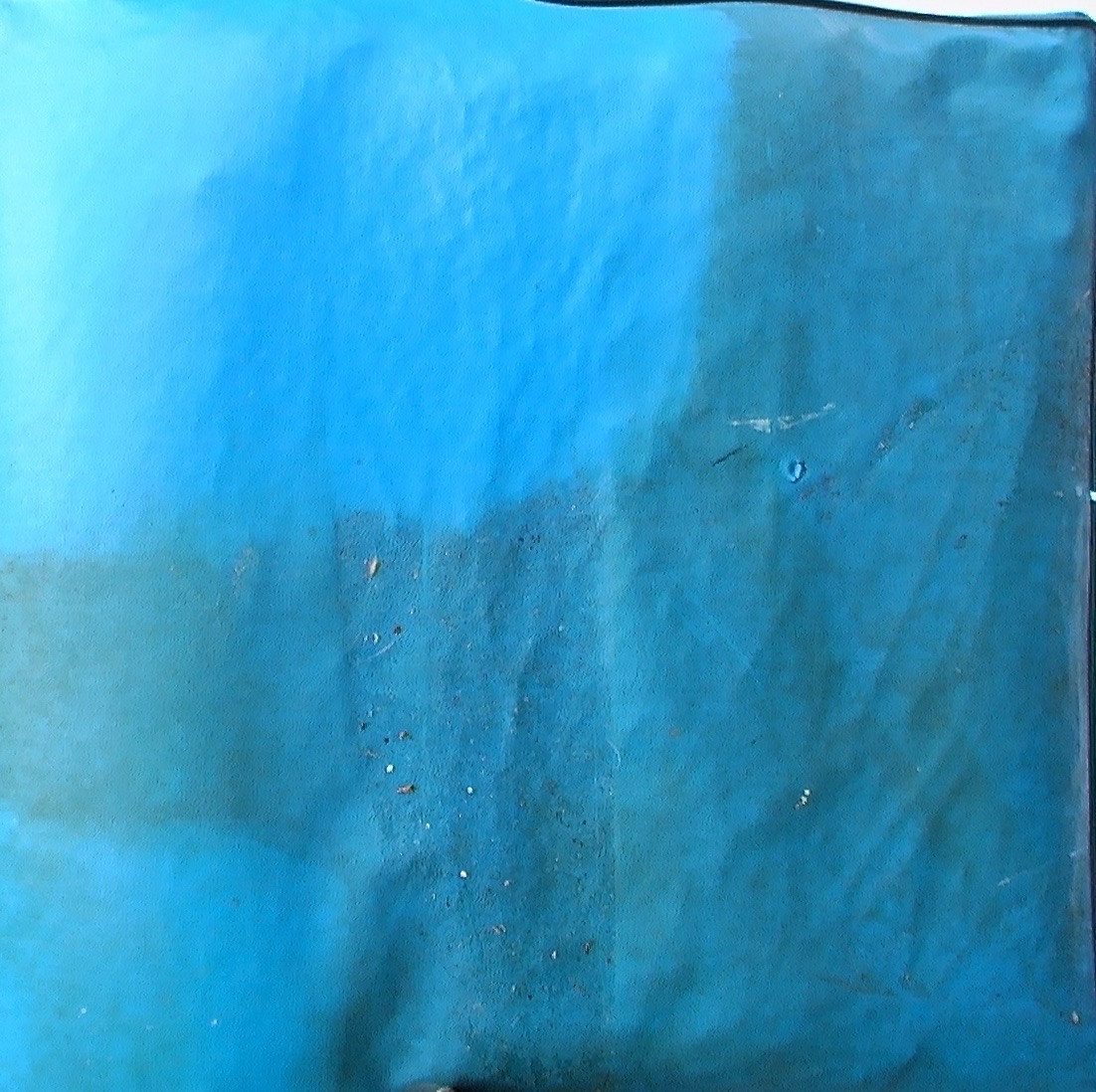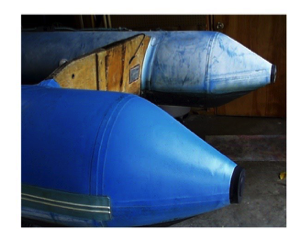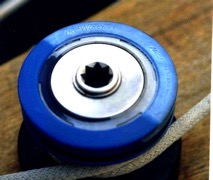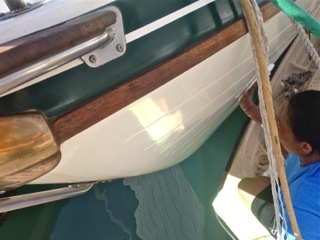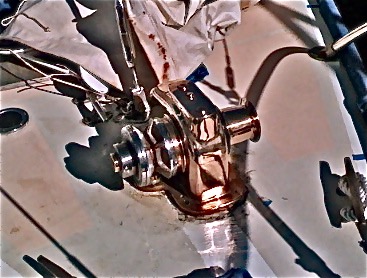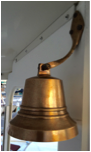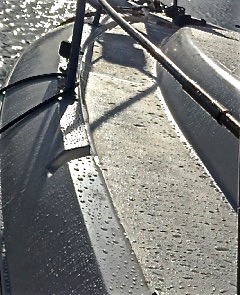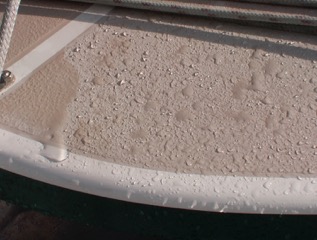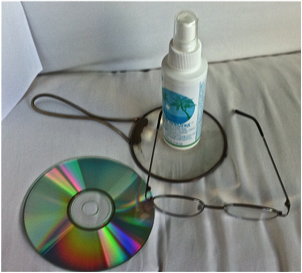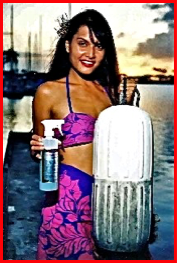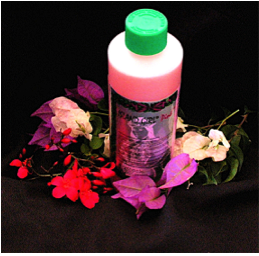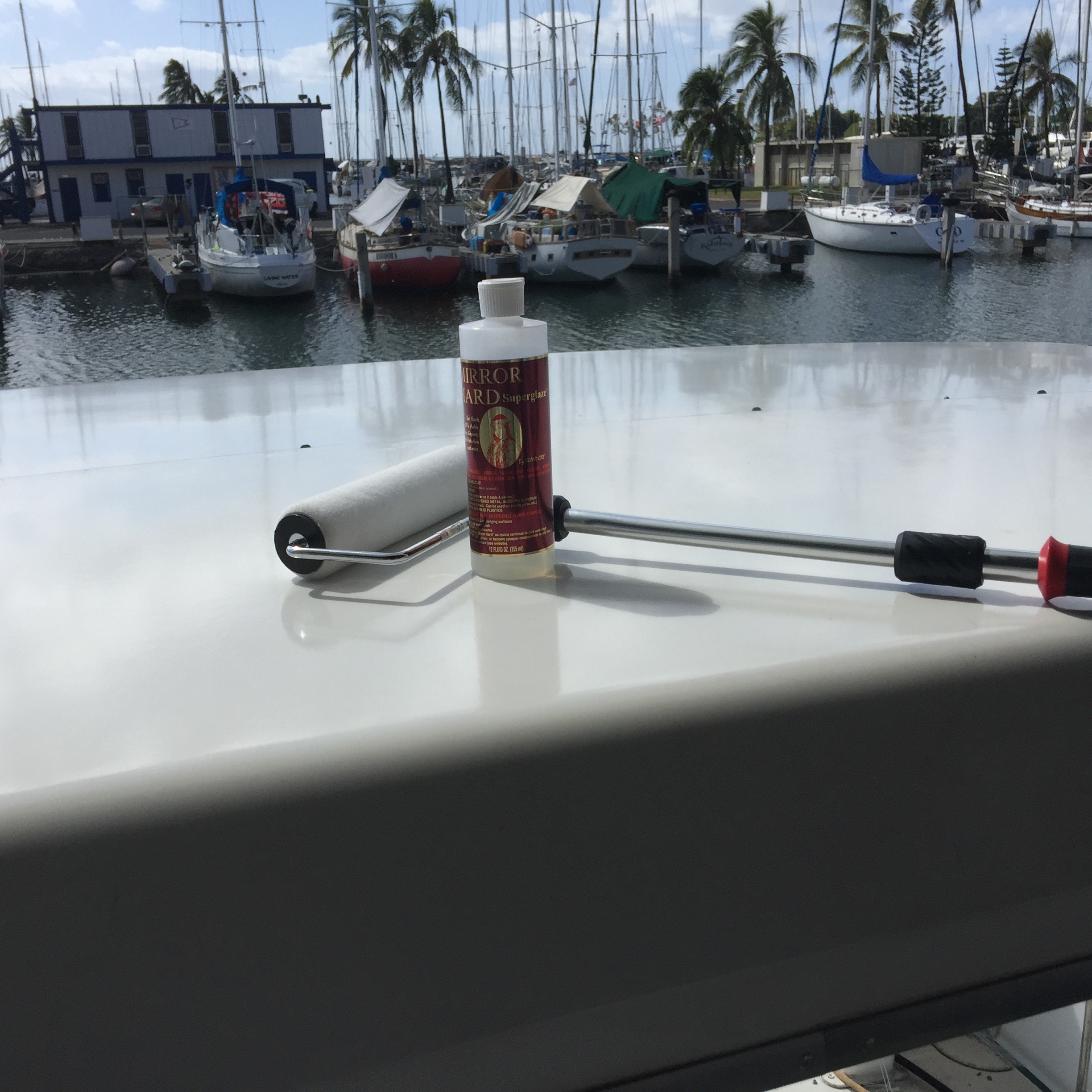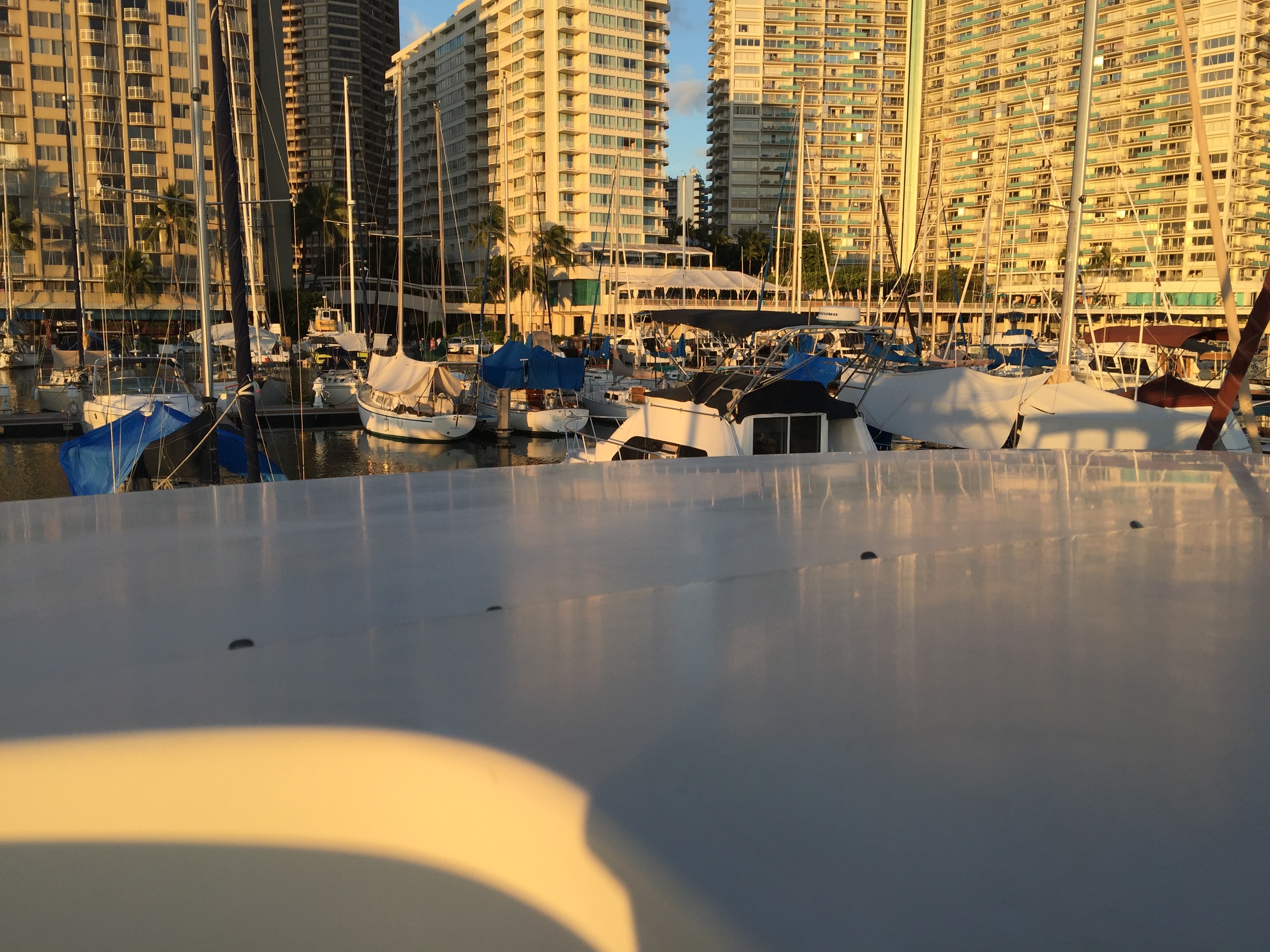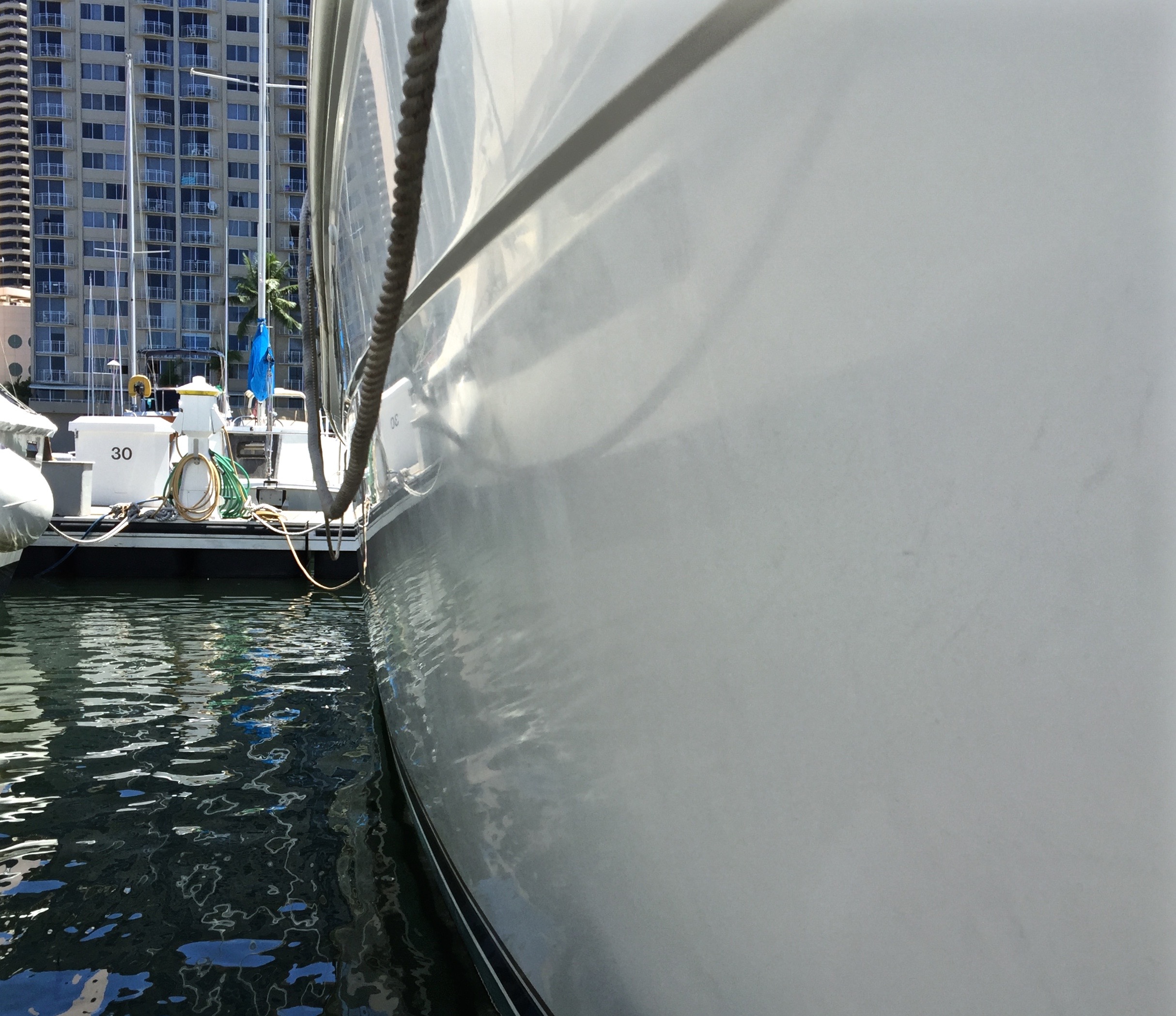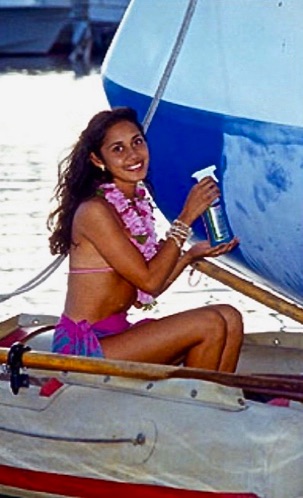 RE-OPENING OF MAIN BUSINESS
OPERATION
Our main operation was closed from Jan 1st
2021 to allow us to restock with fresh product.
From April 5th we again take online orders for our Cleansers (IG Pink™, SEA GLOW™, NEUTRAL CLEAR™) & our protectants (SILKENSEAL™, SLICKSEAL™, CLEAR HORIZONS™).
We will soon re-intoduce the resin-based coatings (ELIXIR™, MIRROR HARD™, NON-SLIP Superglaze™) with greatly improved fomulae. First, samples will be sent for beta testing by selected customers.