Seeing is Believing™
A Compilation of everthing you need to know about ISLAND GIRL® Products and their many uses
STOP AGING - Ideal for NEW or restorable surfaces.
REJUVENATE - Works where other products do not.
SUPERIOR & LONG LASTING RESULTS - Blocks color fade & oxidation; protective water beading for 3 years.
UNRIVALED COST EFFECTIVENESS - Few products, with many uses - even more when used in combination
FRIENDLY TO USER & ENVIRONMENT - No harsh chemicals or abrasives.
PERSONALIZED CUSTOMER SERVICE - Real people all the time.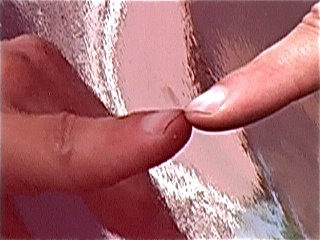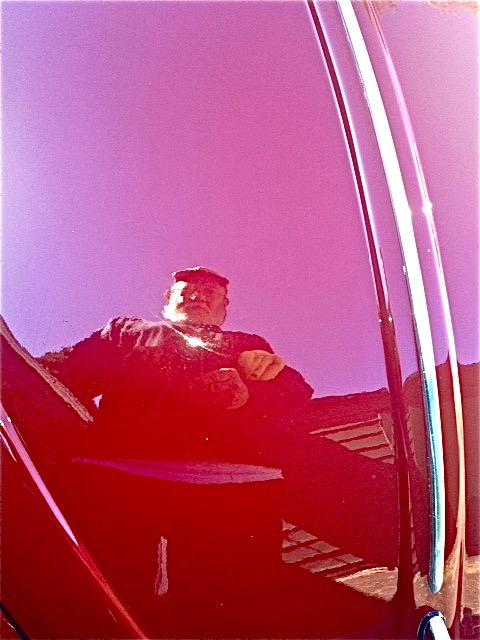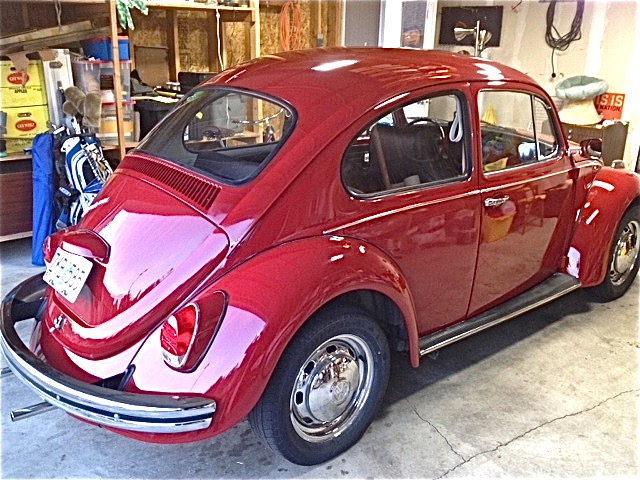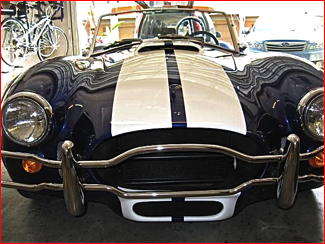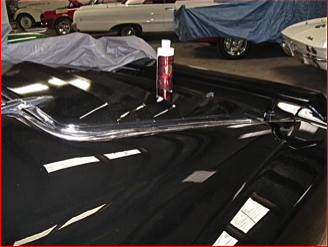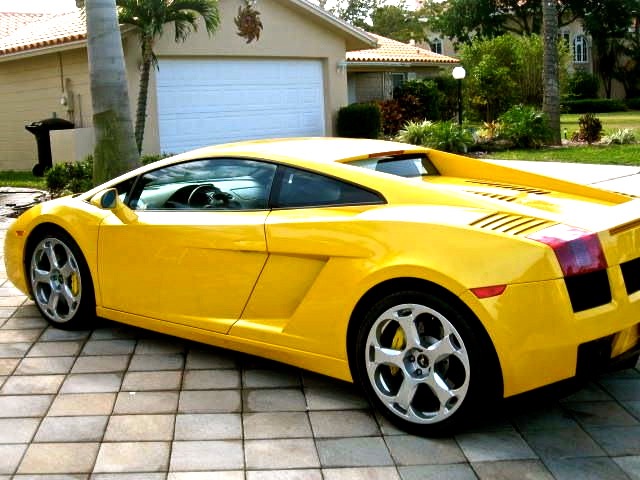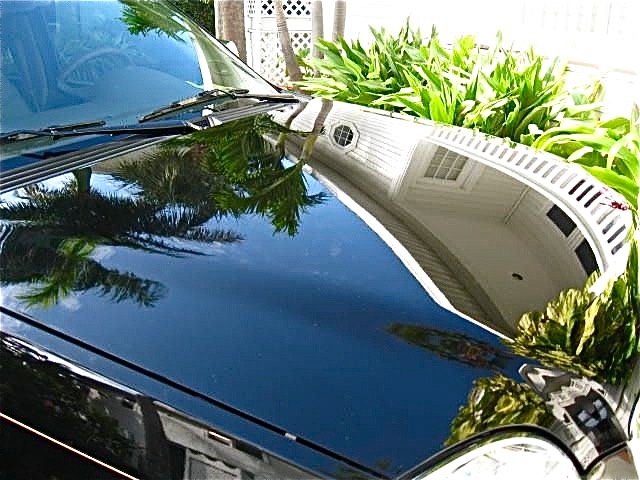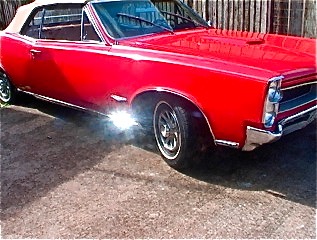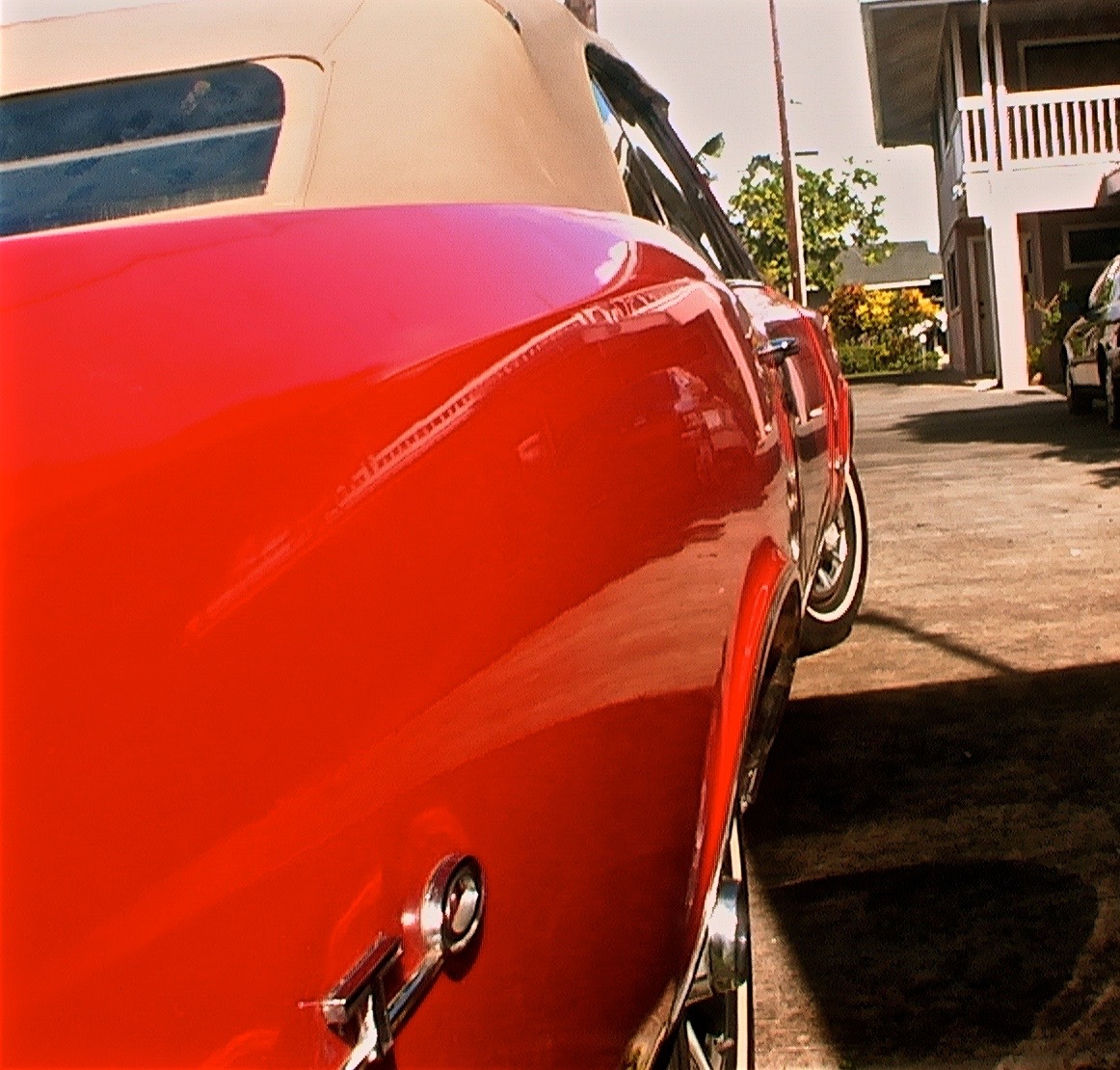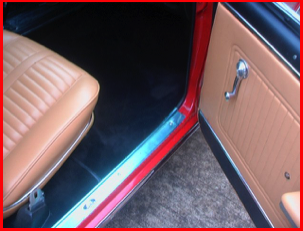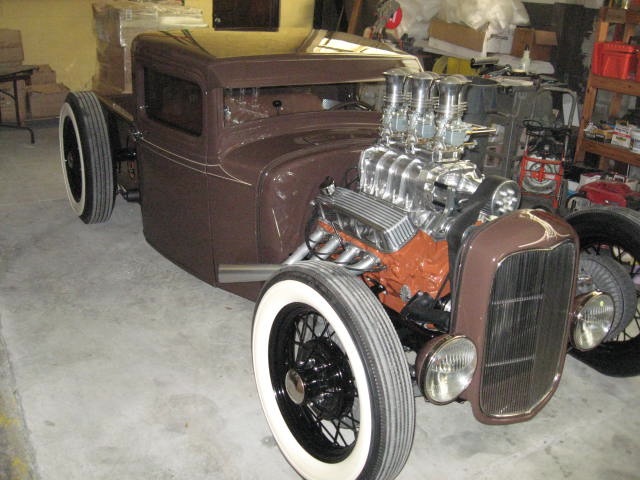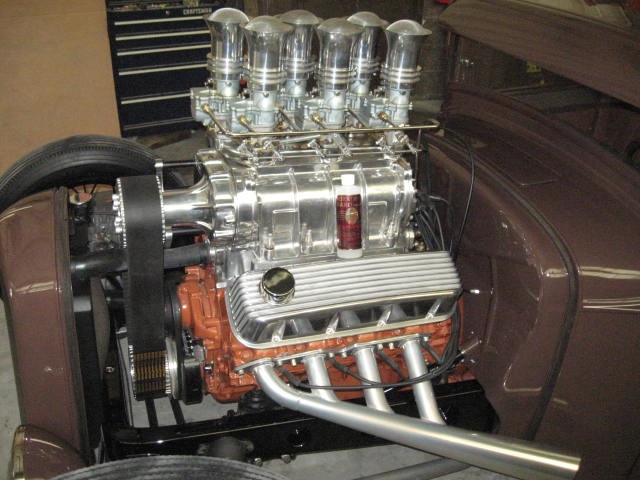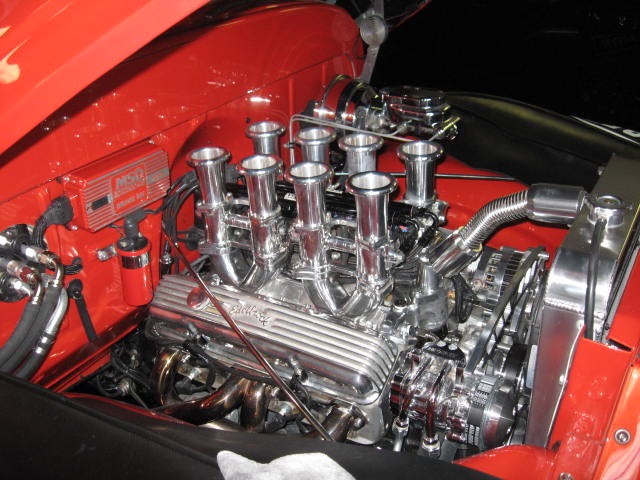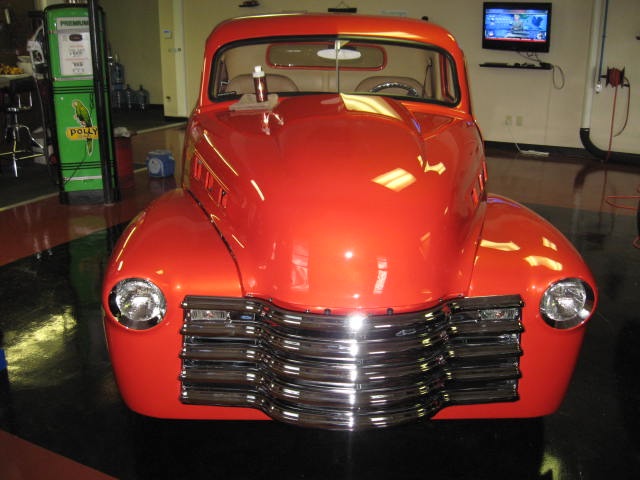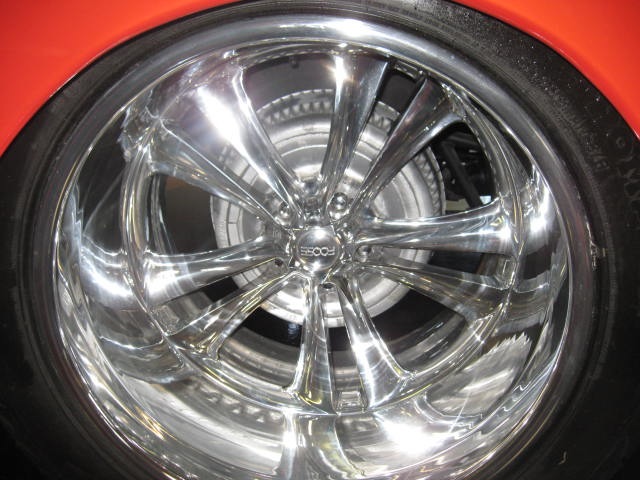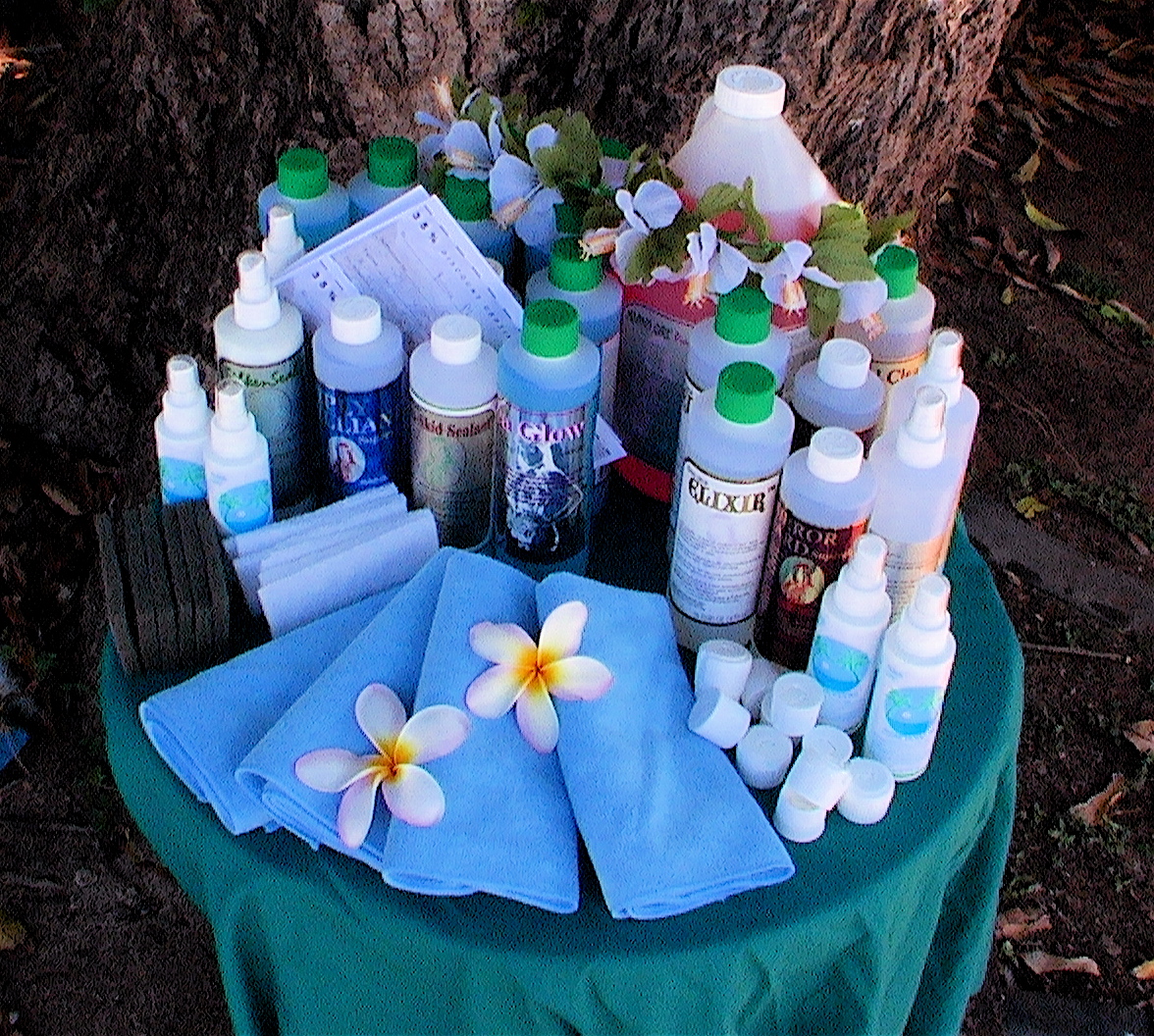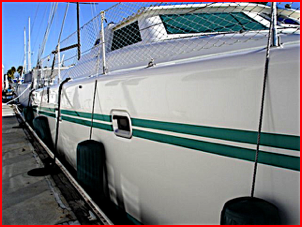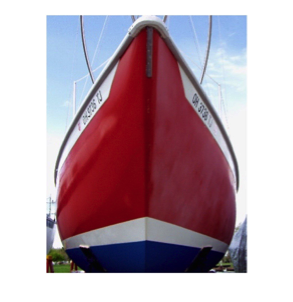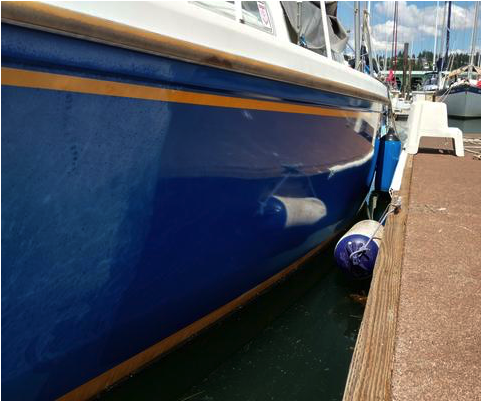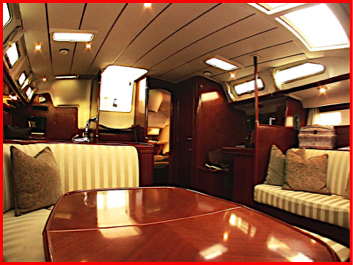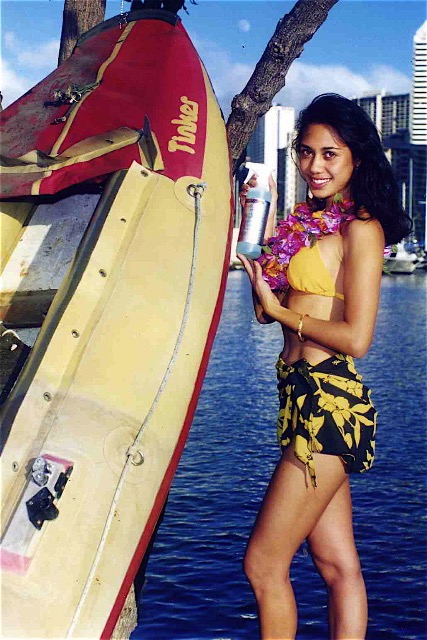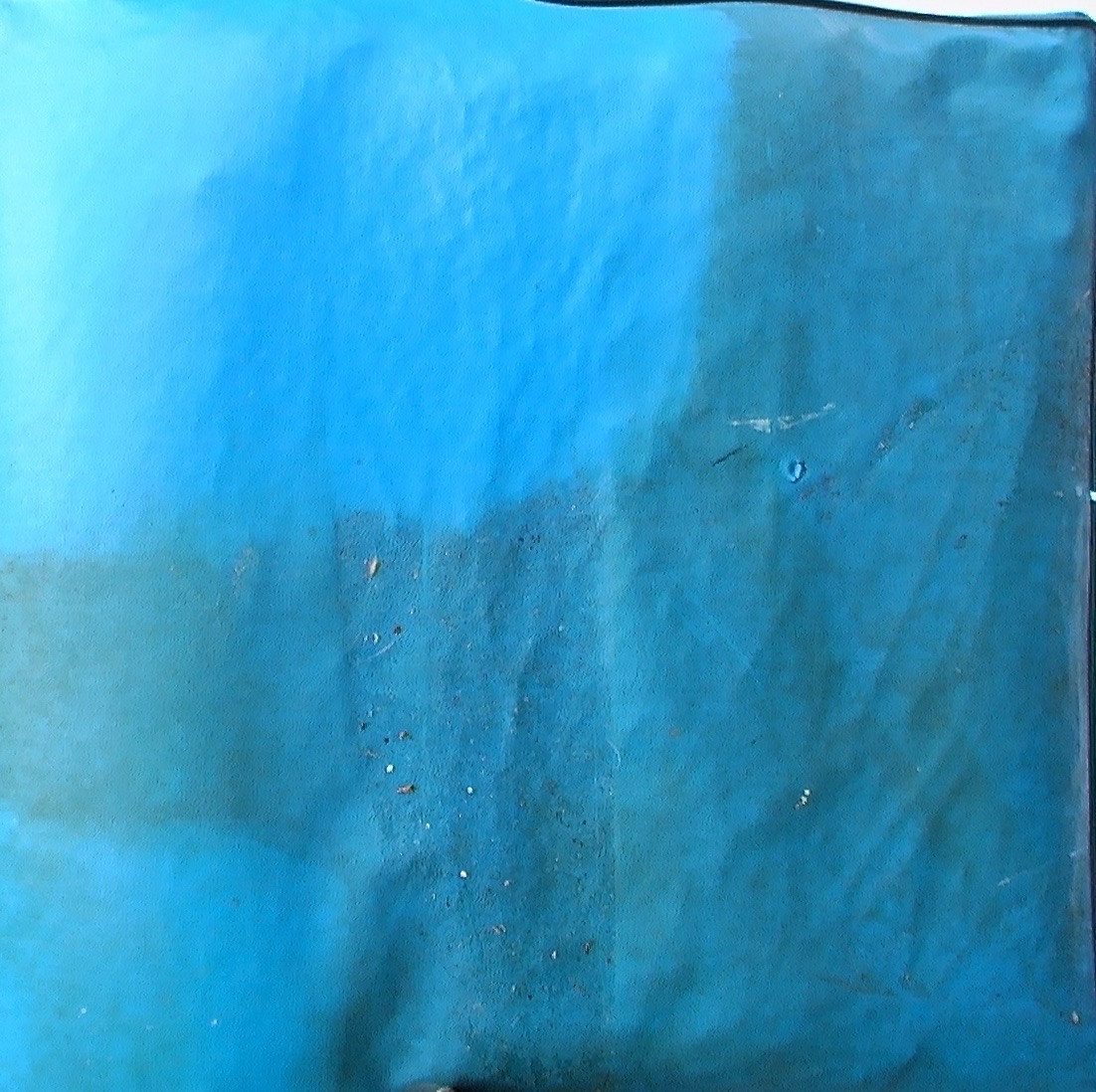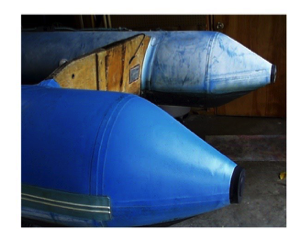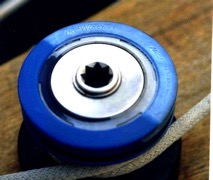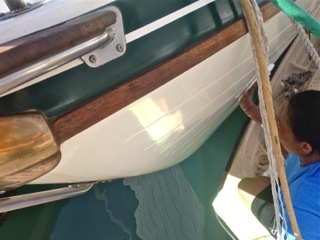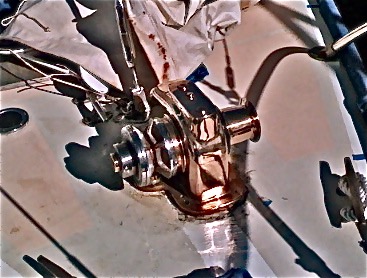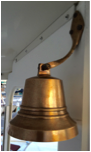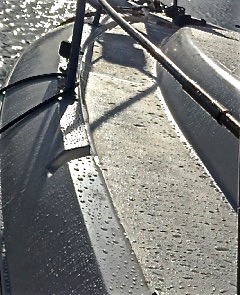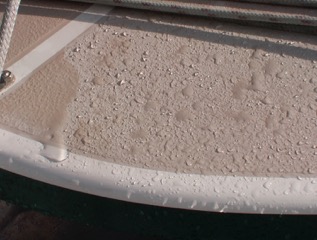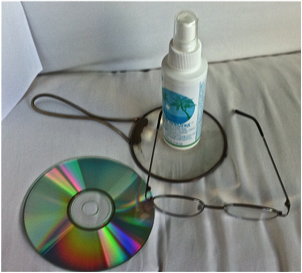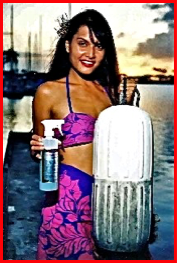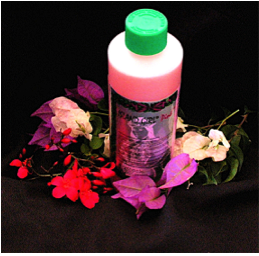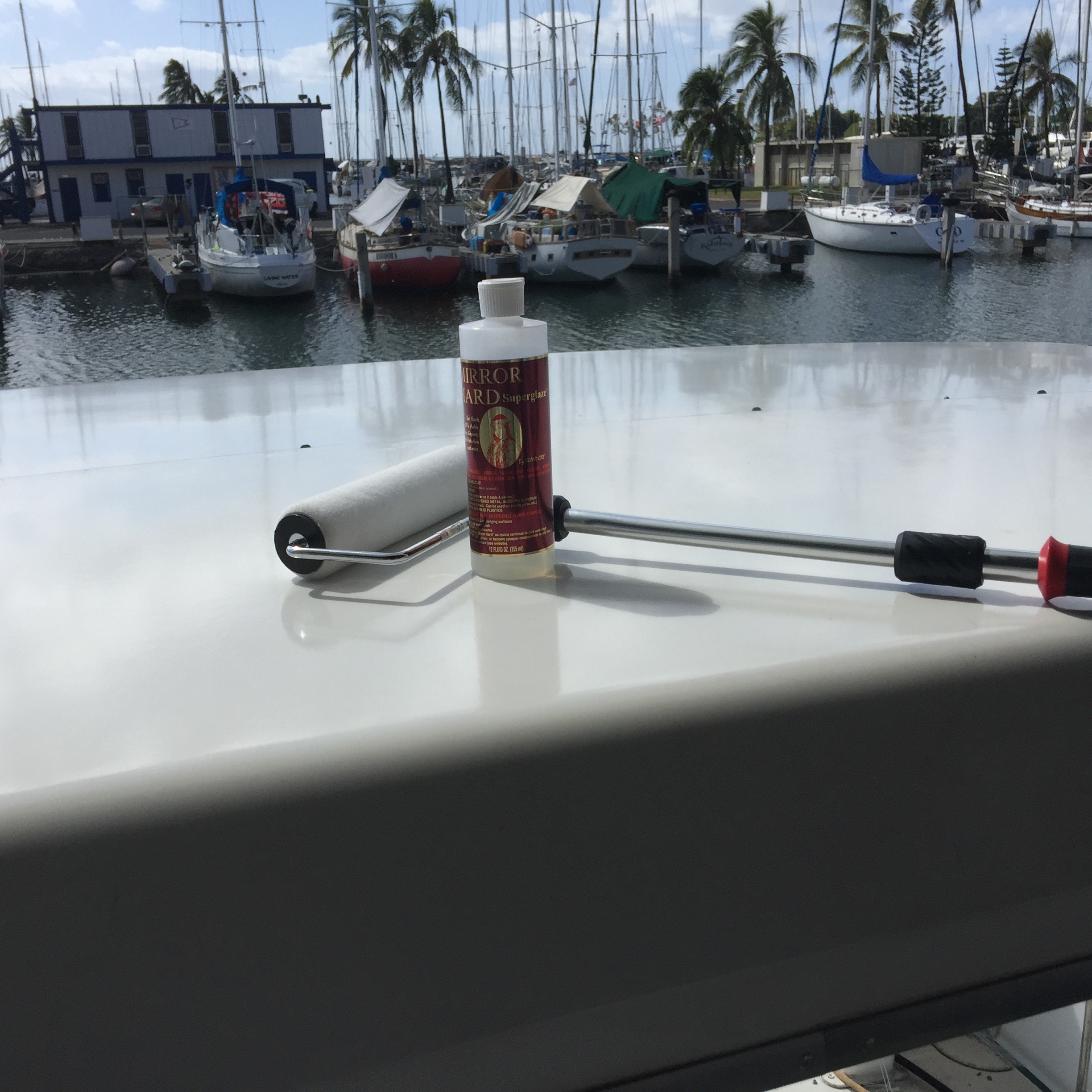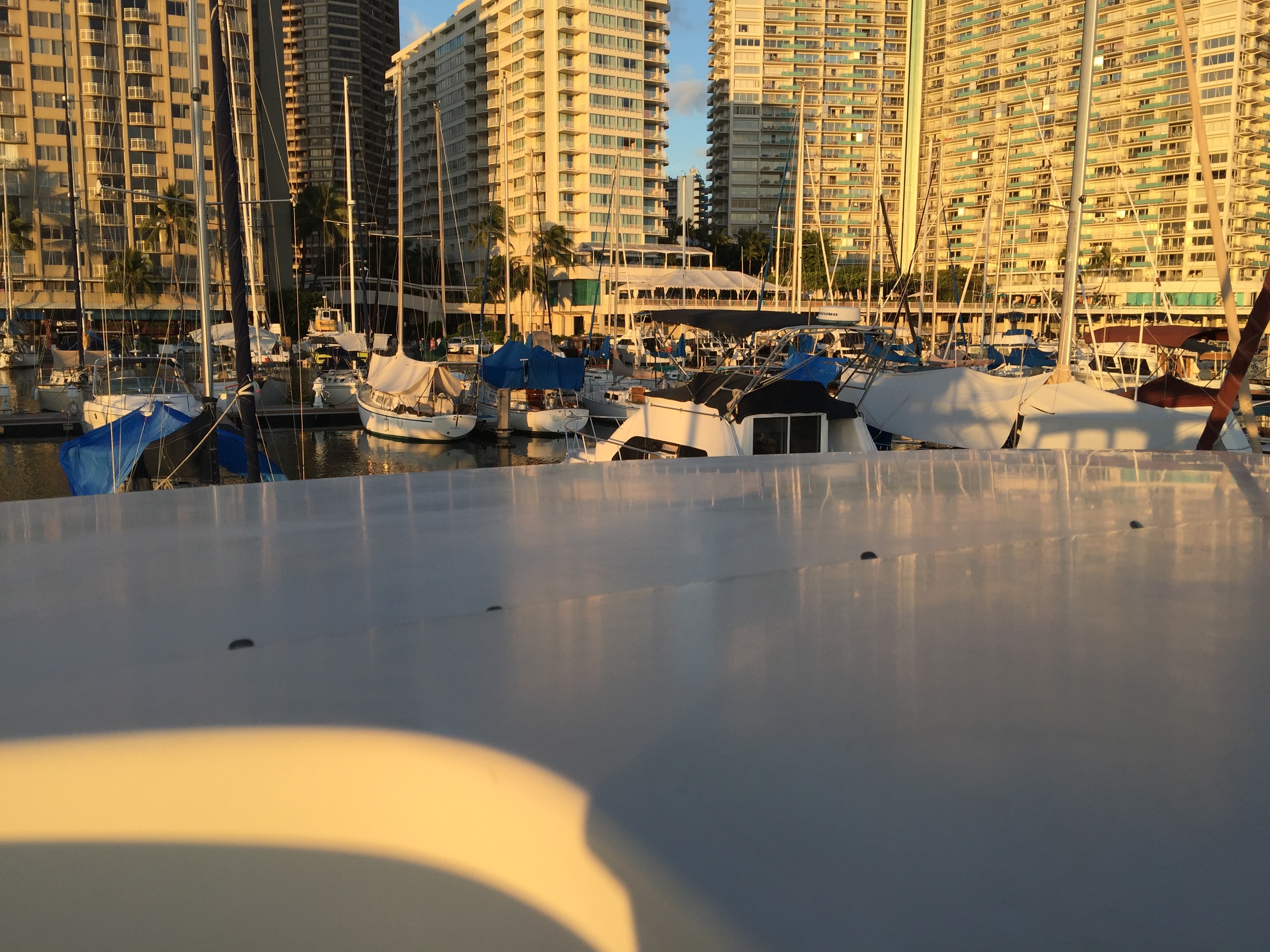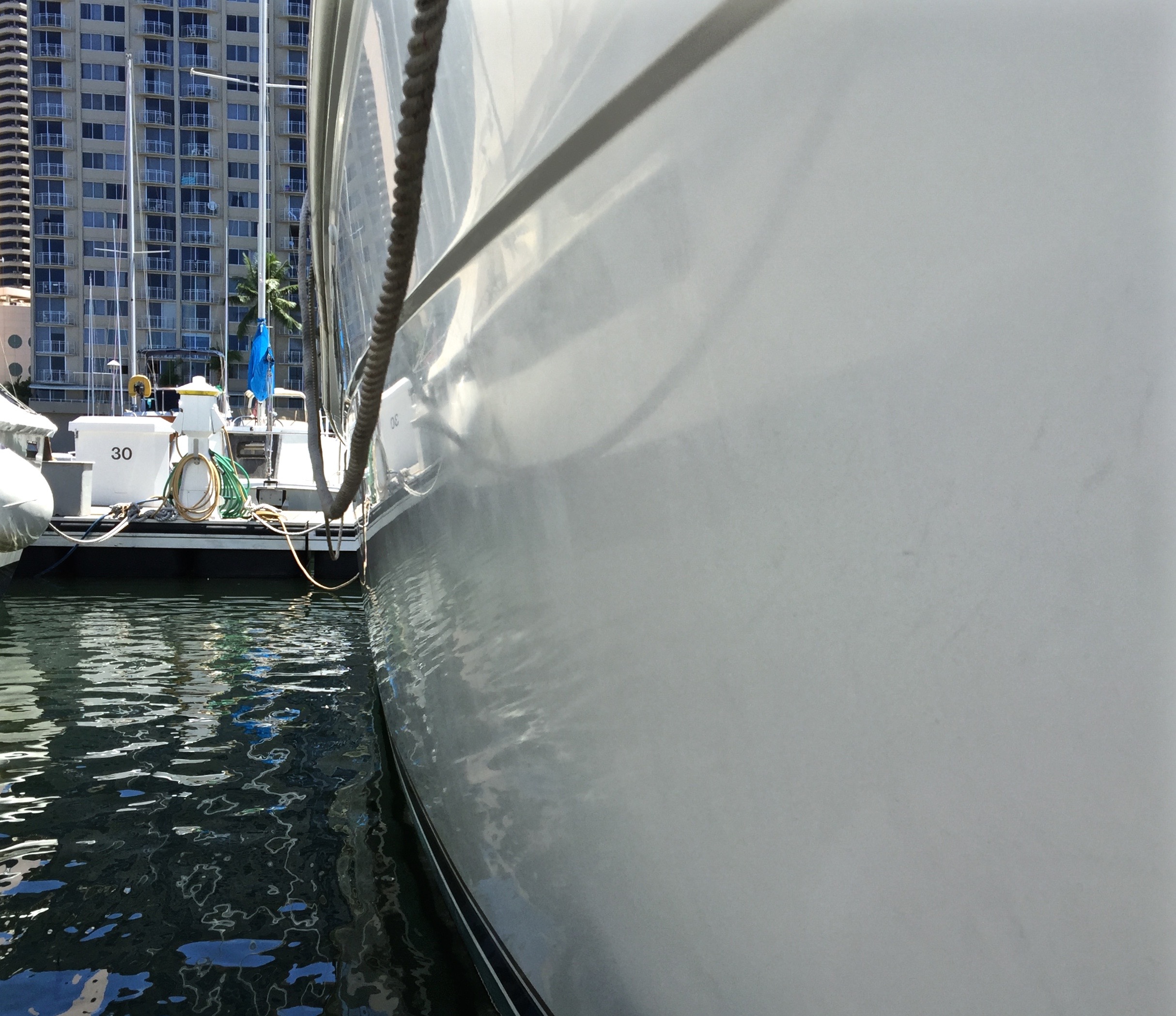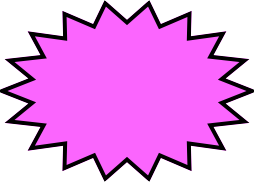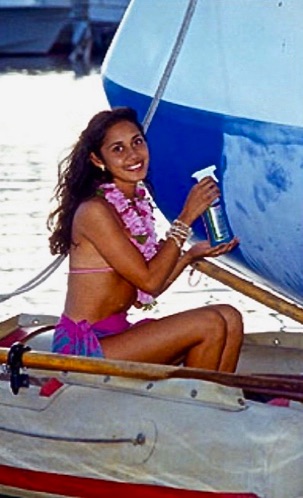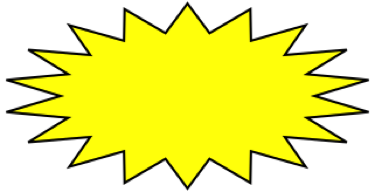 During August-September 2022, IGP was largely shut down. This was to focus on product restocking in Majuro and/or fullfillment from the USA.
SEA GLOW™, our long-term best selling product, is now available again in Majuro but only in limited quatities.
Supplies of some chemical ingredients that we brought by sailboat last year are exhausted and need to be replenished. This effort is ongoing but was delayed by a local Covid emergency and internet problems (as seen below).
You can text or call on 1-775 410 0908 .